The internet has been regarded as a potential source of wealth, provided you know how to maximize its use. Almost every time, we hear stories of people who make money online from doing one activity to the other. And those who are motivated to be financially successful toe their steps, and it sometimes works out for them.
OnlyFans is one of these platforms on the internet where people make money. One notable case is the story of Mia Karina, who joined the platform in late 2019. The primary reason why the 20-year old joined the platform was because of the tales she heard about people making good money.
The newly turned Chilean celebrity had to migrate to Malta so that she can work in a hotel. At this place, she was making around $1800 each month.
While working in the hotel, she met the 24-year-old Marc Howard, who eventually became her partner. Marc Howard eventually advised the young Mia on how she can create an account on OnlyFans and start earning money.
As at the time of fielding this piece, Mia and her partner are living in Somerset, England, and during an interview that Mia granted a news outfit, she revealed how her journey to using OnlyFans started.
Mia mentioned that at one time, Marc traveled to the United Kingdom during the holidays to see his friend. Then, during a discussion he had with Jake, his friend, he told him about his cousin who earned around $2000 on OnlyFans as of late 2019.
When Marc returned home in Malta, he pitched the idea to his partner, who felt quite uneasy and shy about it.
Mia further revealed that as weeks went by, the idea remained in her mind, and she began to consider it. One of the reasons why she felt it was a profitable venture was because they were not finding life easy in Malta, and they need a robust financial aid.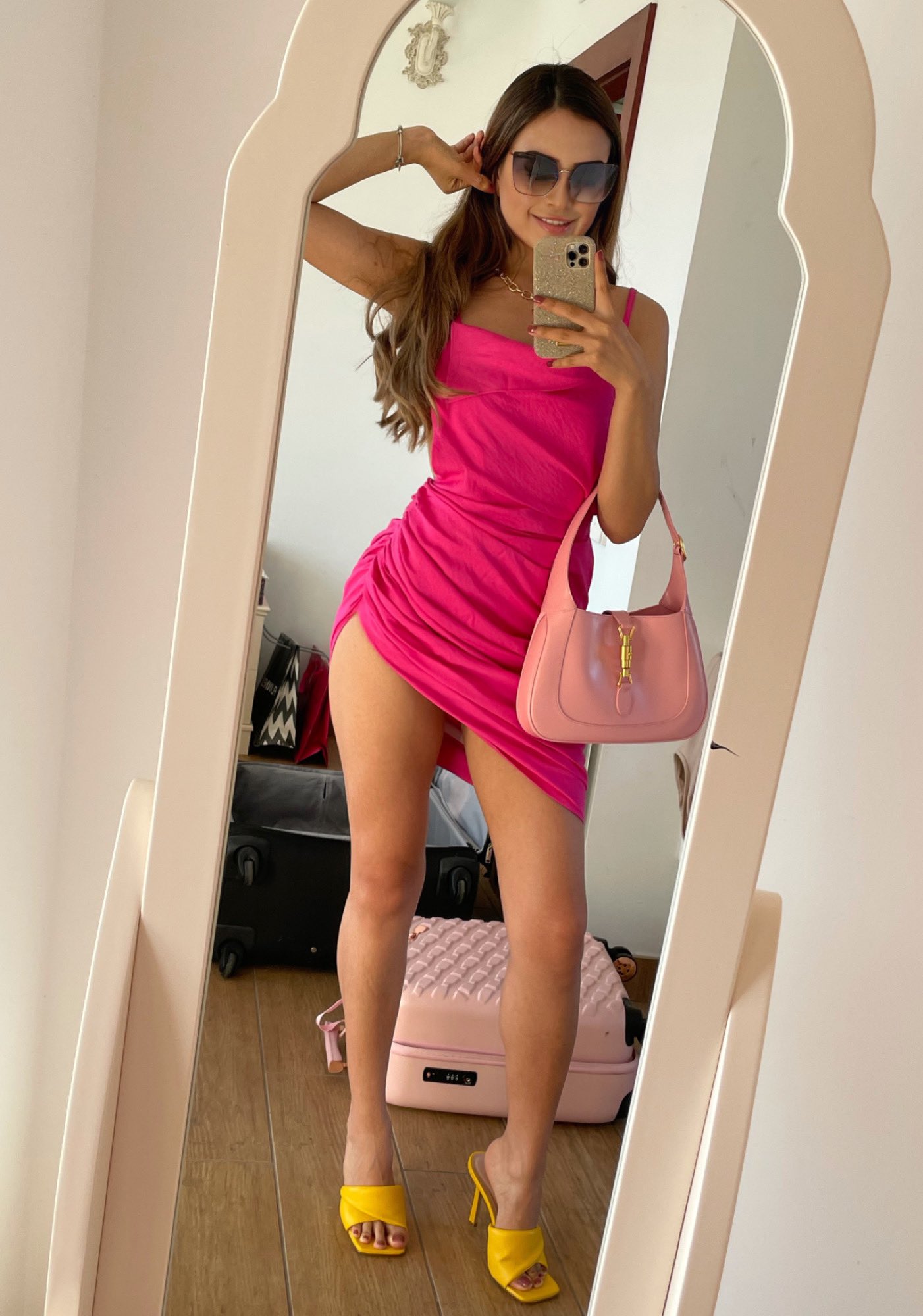 Mia stated that when she began, she didn't reveal her face, and she maintained a content acceptable under parental guidance because she was shy. Then as she began to advertise on Instagram, she got her first 50 fans, and she began making money. In her first month, she earned about $2600.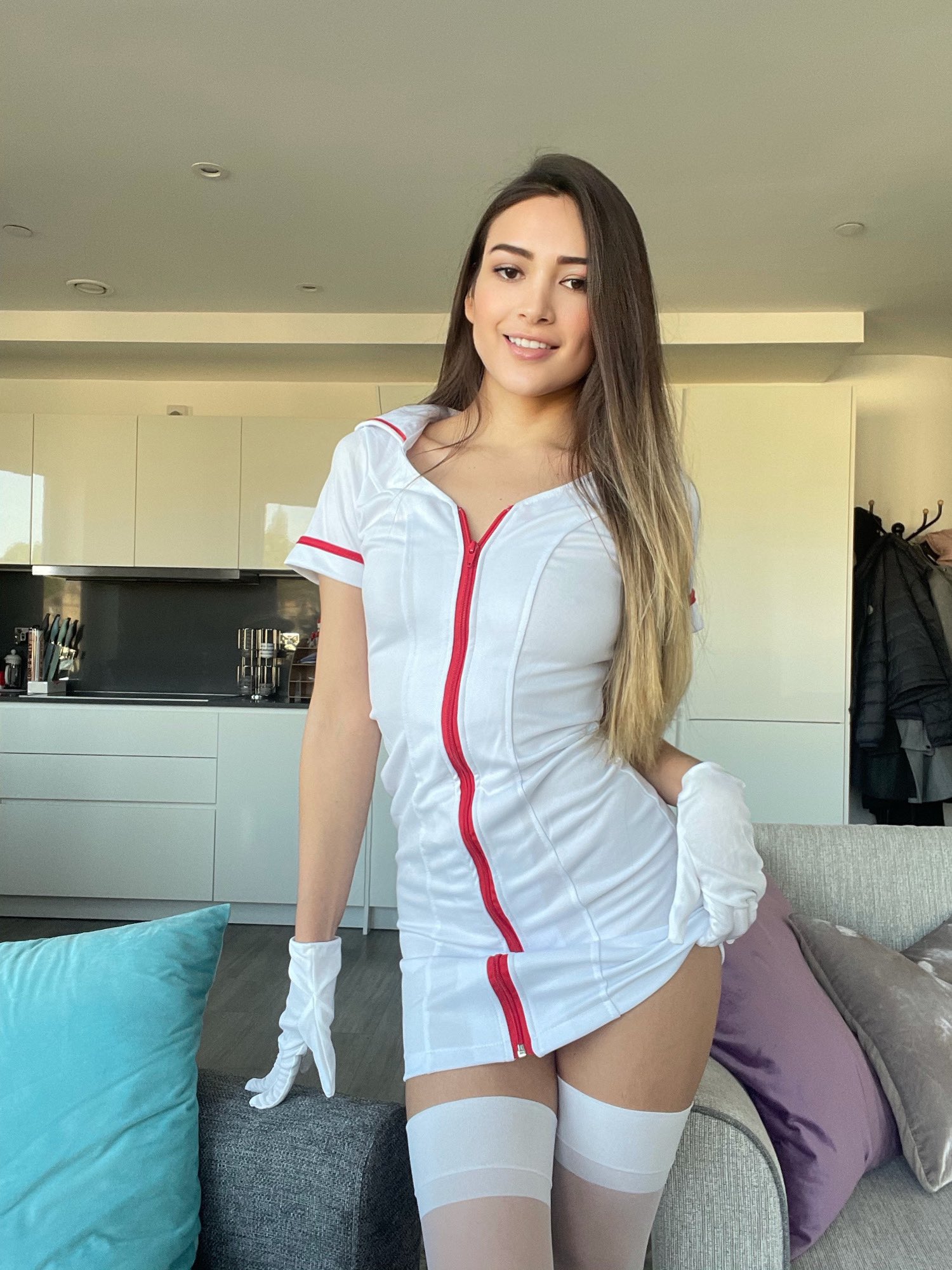 The next few months were somewhat pleasant for her as her earnings ranged between $3000-$4000 monthly. Soon enough, she was invited to become a member of a networking group that housed a couple of Onlyfans models, and that was when things got much better for her.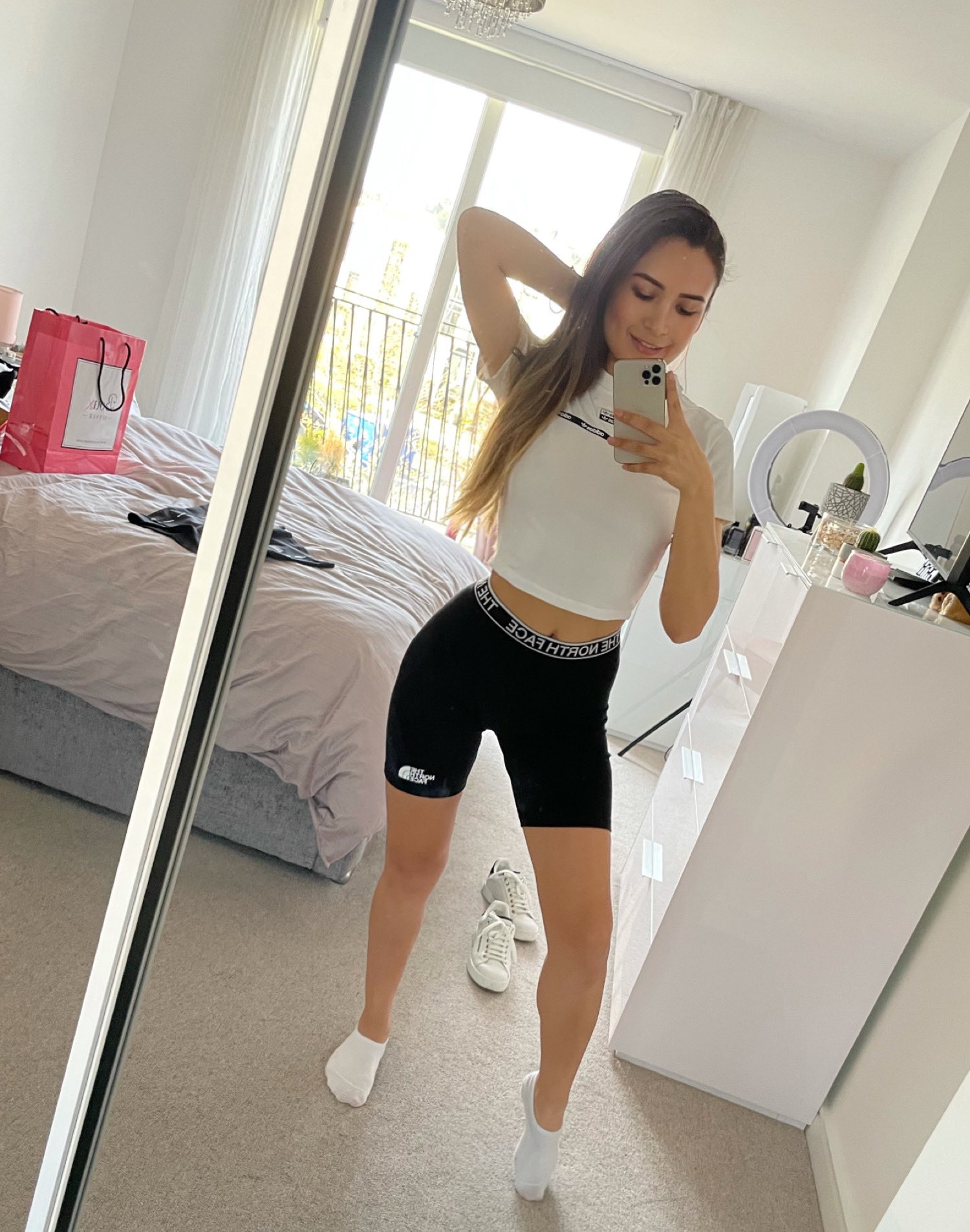 The Chilean Onlyfans star mentioned that she started earning around $12,000 and continued to increase. Then, during the pandemic in 2020, where everyone had to stay at home, there was a monumental increase in the money she made.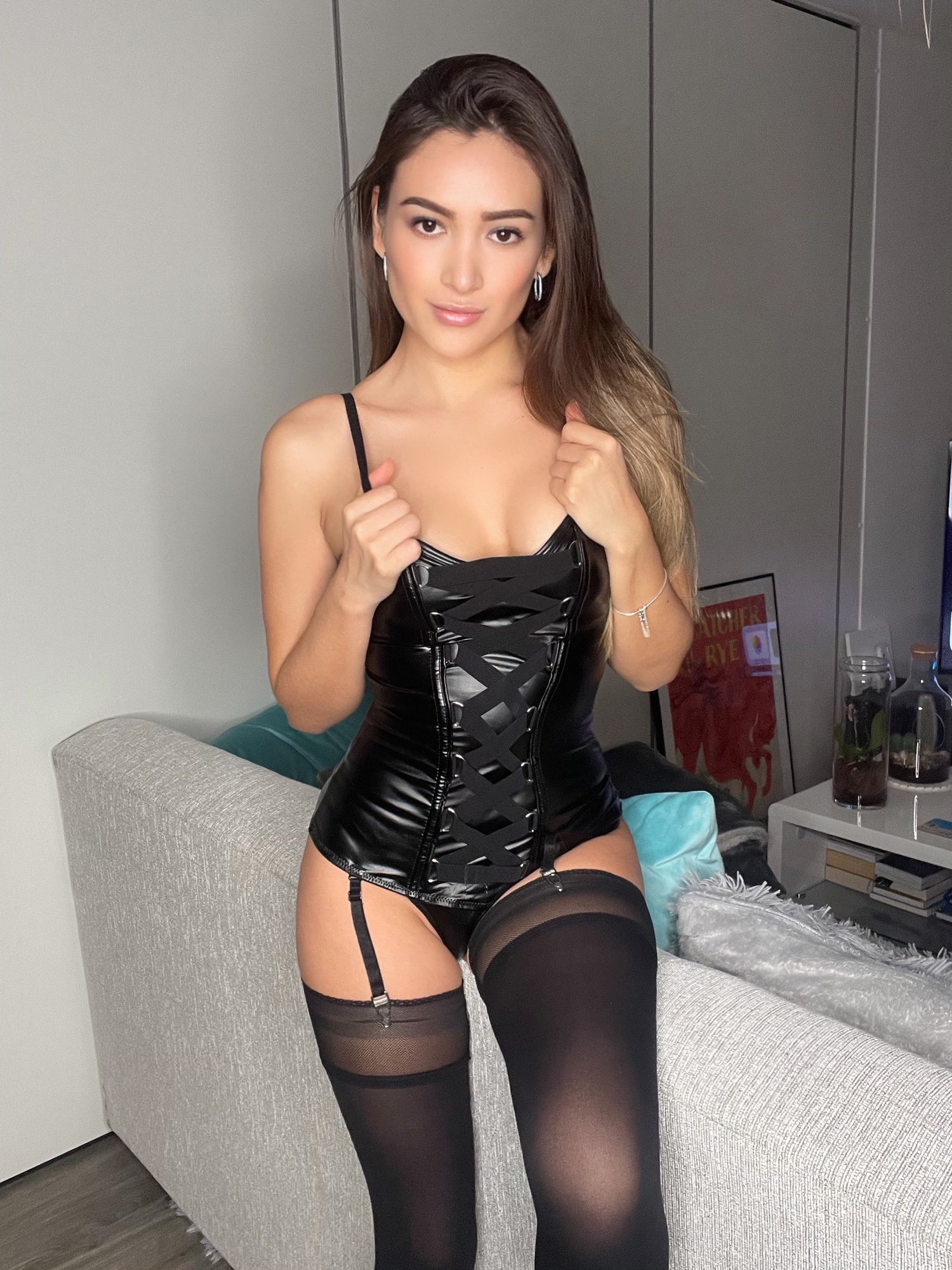 As of early 2021, Mia started earning around $250,000 each month, which is an average of about $55000-$60000 each week. Concerning what she loved about Onlyfans, Mia revealed that being on the content subscription service allowed you to own your time and eventually be your own boss because you will literally control your schedule.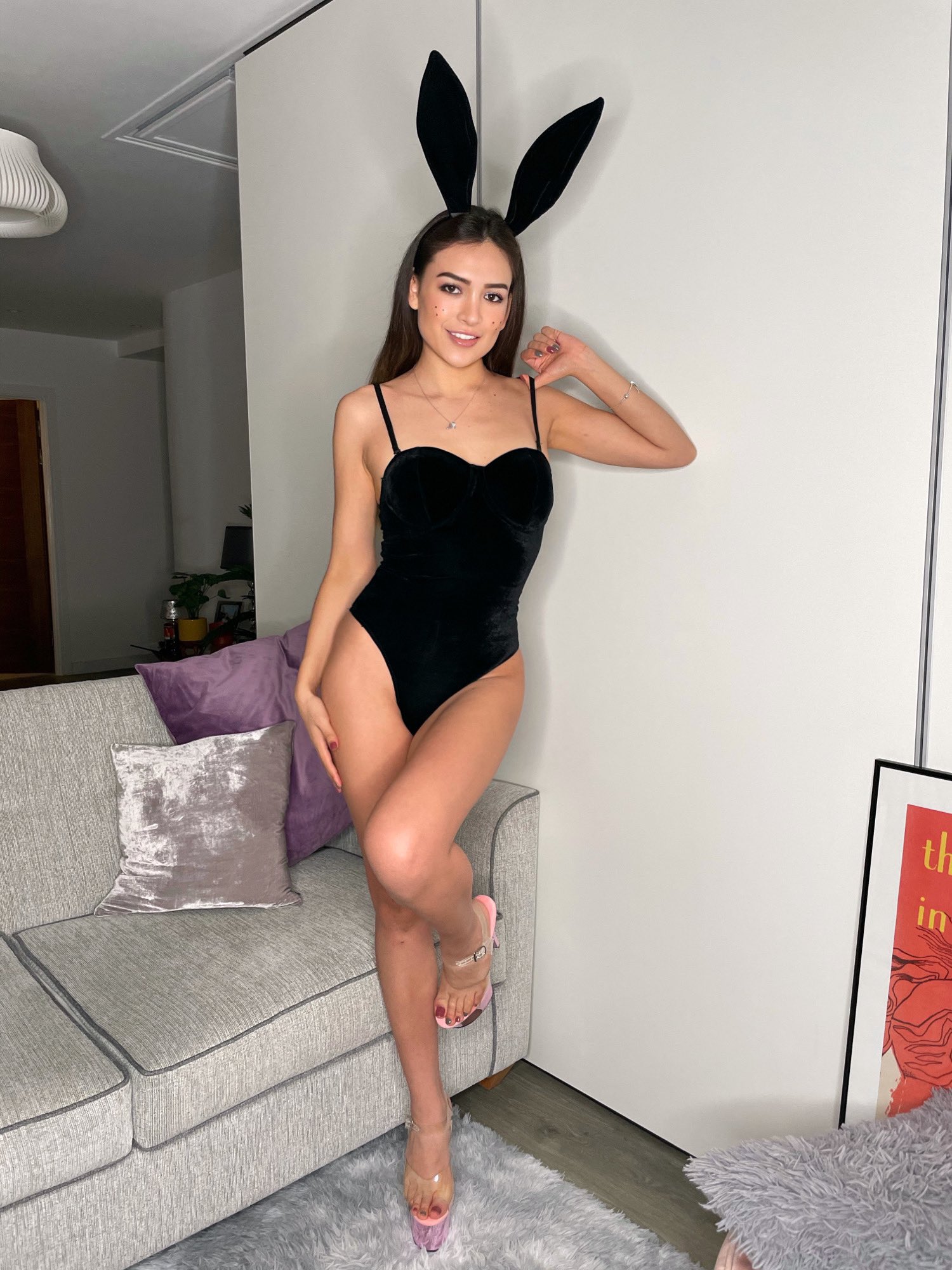 In addition, her partner, Marc, mentioned that at first, he was worried about people's comments. However, their journey to stardom had made both partners stronger and more committed in their relationships. Also, Marc goes to the extent of promoting the services of his girlfriend on his social media platforms.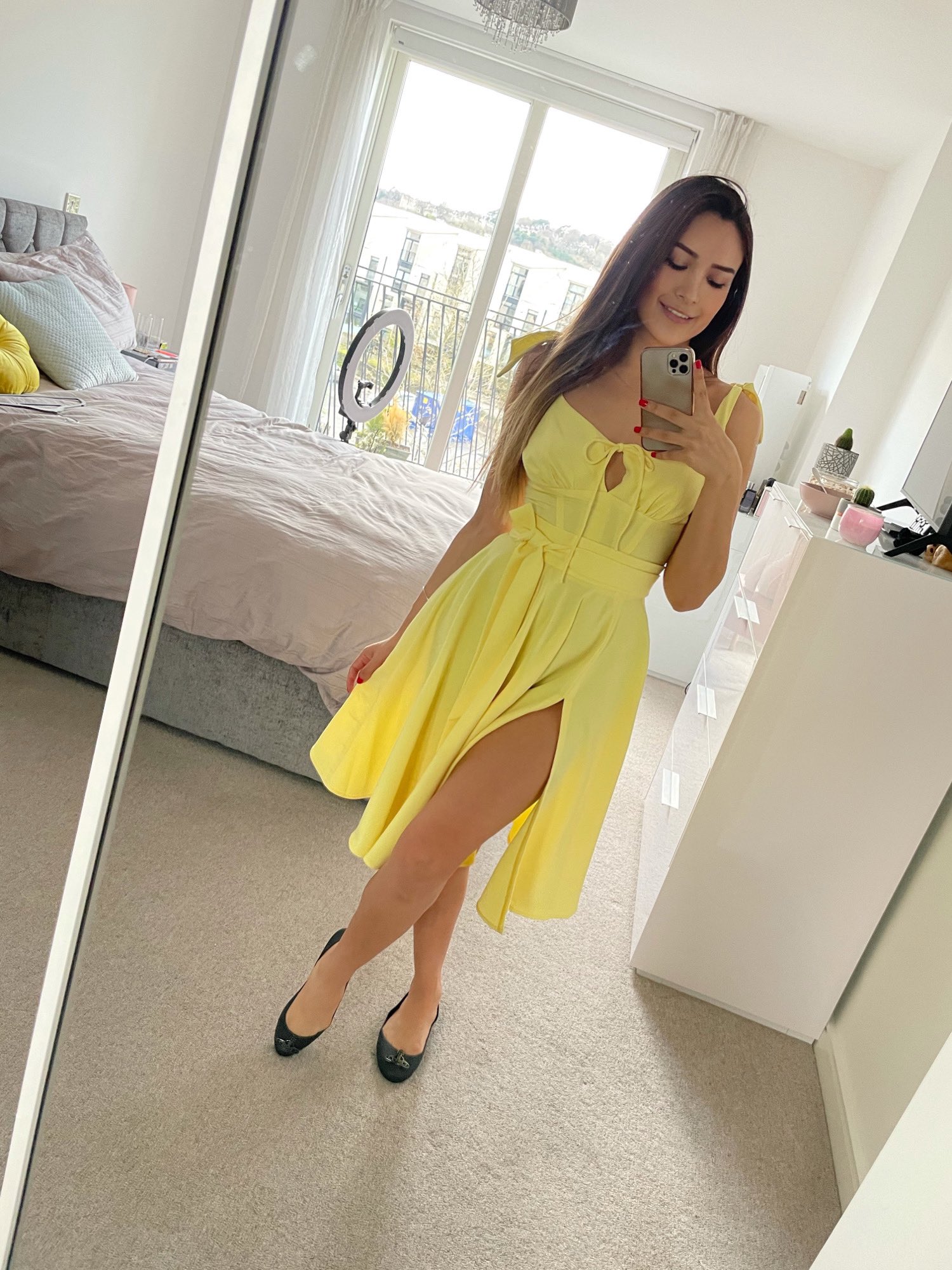 Marc also had some great words to say about his partner. He mentioned that her work ethic was superb, and he had not witnessed that in an individual before. Also, he stated that their friends and family are aware of this development, and they respect their decisions.
Tease me baby! 😏 pic.twitter.com/XuPvDBDIVb

— Mia Karina (@Miakarinaof) September 10, 2021