One of the primary reasons why people copy others is because they want to be like them. Although, people copy or imitate others because they want to mock them. But then, it is usually a one-off thing. This is why we have concepts like role models and mentors. If someone is your role model, you will go to lengths to be like them.
If you happen to find yourself in a field where your role model is, you will most likely want to do the exact things he did when he was at your level. There are some people who go to the extent of dressing like them, copying their mannerisms and a whole lot.
Even in MMA, there are some fighters who emulate the gestures and behaviors of other fighters. And this is often done because they are in love with their personality. So, some of them can even go to lengths to copy their hairstyle or draw similar tattoos.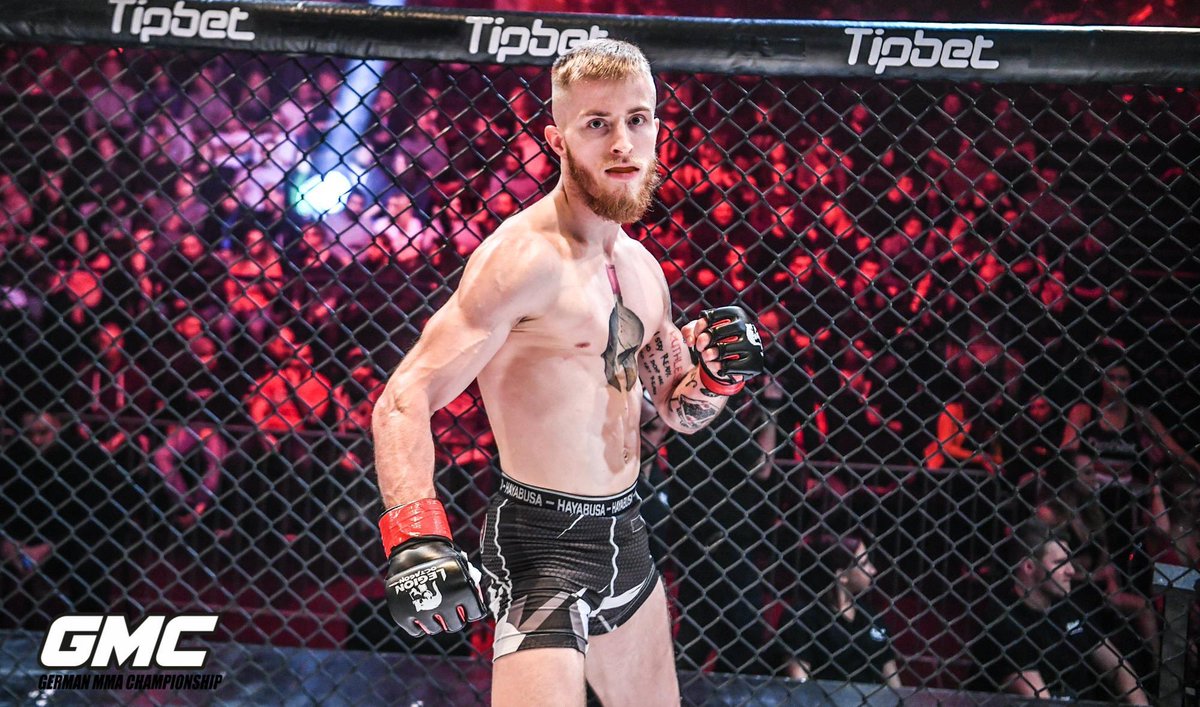 For instance, erstwhile three-time UFC title challenger Chael Sonnen indirectly inspired Colby Covington's way of speaking confidently before a fight. And it has proved to be useful for him on a number of occasions because he has utilized that opportunity to instill fear in some of his opponents.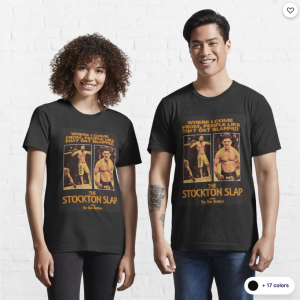 Another example is Stipe Miocic, who wore shorts that were decorated with the Croatian national flag design. And people pointed out to the fact that it was his way of paying respect to the Croatian mixed martial arts living legend, Mirko Cro Cop.
Now, there was one of the imitators who took his own quite too far. As a matter of fact, he could pass as a clone of one of MMA's greats. And he even went beyond dressing and talking like his role model.
The name of the man is Maurice Adorf, who happened to be in the lightweight division. When the German fighter stepped up his career record to 2-0, it was not his performance during the fight that was talked about. Instead, it was the similarity to McGregor that was on the lips of fans that day. First off, Maurice Adorf had a tattoo inscribed on his chest, and this was the same with McGregor, but anyone could have ruled it off as a mere coincidence.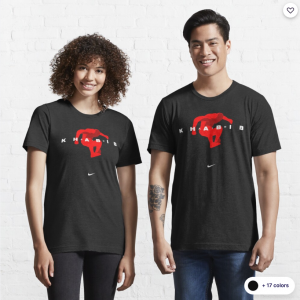 Also, he had a beard that was similar to McGregor's. But hey, it was quite the trend then, so it could have been a coincidence. However, what could not be easily ruled off as a coincidence was the way he behaved as he made his way to the cage. He walked towards the cage just as McGregor would, and right before he stepped in, he turned and faced the crowd, which is what McGregor was known for.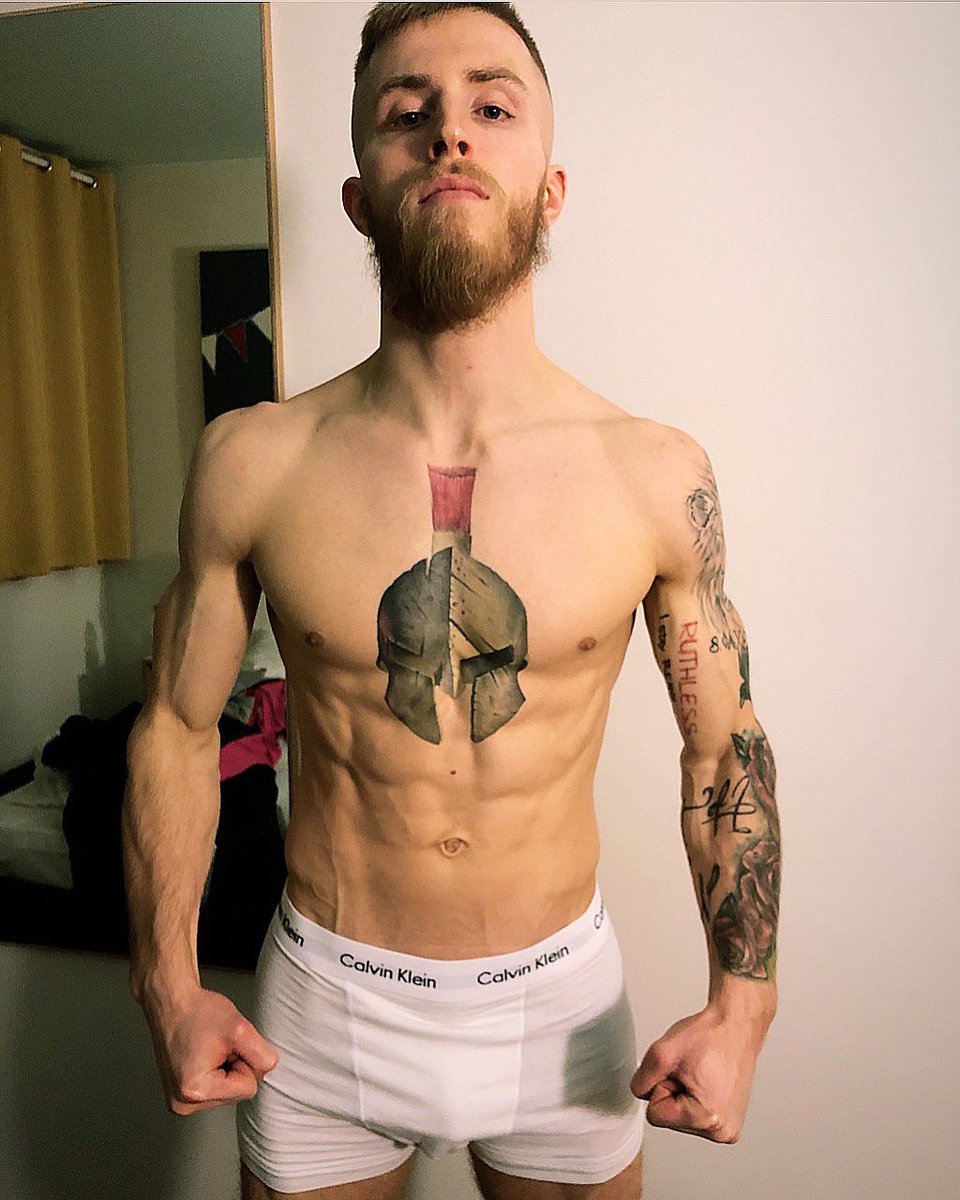 All through that match, Adorf's way of fighting was no different from his Irish role model. He frequently attacked his opponent from the same angle which McGregor was known for, and he even included some kicks which McGregor would typically do. As a matter of fact, Adorf's mannerisms that night was talked about on various social media platforms, amongst notable MMA celebrities and personalities.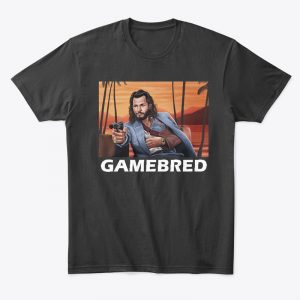 In fact, when Ariel Helwani commented on a short video clip where Adorf displayed those gestures, Coach Kavanagh commented under his post with a GIF, which meant he was observing as well. Then, Ariel Helwani asked Coach Kavanagh if what he saw reminded him of something, and Coach Kavanagh replied in the affirmative. Now, bear in mind that Coach Kavanagh is McGregor's coach. So, if anyone would notice these mannerisms first, he would be the one.
Even though Adorf is still a fresh blood in MMA, he already has the MMA continent talking about him. And if he becomes a two-time champion within his regional organization before he signed with the UFC, then it would be a big scenario of déjà vu in the MMA continent.