Back in the 80's Mike Tyson was a boxing phenomenon. He holds the record for the youngest heavyweight champion of the world. He had immense punching power and razor-sharp reflexes which made it hard for his opponents to land a hit on Mike. His skill and power earned him the nickname "Iron Mike". He was deemed unbeatable by many boxing experts in his era. But with the passage of time and onset of old age mike lost his edge. Those golden days when he used to rule the ring are long gone. Over time he gained weight and stopped training like he used to.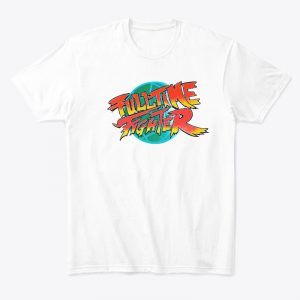 However, the former undisputed heavyweight champion of the world still has a trick up his sleeve to shock fans and critics all over the world. A while back, footage emerged that showed Tyson showing the incredible talent that made everyone question whether the champion might have some godsend ninja power. Although Tyson's incredible hand speed and punching power is a God gifted talent, Tyson also has some other tricks up his sleeve.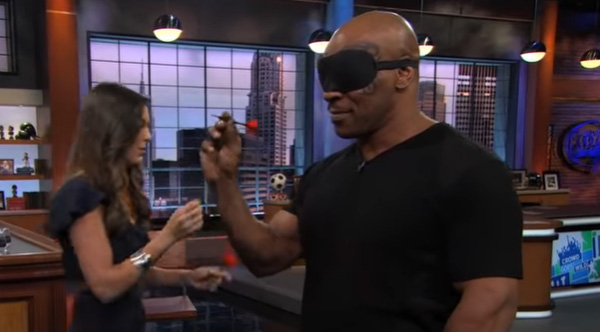 Tyson appeared on a sports-based variety show on Fox TV knows as "Crowd Goes Wild". Tyson appeared on the show in 2013 for an interview regarding his career and progression. He additionally featured on the classic section "Celebrities Throwing Sharp Objects".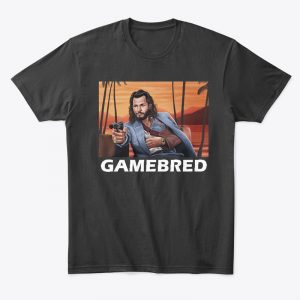 The rules of this game are really simple. The celebrity contender is blindfolded and then asked to throw darts at a dartboard. The score of every celebrity contended is then placed on a leader board.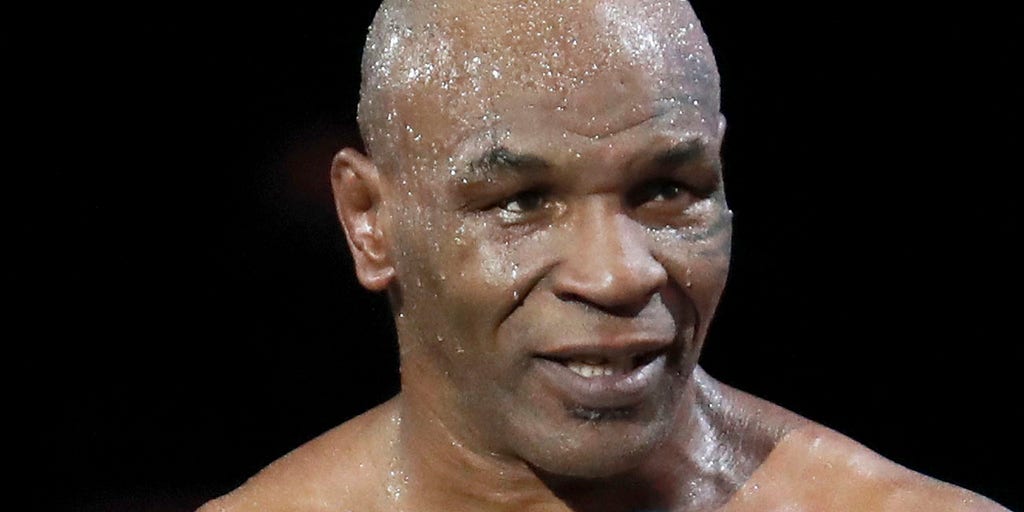 When Mike Tyson threw all three darts while being blindfolded, it was clear from the host's reaction during this segment that not many contestants were able to land on the board, not to mention the scoring zone. Tyson's first shot while being blind-folded lands on the board, nearly missing a triple 20. As if this was not amazing Tyson's last two shots left the host and the viewers of the program mesmerized. Mike's second as well as third shot, while being blindfolded, landed on 25 all the while closely missing the bullseye.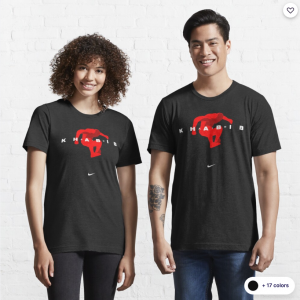 The host loses it and starts praising Mike Tyson on this amazing and unbelievable performance. Mike Tyson brushed off the praise, saying that he had already warned them that he was in fact a Shaolin monk. Mike's total score was 55 which earned him the top position on the leaderboard of the show and that is quite amazing.
This performance by the ex-champ brought him to the spotlight once again as he was the topic of talk for a number of sports shows and analysts. One thing that has been consistent throughout his career is that his critics never gave him the due credit and always found ways to debunk his achievements. This ninja performance by Mike Tyson was not treated any differently by these critics.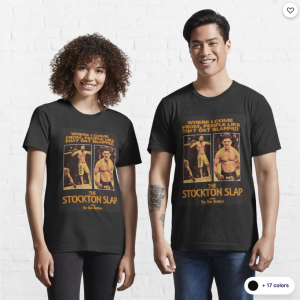 A number of analysts claimed that the game was rigged and that there's absolutely no way he could have accomplished it. Some even went as far as to claim that the blindfold was see-through. All these claims were groundless and without any proof. But we believe in Tyson and his abilities, as this is not the first time the ex-champ has done things that might seem impossible. And we believe he could do it again!