Kajan Johnson who is a mixed martial artist from Canada is well known to people because of his antics. He's a black belt in Brazilian Jiu-Jitsu. Brazilian Jiu-Jitsu is one of the most difficult and growing martial arts all over the world. And getting a black belt in Brazilian Jiu-Jitsu is no easy task and the average time it takes to achieve this level of mastery is around 10 years. So we can think of Kajan Johnson as an expert fighter. He's also famous for being outspoken. Kajan Johnson made his debut in the UFC in 2014. On June 14, 2014, he faced Tae Hyun Bang. He was 34 at that time. It was an amazing fight but it did not go according to Kajan's plan as he was knocked out in the third round by his opponent.
Kajan Johnson is well known for competing with the MFC and king of cage. He also appeared in The Ultimate Fighter Nations before making entry into UFC. The series was between Canada and Australia. Kajan earned himself a fearful reputation by displaying violent Jiu-Jitsu skills in the tournament. He got into trouble because he was blunt and straight forward. At UFC on FOX30, he fought against Islam Makhachev. He openly started speaking against the UFC administration and how they suppress fighters. He said that UFC would be happy if I lost. He also went ahead by saying "I think the UFC is trying to give me the best opponent that they can with the least amount of name value."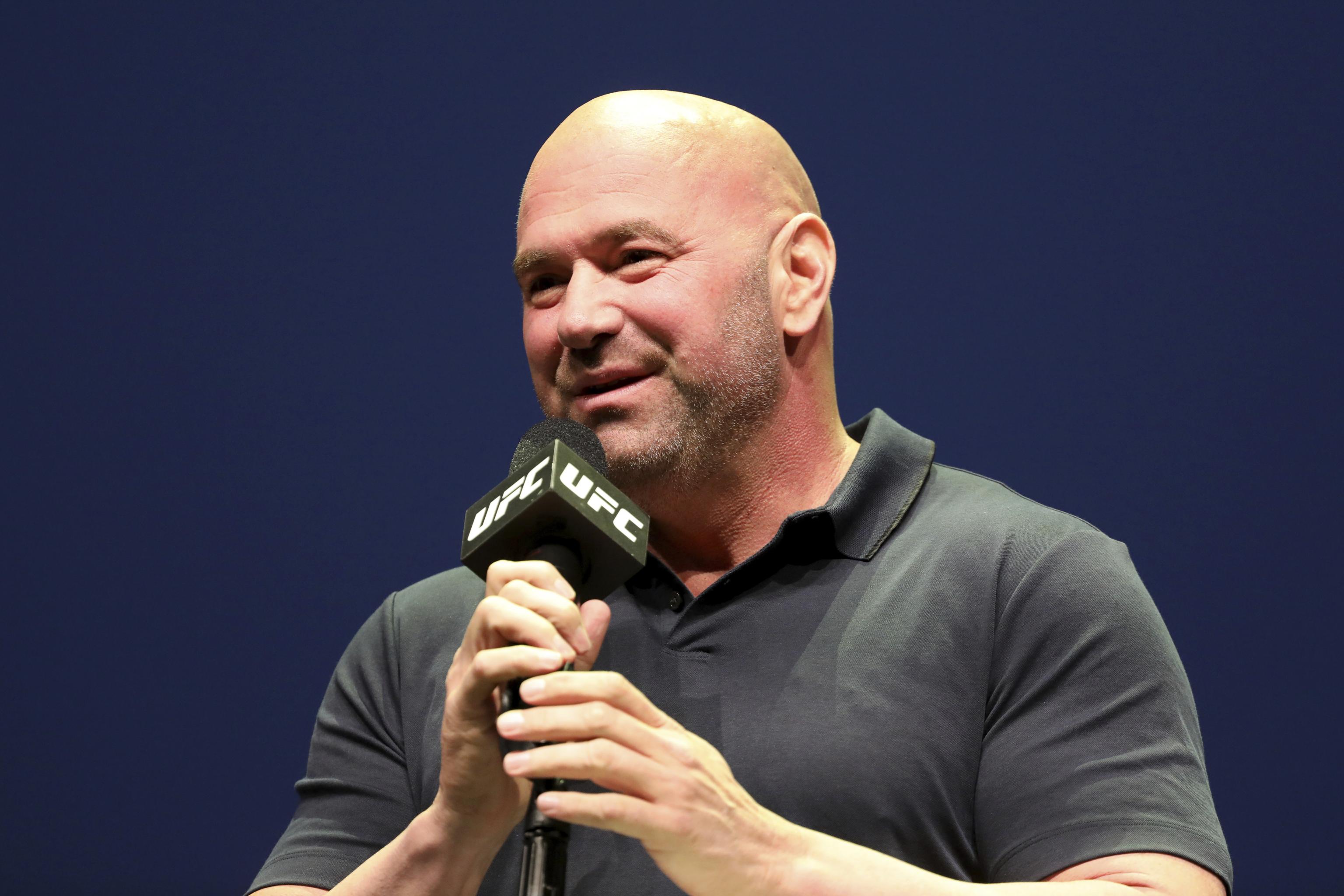 Johnson is upset about the way UFC fighters are treated. He is also not happy with his fellow fighters as they are not united together to improve themselves. His comments were not only derogatory towards Makhavhev but also towards the UFC. Kajan Johnson also played a prank on Dana White at UFC. Johnson publically disrespected him on the stage in front of everyone when Dana White offered a handshake on the ceremonial weigh-in.
Johnson walked over to Dana White and swooped his hand away and rolled his hand through his hair when he offered a handshake. He thought it was a good way to make someone understand and to show temper a little bit. Kajan said that Dana White disrespected a lot of fighters many times by using bad words for them and nobody ever says anything to him. Johnson said it caused a lot of frustration to him which led to showing anger in certain ways. One of them had been the handshake. Initially, he was planning to do something much worse but his team guided him towards a playful approach. Firstly, he planned to make a real statement. He didn't talk pretty much behind the stage.
He noticed Dana White after the weigh-ins but Kajan thought the president of UFC was ignoring him. Johnson was mad at him because Dana looked at him and acted like he didn't even exist. Nobody talks to him. He was treated very badly, nobody even sat him down. The UFC employees of lower-level were laughing about it. He was not treated like an athlete. So Kajan came up with this handshake prank to show everyone that respect goes both ways. If you don't respect me, I will not respect you either.
Another fighter who did the same antic was Platinum Mike Perry. He is an American MMA fighter. Mike punked his opponent at the weigh-ins and the video went viral. But unlike Kajan, Mike went on to knock out his opponent. And that saved him from a lot of humiliation.