James Anthony Wilson is a horrific boxer.  He was born in
1986.10.15 in Los Angeles, United States. He is 33 years old and his height is 6 ft. He belongs to the heavyweight division. His professional boxing record is 7 wins, 0 loses, and 1 draw and this is phenomenal.
No one can beat his power, strength, and astounding strikes. His Majestic body shows his struggles to win. People are calling James the next Mike Tyson and it's true. Though he has not the same style as Tyson, his remarkable strikes are most alike with Tyson's. That do not allow opponents to stand in front of them.
Mike Tyson has won 55 fights out of which 44 fights are by knockout. If you are fighting with Mike Tyson, the fight never ends safely and soundly. You have to pay for it. James inspirational story began over twenty years ago when he was between the ages of 13 and 15.
He was going through the difficult time of his life. He was homeless and he had to spend his night in motels, park benches, and showering of those parks. He smashed the law and later it changed his vision of life.
Once Wilson said "I was locked up and then placed in a group. That actually got me to have structure and placed me on the right track. I did well in school and started playing sports and now I had positive options in my life".
Wilson becomes the football player of the year in Los Angeles Times High School. He became a three-time all-city track and field athlete which gave him a scholarship at Concord University in West Virginia. He graduated from University with a degree in Sociology.
Then he started playing Professional football in Poland. Though he earned a training camp invite with the Chicago Bears, he decided to change his athletic passion. According to James Wilson, he started doing Kenpo-Karate, Muay-Thai, and Kickboxing.
He also had a professional kickboxing record of 16 wins, 2 losses, and 1 draw where he participated in top organizations such as K-1 and Glory.
Then, he jumped into MMA fighting and he got his art acknowledged by others. His record was 5 wins, 0 loses and 2 draws which is outstanding. He fought for Bellator Fighting championships. He was still not self-satisfied so he started boxing.
His professional boxing career started in New Zealand with a promoter who arranged a fight for Wilson every week. Those fights increased his experience and practice. At 7 wins, he met Jared Shaw at the gym.
Jared Shaw said: "I saw James as a diamond in the rough. He has the combination of speed and power that you do not see in the heavyweight division. This is a blue-chip athlete". Shaw searched for a trainer and found Justin. Because Justin is ideal for Wilson as a strength and conditioning coach and as a trainer.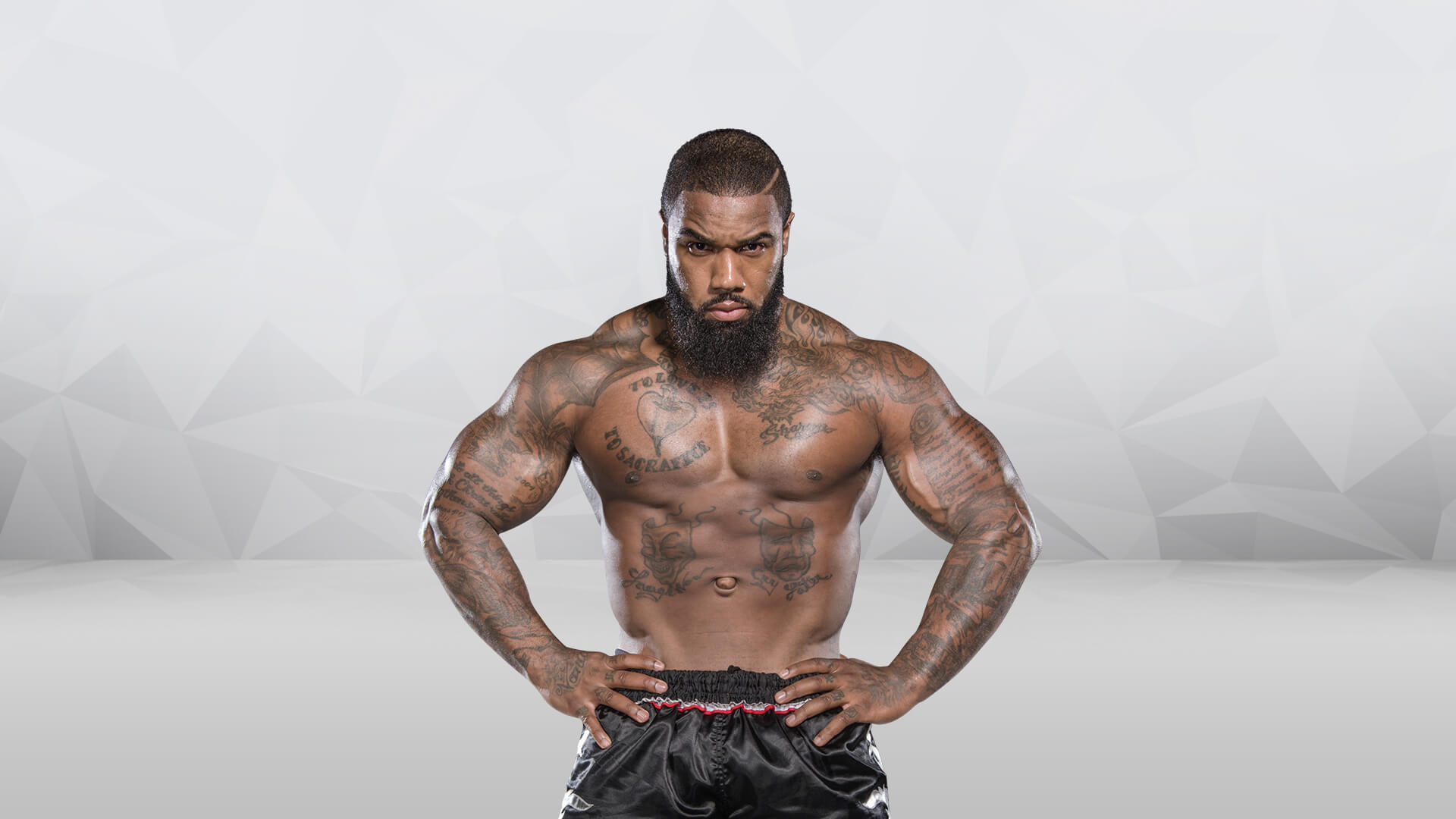 Shaw's next duty was to find a promoter for Wilson and they were able to find the biggest companies. These companies were interested to deal with Wilson. Wilson said:
"A lot of promoters were looking at me. I met with the Golden Boy, and they saw my talent and vision and I feel that they will make it happen for me, and take me to the heavyweight championship of the world". So in November 2018, Wilson signed for a top promotional company Golden Boy.
The team of James, Justin, Golden Boy, and Shaw tried their best to lead James to the Heavyweight Championship of the world.
In real life, James Wilson is an inspired and motivated personality. He does a lot of speaking and talks to youngsters, telling them his own story so that the children in difficult times look up to his story and get inspiration for their better life and prosperous future.