Mike Tyson entered the professional boxing ring in 1985 and rose to stardom because of his incredible punching power and strong reflexes. He was a knock-out machine and won his first 37 fights straight, which earned him the title of "The Baddest Man on the Planet". He was heavily feared in the heavyweight division and most people thought that Tyson was unbeatable.
His first defeat came in 1990 against Buster Douglas, a loss that shook the boxing world. A lot of factors were behind this loss but the main one was the death of Tyson's legal guardian and boxing coach Cus D'Amato. This loss changed the haughty behavior of Mike Tyson and turned him into a softer and more lovable version of himself. His popularity has since given way to a softer, more lovable Tyson, who starred on Broadway and is an impressive pop culture icon.
A glimpse of his new softer side was seen when Mike Tyson appeared in the WWF arena in 1998. The story of his appearance is famous because at that time Mike did not realize that wrestling was fake. The show was a sold-out and Tyson was to make a lot of money from his appearance in the wrestling world.
On January 19, 1998, Mike Tyson appeared on Monday Night Raw. The WWF program was a defining feature of American prime time television and Tyson stood up from his appearance to make a lot of cash. Tyson was first introduced to WWE with the announcer baiting the immense crowd by saying, "Let's hope it's not the last time we see Mike Tyson in a WWF ring."
After a short interview in which Tyson revealed that he had been a diehard fan of wrestling since he was eight or nine, the events started to change. Announcer McMahon was about to announce Tyson's next appearance at WrestleMania when who should appear all of a sudden, in classic WWF form? "Stone Cold" Steve Austin.
Austin hijacks the proceedings claiming that he is very tired and fed up with Tyson's showboating around the ring in the WWF world and that interfering with Stone Cold is not something that should be done. To everyone's surprise, Tyson shows no signs of anger and tries to shake hands with Steve Austin. It was clear from Tyson's facial expression that he was star-struck at the moment but still genuinely happy to see a WWF star.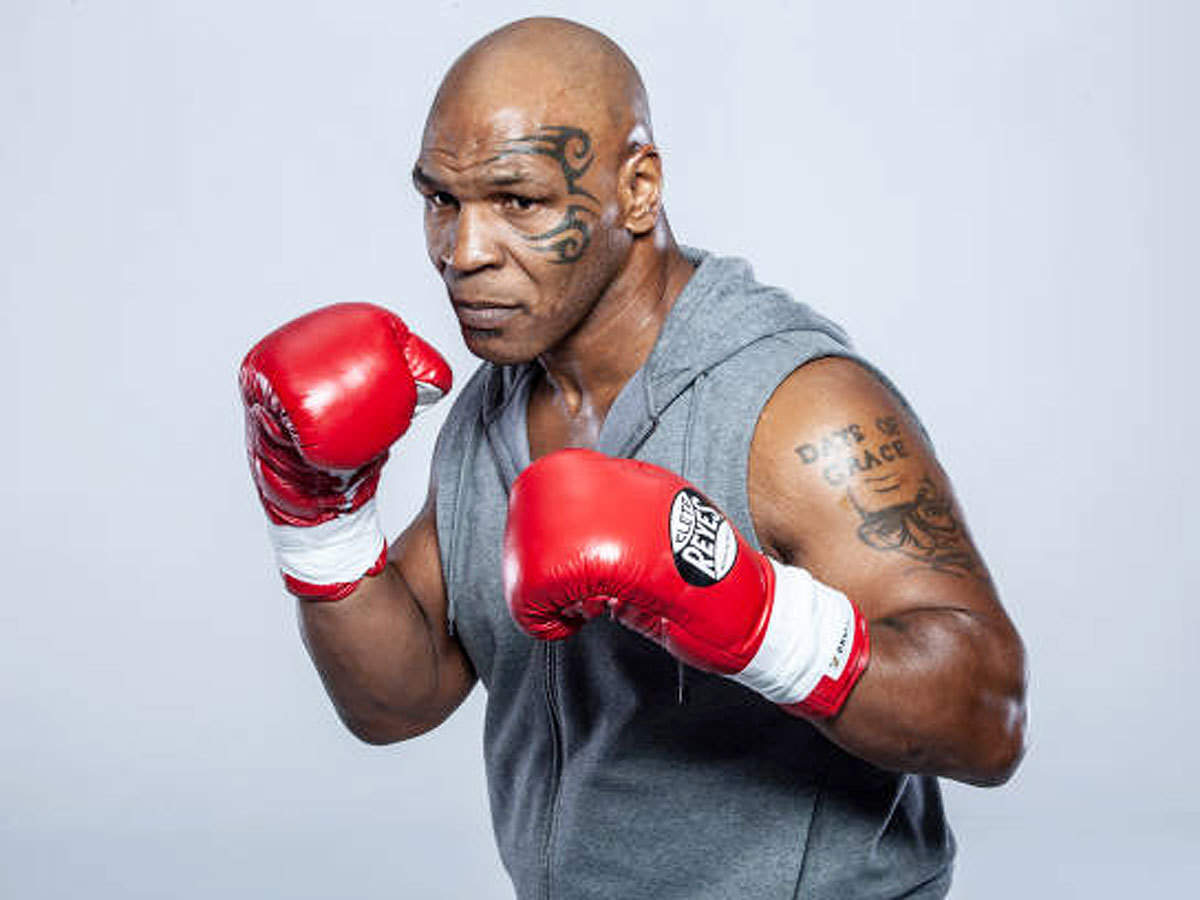 Steve Austin refused to shake Tyson's hand and said that he did not come here to make any friends. Tyson tried to calm him down and to tell him that he came here out of respect and his love and admiration of WWF and not to steal anyone's spotlight. But Steve Austin was not one to listen. He said that what you have done in the boxing world is amazing but when you step into this wrestling ring, you are stepping into Steve Austin's world and that is something that you should never do.
Then Austin goes on to flip the double bird at Tyson saying that here are some visual cues about his thoughts on Tyson in case Tyson did not hear his venomous words. That was it for Tyson, the star got more and more upset during Austin's speech flips out, and gives an all-powerful shove to Stone Cold.
Entourages clash and a big brawl breaks out in the ring. The two combatants were being held back in an attempt to avoid certain death in the ring. This provided top-notch entertainment to the wrestling fans and Mike Tyson's appearance proved to be as fruitful for the WWF world as the wrestling analysts had predicted.