In humans and probably all animals, one of the few things that unite us is the way we react when we are suddenly faced with danger, particularly life-threatening ones. This response is natural, and it is known as the flight or fight response.
Basically, it implies that there are two likely things that would happen to us if danger appears suddenly. It is either we run from it, or we face it. Both responses are fueled by the rush of the adrenaline hormone.
The flight or fight response is also known as the acute stress response. And interestingly, danger is not the only incident that triggers this response. You could be in the comfort of your room watching the television, and something startles you.
This often happens when you are fully invested in the movie that you are not aware of what is going on in the outside world.
One of the persons who exhibited defiance to a sudden situation is Floyd Mayweather. And It is correct to say that he had mastered the acute stress response because the way he stood unfazed in the face of impending danger was superb.
If most of us were in Floyd Mayweather's shoes, we would have reacted in awkward ways. But, he stood his ground, not minding what would happen next.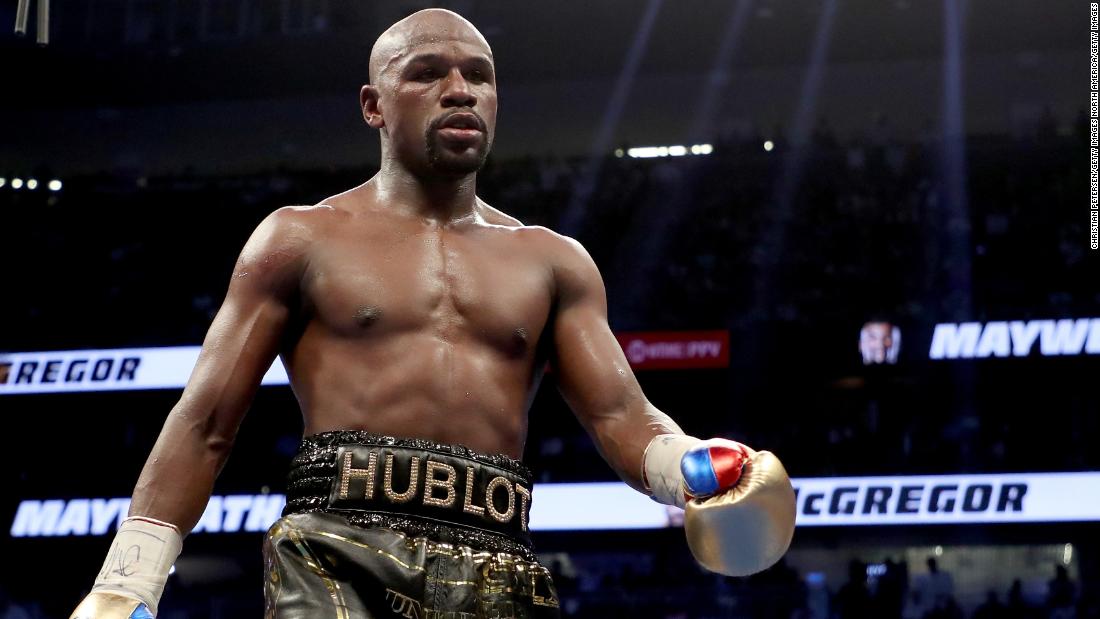 Floyd Mayweather's display of courage in the face of supposed danger occurred during the WBC awards ceremony in 2014. The WBC awards ceremony is a regular one that honors both present and past excellent fighters and avid supporters.
During the awards ceremony, Floyd Mayweather and other greats were standing on the stage. The host would call out some names, and they would walk to the stage to get their awards. And also exchange pleasantries with other people on stage.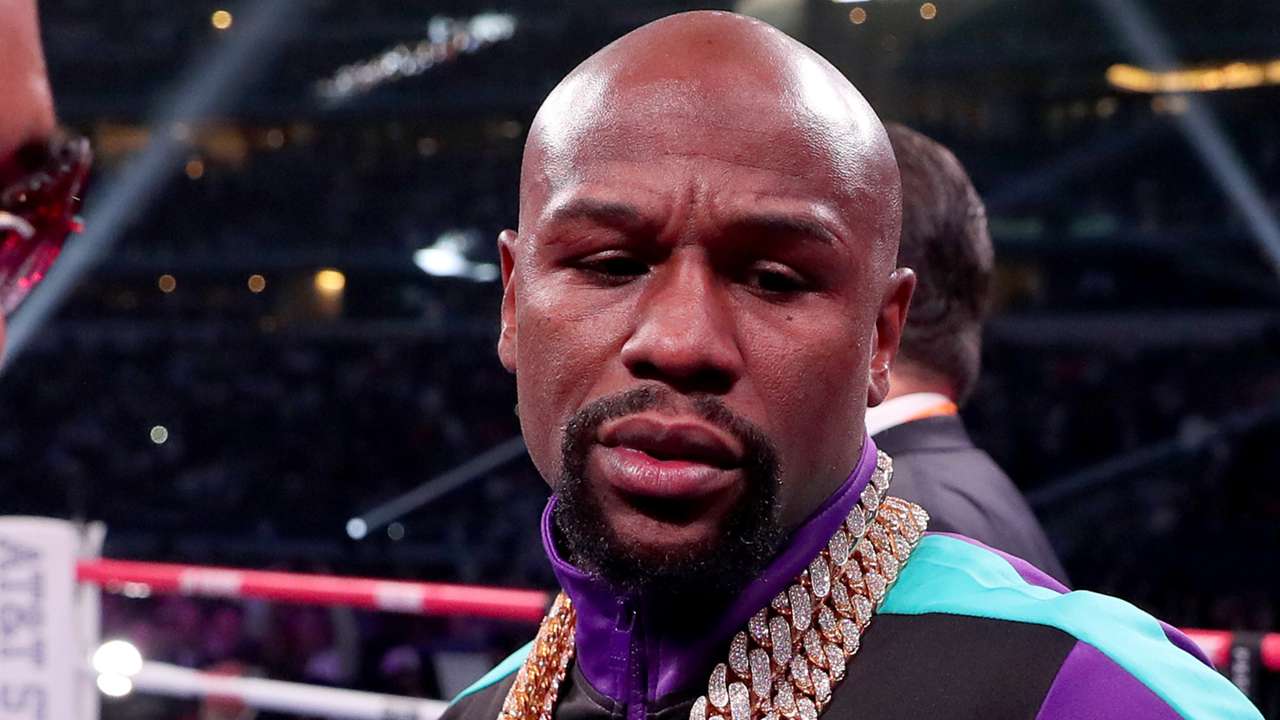 Few seconds after Floyd Mayweather had finished greeting some notable awardees on stage, Tyson's name was announced.
As Tyson walked towards Mayweather, no one would have guessed the stunt that Tyson would pull on stage. When Tyson almost got to where Mayweather was standing, he tried to fake a fast punch. Ordinarily, anyone who was in Tyson's shoes would have ducked out of fear or tried to protect themselves.
What was more surprising was the fact that the fake punch was close to Floyd's chin, which would have made him chicken out. And considering Tyson's strength and size, he would have stunned Mayweather with his punch.
Surprisingly, Mayweather did not show he was scared, and even if he was, he did a good job of concealing it. Rather, a smile lit up Mayweather's face, and he and Tyson enveloped in a warm hug.
Several specialists shared their views on Tyson's stimulated punch, and they marveled at Floyd Mayweather's undeterred response. Some of them also mentioned that owing to Mike's track record of being volatile;
they would not have maintained a calm composure like Mayweather. After Tyson's stimulated punch, the look on his face gave the impression that he acted almost overboard. So, even though he did it just for fun, it did not seem to go down well with him because several people were watching.
Later on, Tyson was given a chance to speak for a short while, and he gave a long-winded speech, which left many wondering what he was saying exactly. After his speech, he spoke with Mayweather and a couple of other awardees on the stage.
With Mayweather's cool response to Tyson's punk, people have hinted that in the face of real danger, it would be easy for Mayweather to make a quick, calculated move. Typically, his response would be to see if he is in real danger before he ducks or fights back.