Boxers burn the midnight oil to make their muscles strong, increase their body strength and stamina, and maintain their tremendous physical strength with a rigorous training regimen that helps them to cope with competitors. An amateur boxer needs a license from the State's Athletic commission for a particular state where he wants to fight. Boxers participate in amateur boxing tournaments and give their best as these tournaments lead them to international boxing tournaments. To become a professional boxer, experience as an amateur is required.
A boxer spends most of his life in a boxing gym. Amateur gains more and more experience after practicing in the ring countless times, and after that, they are ready for their professional debut. It's common for young professionals to have less talented players in front of them which also helps them to build up their records. This professional debut was between Emanuel Williams and John Rincon. Emanuel Williams was 20 years old when he gave his professional debut. He fought for Louisiana. His professional boxing record is 0 wins, one loss, and zero draws. John Rincon was 19 years old at the time of his professional debut.
He fought for Texas. His professional boxing record is 3 wins, zero loss, and 0 draws. The fight was held between the youngsters who participated on the undercard to Maurice Hooker's WBO junior Lightweight defense against Alex Saucedo in Oklahoma City. Expectations from these fighters were high. Their fight lasted only for 84 seconds. William was knocked out only in 84 seconds into the opening round of 4 round lightweight contest. Williams had no boxing skills and it seemed as he was a newbie in boxing. He was easily being lit up by Rincon's punches.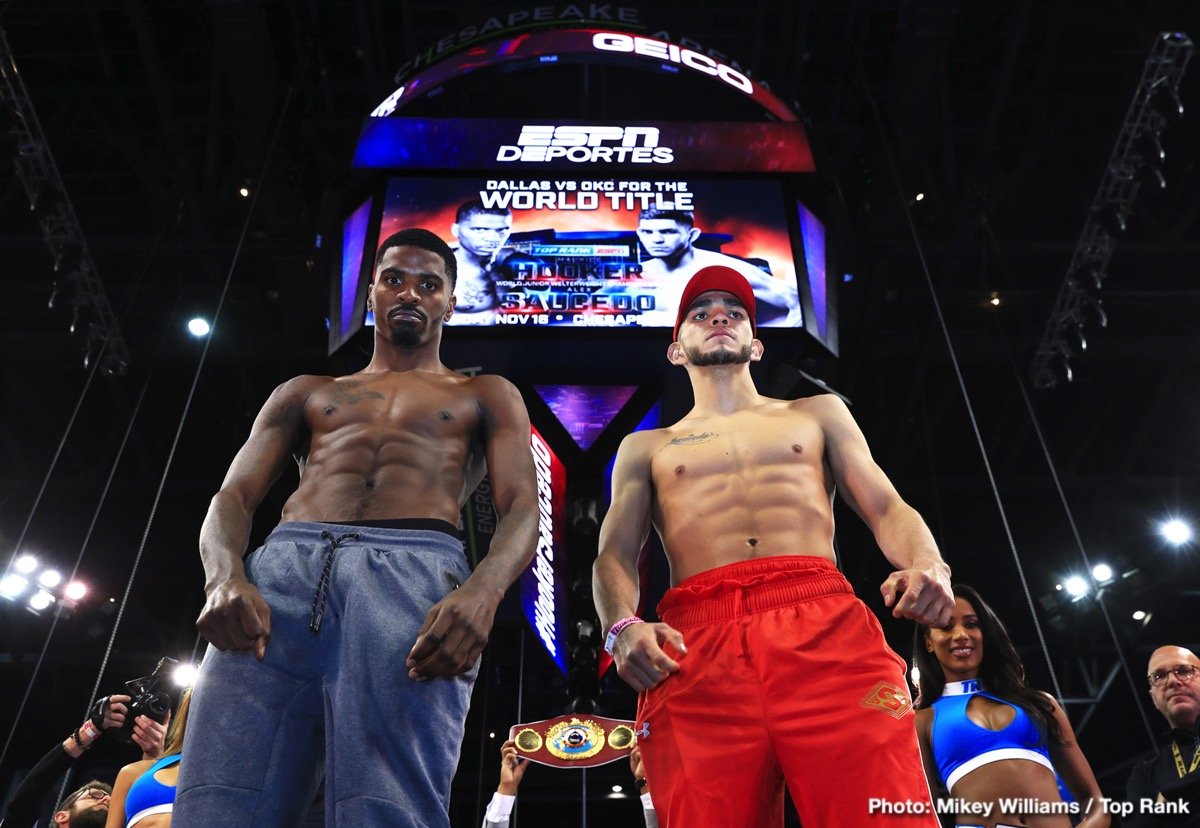 He got a dense body shot from Rincon. He went astray on the Canvas and was unable to beat the referee's count. The fight was farcical and unprofessional as William was unable to protect himself from Rincon's attack. The skill difference was so great between the fighters that Rincon was appreciated for the marvelous start of his professional boxing career while William was disgraced for his performance. He wasn't even able to stand with the referee for an official result announcement. Though the fight was not aired on national television still the fight went viral across the internet. People started criticizing him and even called him "The worst boxer in the history of professional boxing".
Commentators were also not happy, they called it "The schoolboy fight" and laughed out loud. On the other side of the story, some people thought that Emanuel would be appreciated at least for being in the ring without having skills. and that it might be due to pain or embarrassment that he wasn't able to stand with his competitor for the official winner announcement. Boxing fans were enraged with the decision of authorities for allowing William to step foot into the ring without skills and strategies.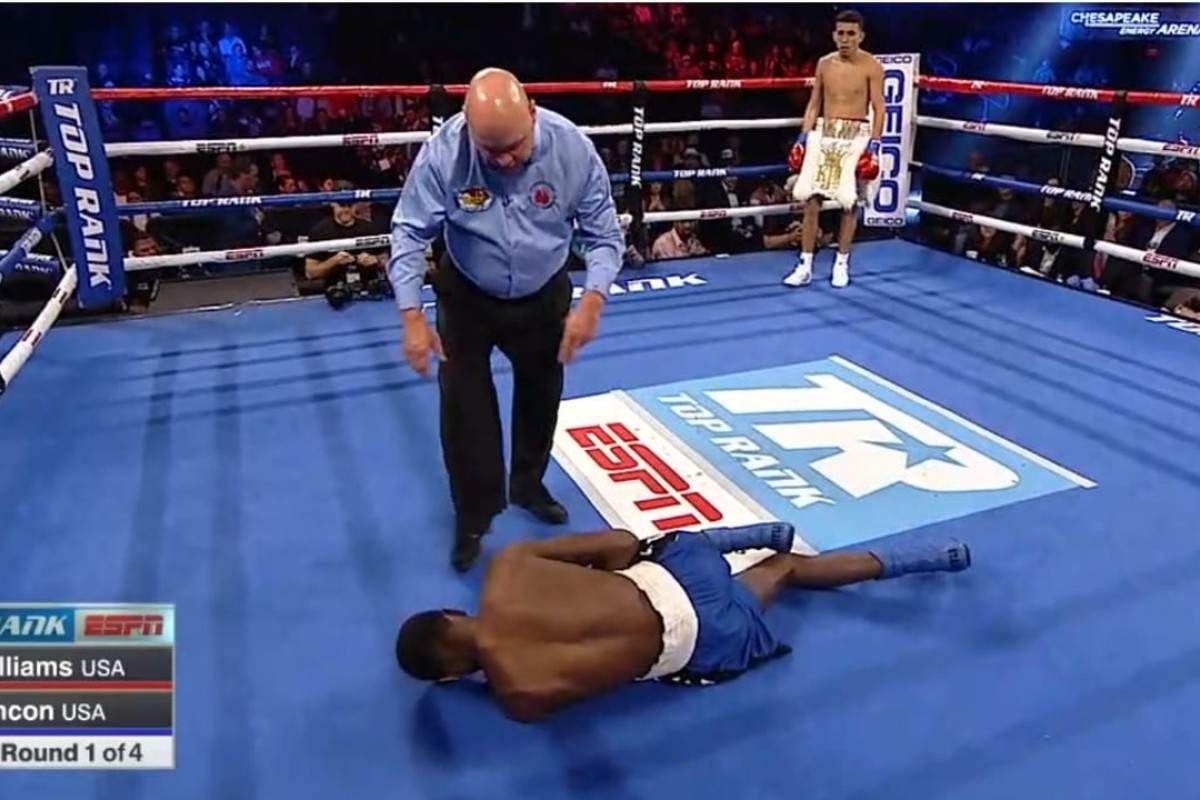 Here we have some comments from boxing fans who used Twitter to express their feelings. J in J-town: "That was a disgrace! That guy had no business in a boxing ring." Another one said: "… I thought it was an April fool's day in November". Shannon Courtenay: "Did they pull someone out from the audience to box or something?" Through The Ropes: "Is this the worst professional boxer in the world?" Dee Rok: "People are going through life like Emanuel Williams' Boxing career…"