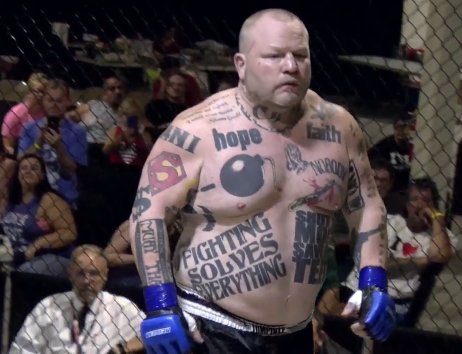 Mixed martial arts fans have witnessed some bizarre fights in the lower leagues. Jonathan Ivey and Travis Fulton partook in once such strange faceoff at Colosseum Combat 45. Both the MMA fighters are the embodiment of journeymen, as each holds remarkable records.
They have won so many wins under their belts that you expect them to always put victory over everything else. Even though the audience expected this fight would be a typical one, it most certainly was not.
For a moment within the match, Jonathan Ivey (nicknamed "Big John") had everyone believing that he was having a heart attack. As if the first half of the match was not hysteric enough, the fighter did something towards the end that shocked everyone at the venue even more.
At one point during the tantalizing fight, Fulton threw a high kick and "Big John" Ivey held his chest as if he was in a lot of pain. To Fulton and everyone watching, it seemed like Big John was having a heart attack in the ring.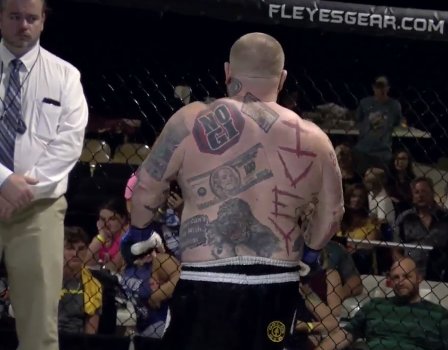 Needless to say, Fulton let his guard down and refrained from attacking the opponent. No one expected what happened next! Ivey took advantage of Fulton's distracted state and blew punch after punch. One blow after another, he took the combatant to the ground.
Shocked Fulton rarely fought back and took the beating. If the match had continued for a few more minutes, Ivey would have definitely won. But he did something that appalled everyone! He stopped hitting "The Iron Man" and simply walked away.
Of course, his action baffled everyone and an explanation was due. Eager boxing fans wanted to know why Ivey played the heart attack bluff if he never intended to win. There is footage of the fight that has been viewed and analyzed by millions of people.
The video shows how he feigned chest pain mid-fight then darted to attack Travis Fulton while the audience gasped in awe. Even though he delivered a barrage of undefended jabs, he stopped just moments before what could have been his moment of victory.
He could have easily knocked Fulton out but he mercifully allowed the MMA star to rise to his feet and tapped out. Even with Ivey's unique repertoire of atypical MMA moves, a lot of speculation surrounded this fight.
So, what happened? To everyone's relief, Big John delivered an elaborate explanation. As speculated, he tapped out because he did not want to continue sucker-punching his defenseless idol.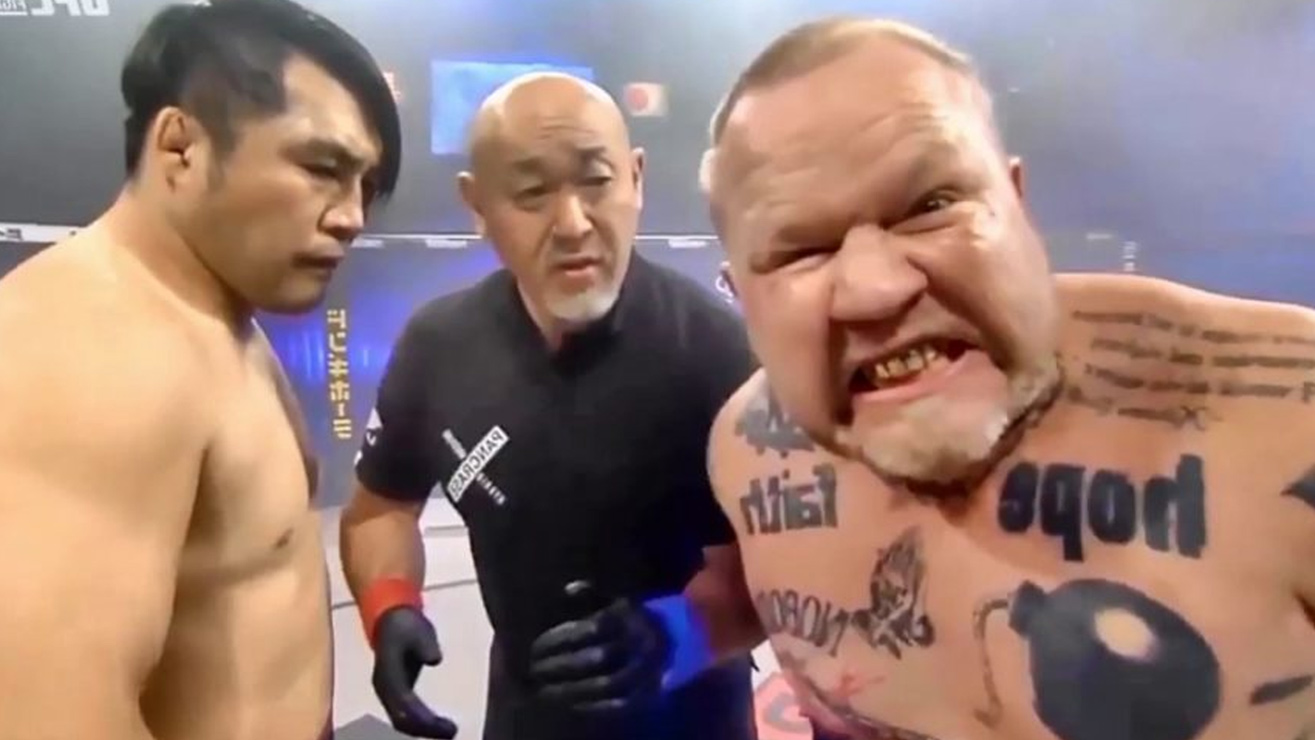 Ivey is a huge fan of Fulton. He even has a big tattoo of Travis on his thigh. Ivey reminisced that when he made his debut in 1998, he was only an undercard while Travis was the main event. He revered Fulton since then. To Ivey, Fulton was a warrior. Fulton won some fights which he was not able to win. According to Big John, Fulton was always better than him.
He described himself as the poor man's Travis Fulton. He further explained that the fake heart attack was a stunt intended to entertain – a part of his usual histrionics. It worked in his favor as he got a chance to take advantage of Fulton's diversion. However, when the opponent's eyes rolled back in his head, he hesitated to hit him anymore.
After all, the fight was against his idol. The referee insisted to keep fighting. Ivey continued for a few more seconds but changed his mind when he noticed the combatant was not defending himself. In a split-second, he decided to tap out of the fight instead of knocking out his hero.
Check out how Ivey faked a heart attack here: