There have been various cases of humans being attacked by animals. Some of these cases have been hilarious, considering the sizes of the animals involved. This is the story of Susan Treftub, who claimed that she was attacked by more than 100 rats when she was taking an evening stroll in a London Park.
According to Susan Treftub, she mentioned that one evening, she decided to take a stroll around the Blondin Park located in Northfields, Ealing, on the 19th July 2021. During her stroll, she encountered a cavalry of rodents who attempted to chew at her arms and legs.
When she was interviewed about the attack, Susan mentioned that it was a terrifying experience that she didn't expect to happen. She also went further to mention that in her life, she had not witnessed a scenario where there would be several animals together, let alone rats. The 43-year-old mention that the sight alone was too disgusting for her to behold.
She revealed that she wasn't too sure of the number, but she was certain that they were above 100. During that moment, she felt like she was going to fall sick because she had not witnessed this kind of sight in her life. She stated that these numerous rats began to crawl on her legs, and she tried her best to fend them off.
Also, Susan mentioned that darkness was fast approaching, so it was difficult to see where those rats were coming from. According to her, she said that it was a disgrace for her to be attacked by rats. Susan stated that there were a couple of bruises and bite marks that were on her arm and legs.
Thankfully, Susan admitted that none of the injuries she sustained was serious. This is indeed good news for her considering the fact that she was attacked by a plethora of rats. Susan had some words of advice to people who were used to visiting the park. She urged them to exercise a great deal of caution anytime they got to the park.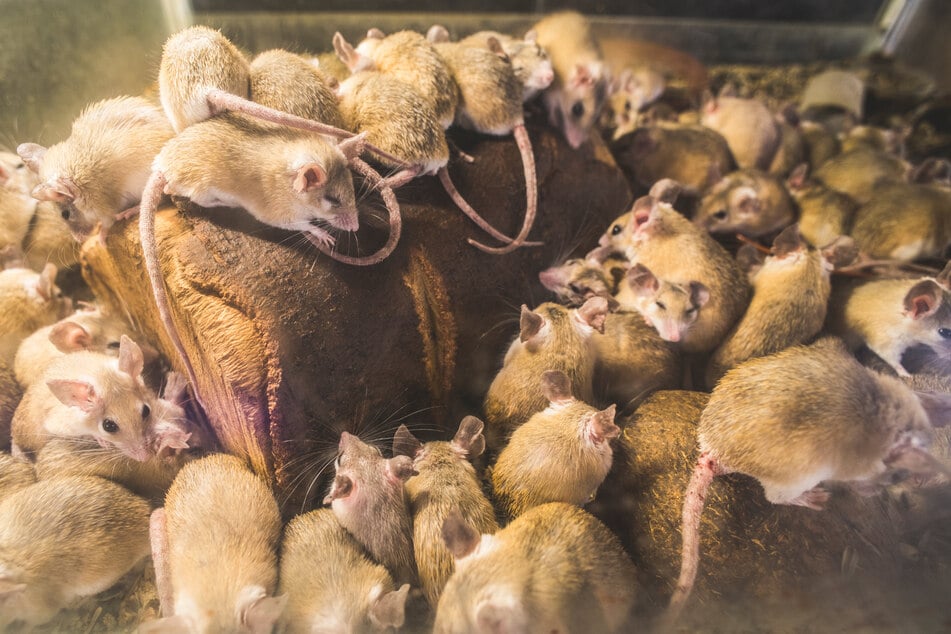 Susan was quite grateful that she was not with a child when the incident happened because it could have been too overwhelming to handle. Definitely, it would be difficult for a child to fight off a legion of rats, and they could sustain serious injuries in the process.
To further buttress the effect of the attack on her, Susan said that she had never felt so desperately helpless. At that point, she did not know who to call.  Also, at a point, she thought of calling the police, and then, she realized that pest control might be the ones to call out to for help.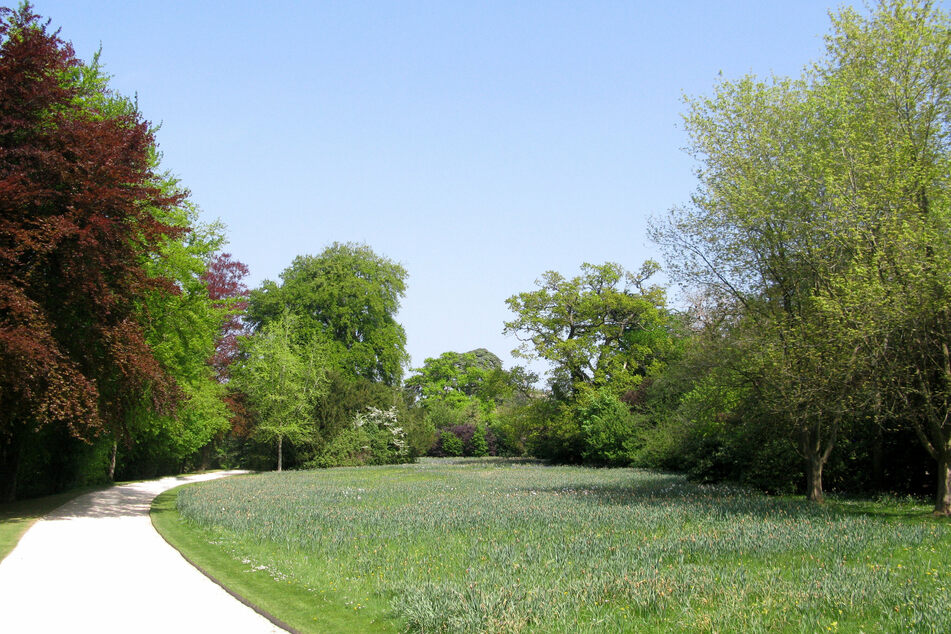 All her life, Susan revealed that she had not witnessed anyone attacked by several animals. And she had not been a victim until that day. To make things more hilarious, Susan mentioned that while she was being attacked, she felt it was a prank show because everything happening was so ridiculous.
Susan said that she was not afraid of going to the park. However, she felt a little bit tense when the thought of going to the park crossed her mind. In response to the claims made by Susan Treftub, the spokesperson for the Ealing Council mentioned that such incidences with rats and other pets were unpleasant for any party involved.
To reduce such experiences, the spokesperson advised that residents should try to clean their surroundings and get rid of food remnants and other garbage. He also mentioned how important it was not to feed ducks, squirrels, and pigeons because the food that falls to the ground can attract rodents.