Francis Ngannou punches harder than Deontay Wilder and would knock out Tyson Fury if he made a boxing crossover, his manager has warned.
Ngannou unified the UFC heavyweight championship against Ciryl Gane on Saturday night in California – it was the final fight on his contract with the mixed martial arts organization.
"My dream since I was a kid was to become a boxer," Ngannou has said while revealing a desire to fight Fury, the WBC champion.
His manager Marquel Martin told Sky Sports: "Francis is dangerous for Fury because the best fighter to fight Fury to date is Deontay Wilder. Deontay isn't known for 'sweet science' – he's known for his devastating power.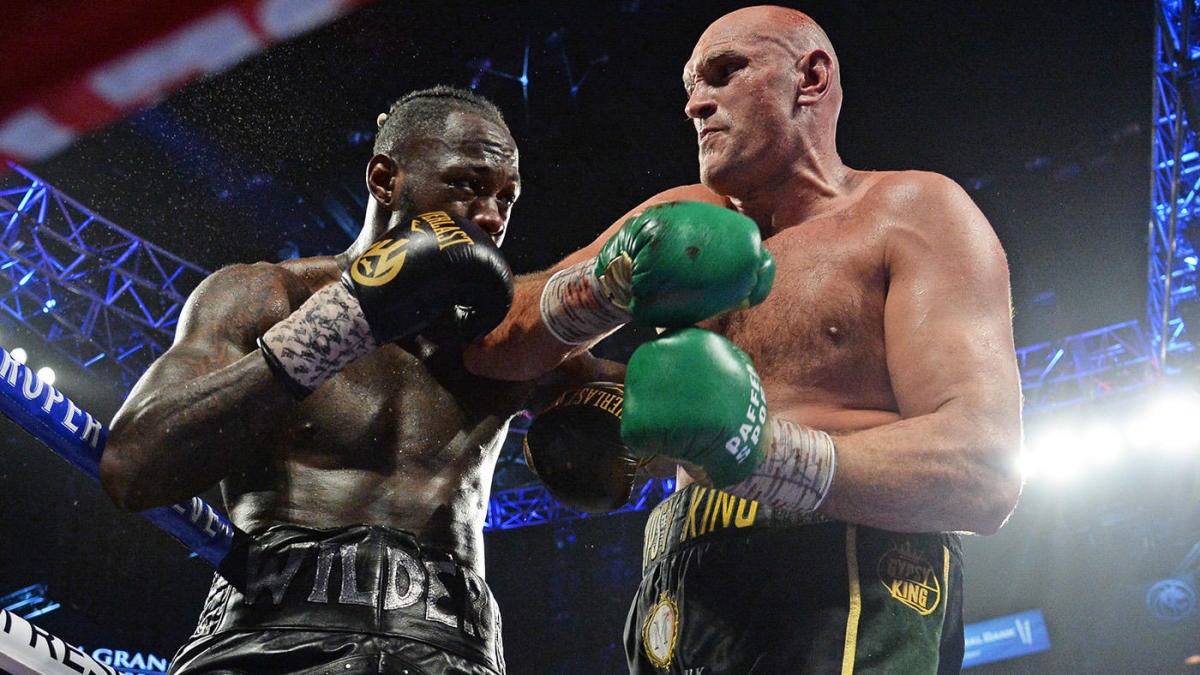 "With that power, he was able to successfully land some (very hard to do) power shots that put Tyson on the canvas a few times.
"I acknowledge it's very difficult to hit Tyson. However, if Francis was to put together six to 12 months on strictly boxing, I'm confident Francis can learn the mechanics and timing he'd need to land some power shots.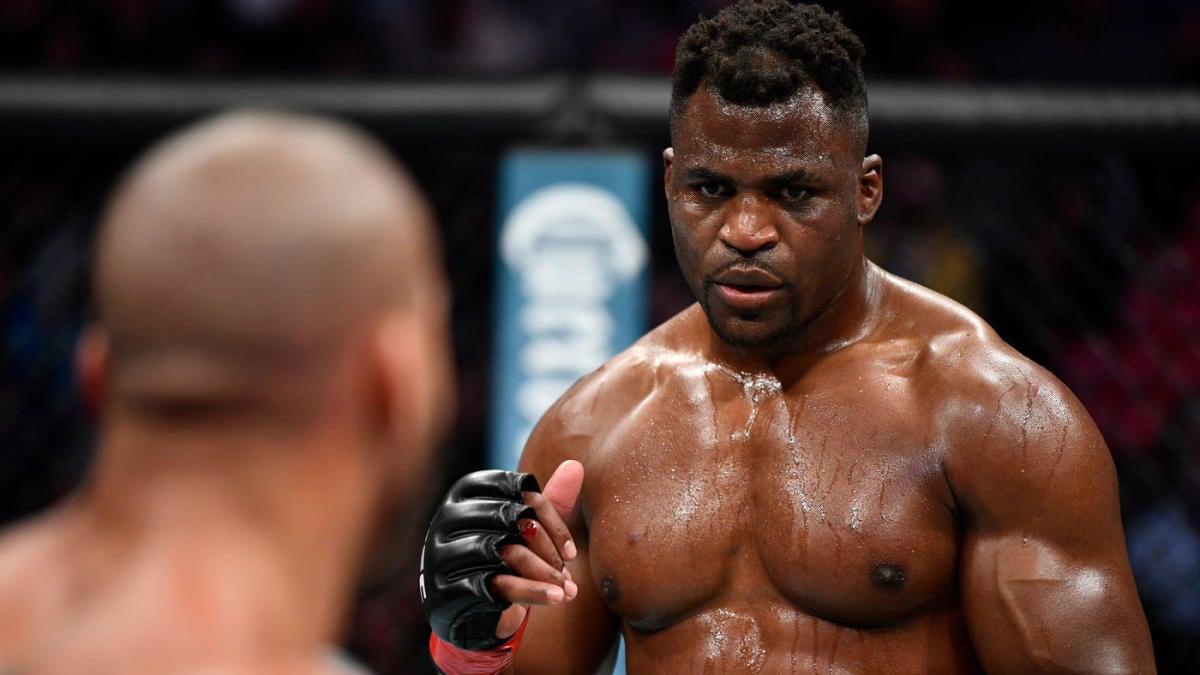 "Now, I have all the respect in the world for Tyson, but Francis hits way harder than Deontay.
"That's not an opinion, that's a fact.
"Francis' power has been measured and proven and the experts concluded – he has the hardest punch in the world."
Since Conor McGregor lost to Floyd Mayweather, a series of MMA fighters have stumbled inside the boxing ring including Ben Askren and Tyron Woodley (who lost to Jake Paul) and Frank Mir (who was knocked out by Kubrat Pulev), although Anderson Silva found success against Julio Cesar Chavez Jr.
"The only thing that makes Francis different than other MMA fighters trying boxing is Francis' reach and God-given power – a very good equaliser in times of need," Martin said.
"Not to mention, it's Francis Ngannou – his mindset is like no one I've ever known. After all he's been through in life, he has no fear. Defying odds is what he's built for."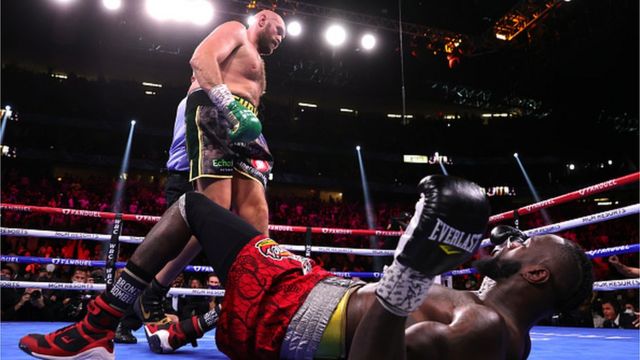 Ngannou has said ahead of the final fight on his current UFC deal: "I always knew that I wanted to get a part of boxing in my career before the end of my career."
Martin said: "Obviously UFC business is priority at his current state, but Francis is very serious about boxing – that was his first dream. That's what he left Africa to learn how to do. Not MMA. A lot of people don't know that."