Mark Hunt may always be smiling on the social media content he posts, but he can be a scary man when he wants to. New Zealand based mixed martial artist and former kickboxer rose to fame because of his role in the PRIDE and DREAM fighting competitions. Popularly known as the 'King of Walk-Offs,' the UFC heavyweight defeated Wanderlei Silva, Mirko Cro Cop and other big names in the industry. Even though Hunt began his journey in 2004 and competed in the UFC until 2018, he continues to be one of the most revered personalities in the heavyweight division.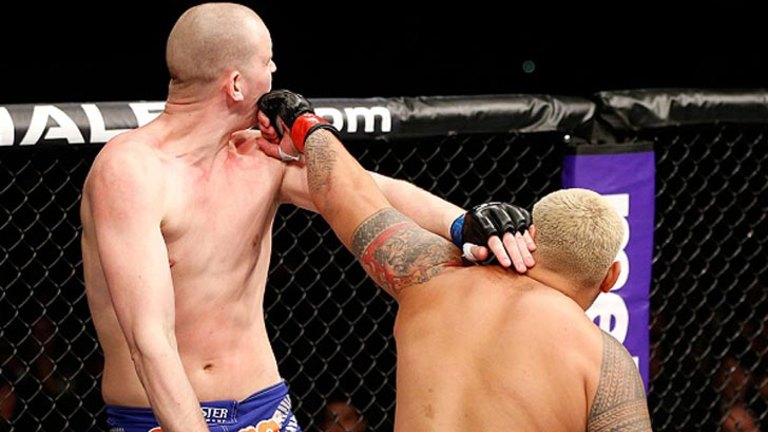 He may portray a very happy-go-lucky online persona but do not be fooled. He has left a permanent impact on the viewers, including his daughter's boyfriend. The young man was excited to finally meet the parents of his long-time girlfriend but little did he know his encounter would be with the 2001 K-1 World Grand Prix winner.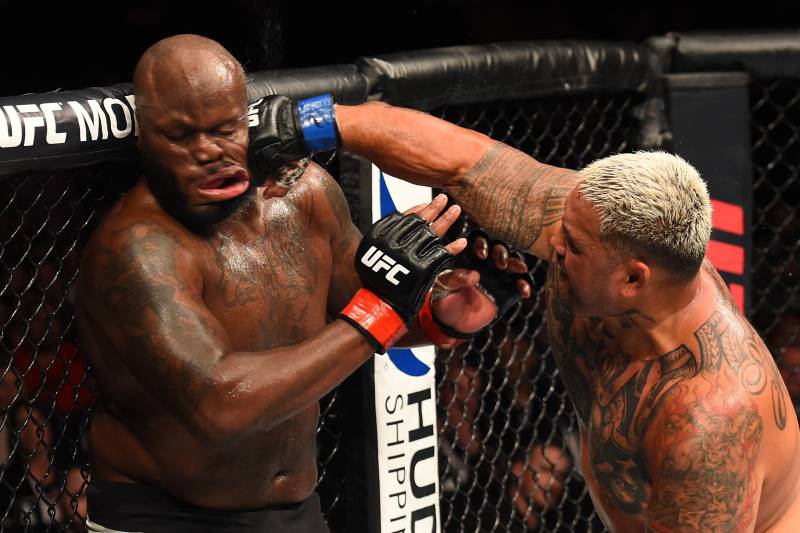 Of course, Hunt's daughter was uncomfortable with the idea even after 4 years of dating but she caves when her boyfriend insists on meeting her parents. Mark Hunt had a troubled past. In fact, his career began due to a fight outside a nightclub. One of the bouncers invited him to train together. Hunt channeled all the energy from his troubled past into his kickboxing career, before competing extensively in MMA in Japan and then coming to the UFC.
He soon experienced a meteoric rise and proceeded to fight against the best in MMA. Even though he has a short stature, the thickness in his 120 kg body frame counters it. He is able to stand strong and keep a good balance during fights. This same intimidating size that helped him give competitors a tough time, is what scared his daughter's boyfriend at first sight. The scene was so hilarious that the viral clip has become an internet sensation.
The comedic video features the excited young man driving down a suburban street. Unsuspecting of what is about to happen, he is enjoying Chamilionaire's popular rap song 'Ridin.' He pulls up into the driveway with a beautiful young girl in the driver's seat. Their conversation reveals they are about to do something significant but the girlfriend is not too enthusiastic.
They get off and approach the house. The boy confidently knocks on the door but is startled to see who opens the door: Mark "Super Samoan" Hunt! What he had expected was a simple meeting with the parents ended up being a confrontation with a K1 champion and UFC heavyweight fighter.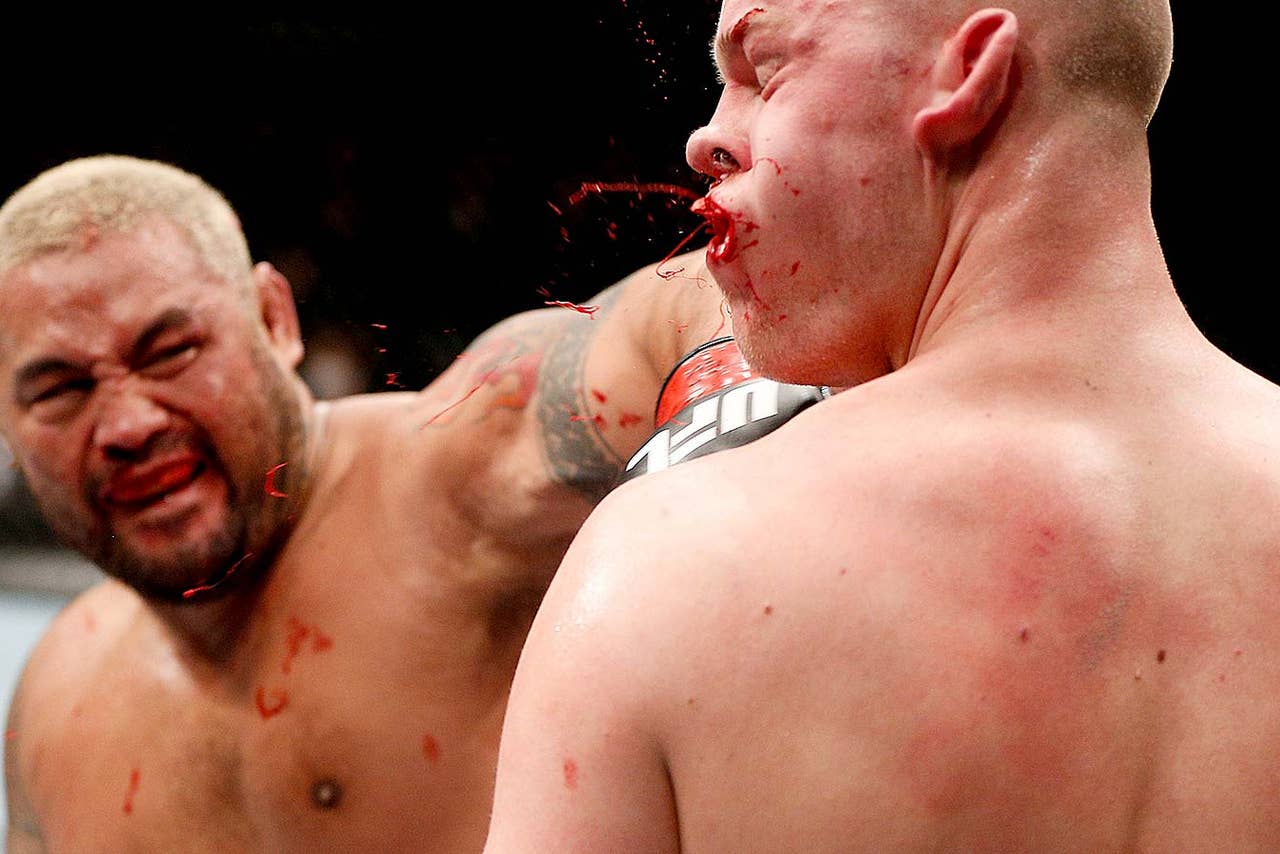 Undoubtedly, he is dumbstruck when Mark Hunt amicably nods at his daughter and then gives a disapproving gaze at the boy. He has flashes of being in an MMA cage with the UFC fighter. He imagines the worst and envisions engaging in combat with Hunt, and being the recipient of numerous knockout blows. Scared of the outcome, he takes off nervously. He stumbles, trips, and even screams like a little girl as he tries to evade the scene.
The girl disapprovingly shakes her head as Hunt approaches her. Amused by the event, they curiously look at the fleeing boy. Then, they exchange a look and simultaneously blurt out "another one." Their reaction suggests this is quite common. The boyfriend could have handled the situation more maturely. If he projected confidence and looked straight into Hunt's eyes instead of letting fear take over, the day would have ended differently. Of course, the UFC fighter is possessive about his daughter. Even though more intimidating than regular dads, he wants the best for his precious daughter.
You can watch the hilarious skit here: