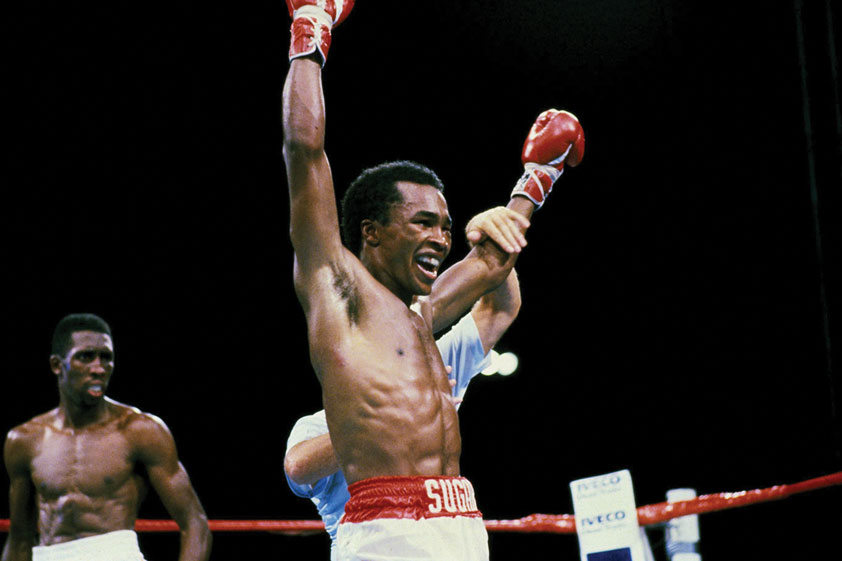 There is no doubt that Sugar Ray Leonard is among the best Boxers to have ever set foot in the boxing ring. He is known for the agility and strength he portrayed during matches. Fans also love him for the entertainment he brought to the ring. Boxing fanatics loved watching him fight. In 1992, Sugar Ray made headlines for a very unusual and impromptu live exhibition on a cruise ship. He fought Steve Sinclair, from the United Kingdom, during his journey on a cruise ship. Sinclair was a waiter in the passenger ship and an amateur boxer.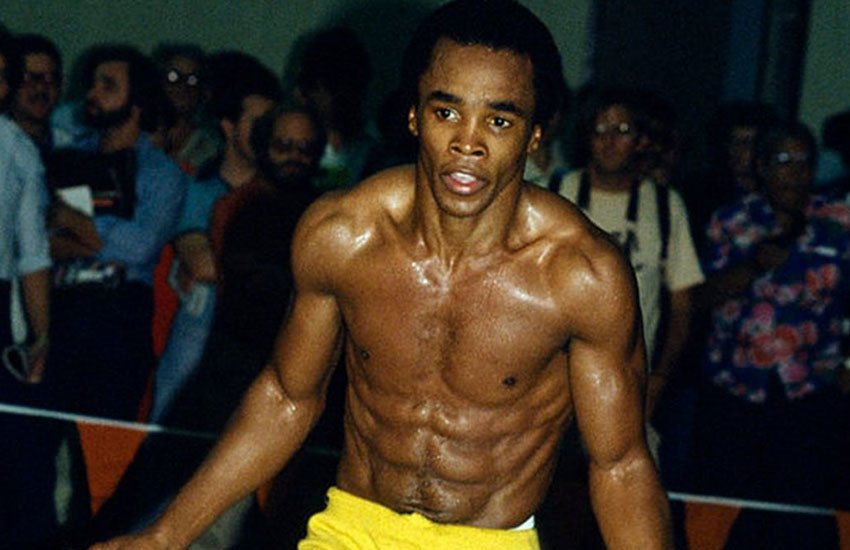 Unlike many amateur fighters, Sinclair was bestowed with the opportunity to not only meet his boxing idol but also fight against him. Of course, it was a privilege as very few people experience such a thing. He put on his gloves for a cheeky round against his idol. The exhibition unfolded itself on the Queen Elizabeth 2 cruise ship where the boxing legend was a passenger and Sinclair was serving as a waiter. Sinclair was well known among other crew members for being quite handy with his powerful fists.
When news broke that Sugar Ray Leonard was going to board the ship as a passenger, the crew arranged for a showdown between the duo. One thing led to another and – just like that – Sinclair's dream was coming to life. A friendly match was organized and the main goal was to entertain the zealous cruise passengers. Unfortunately, things got a little bit out of hand! At the time, Leonard was the welterweight champion. He was recovering from an eye operation and intended his time on the Queen Elizabeth 2 to be relaxing. The star was advised to rest instead of engaging in any kind of combat.
Even though Leonard agreed to box, some simple rules were laid out in front of Sinclair. He was requested to go easy and refrain from attacking the American Professional Boxer's face to avoid any risks of hurting Leonard's eye. Sinclair threw some punches on the pro boxer's body but it did not seem to cause much impact. He continued to increase his power until his competitive side eventually took over. He wanted to impress his fellow crew members and the captive audience so much that he forgot the rules in the heat of the moment.
After several futile body shots, Sinclair impulsively hit Sugar Ray's eye – a mistake he soon regretted. He has done the one thing he was requested to be mindful of. As an attempt to portray showmanship, his cockiness peeked through as he began throwing stronger punches, one which landed on Sugar Ray's eye. The crowd gasped in awe but Sugar Ray was in no mood to exonerate. He grinned and buckled up to punish the amateur boxer. He was fed up and ready to get down to business.
The audience was delighted when Sugar Ray demonstrated the real difference between a cruise ship waiter and a professional boxer. He delivered nonstop body shots and then finally knocked Sinclair out with a painful low punch to the ribs. Sinclair embraced defeat as he was unable to continue, and the two parted ways amicably. Videos of this fight have been making the rounds on social media for a while now.
While talking about the incident, Sinclair once said in an interview, "Every time I watch it, I feel it." Despite the pain, fighting his boxing idol was a memorable experience for Sinclair. He was commended by many for mustering the courage to go toe-to-toe with a professional fighter. At least he has the memory of being put down by Sugar Ray Leonard to hold on to. Check out a clip of the fight here: