Everyone in touch with the recurring Fast and Furious movie can attest to the fact that it is always a delight to see your favorite actor starring in the movie every year. However, fans of Hollywood star Dwayne Johnson were greeted with a rude shock when they heard that The Rock would not be starring in subsequent Fast and Furious episodes.
Dwayne Johnson mentioned that his fallout between him and Vin Diesel which lasted for several years had ended in 2019. However, from the looks of things, it was obvious that both parties are still not in good terms with each other.
When Vin Diesel was interviewed by a media outfit, he had a different thing to say. Vin Diesel mentioned that his actions towards his erstwhile colleague, Dwayne Johnson, were merely tough love and nothing serious. On the other hand, when The Rock had Vin Diesel's claim, he laughed hard because he didn't share a similar view with him.
In response to Vin Diesel's comment, Dwayne Johnson said he laughed so hard and that he thinks anyone who had Diesel's comments would have laughed hard too.
Moving forward, The Rock told SlashFilm that he would not like to speak further on the issue because he only wished them well. He also mentioned that from Fast and Furious 9 to all the subsequent releases, he wishes them the best of luck.
The Rock also mentioned that there was a chance that he would feature in the Hobbs and Shaw sequel. Although, he would not appear in the major event. When Vin Diesel was interviewed, he had a different thing to say. He mentioned that the reason why he used the "tough love" on his co-actors was that he wanted them to be at their best.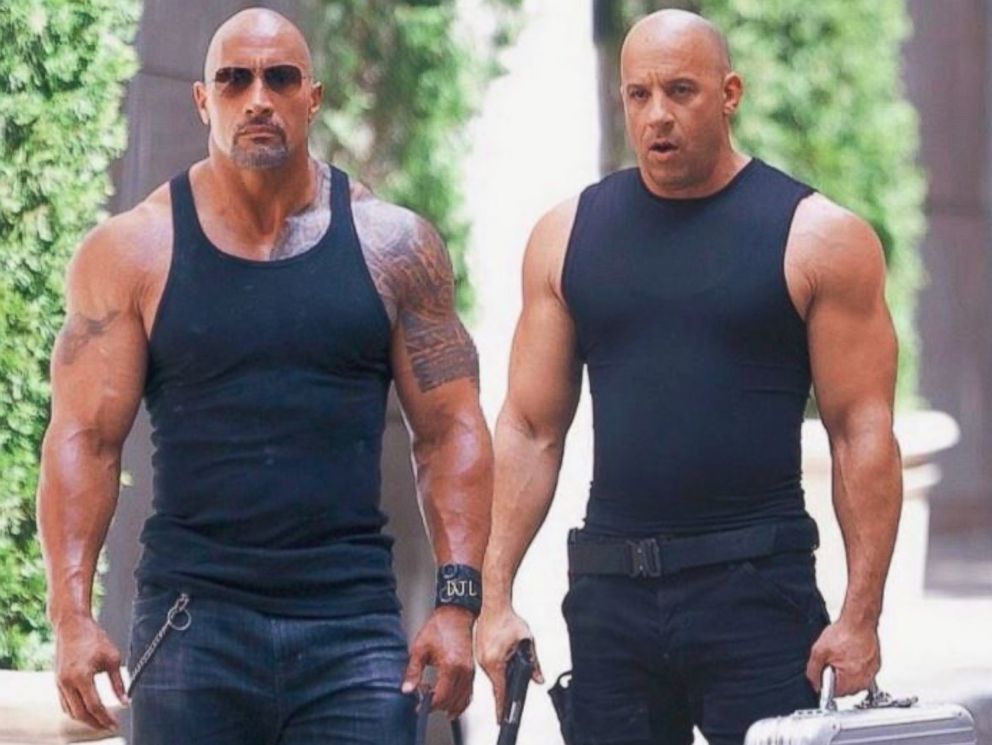 In his interview with Men's Health, Vin Diesel, who happened to play the lead role in the blockbuster, highlighted that it was necessary for the audience to see through the character. Hence, he believed that being tough on his co-stars would be quintessential in helping them improve their performance.
Vin Diesel further mentioned that it would be challenging for producers to help someone well acquainted in the wrestling world to properly transition into the cinematic world.
For many fans all over the world who are ardent followers of Fast and Furious, it is going to be a tough moment for them not to witness Dwayne Johnson on their screens any more. When the two stars reportedly settled their squabble in 2019, everyone was happy and hopeful about the exciting times ahead.
On his Instagram story, Dwayne Johnson told everyone of the pivotal role that Vin Diesel played in promoting Hobbs and Shaw. He also mentioned that he would always be in Vin Diesel's debt because the promotion went a long way in making the movie a success.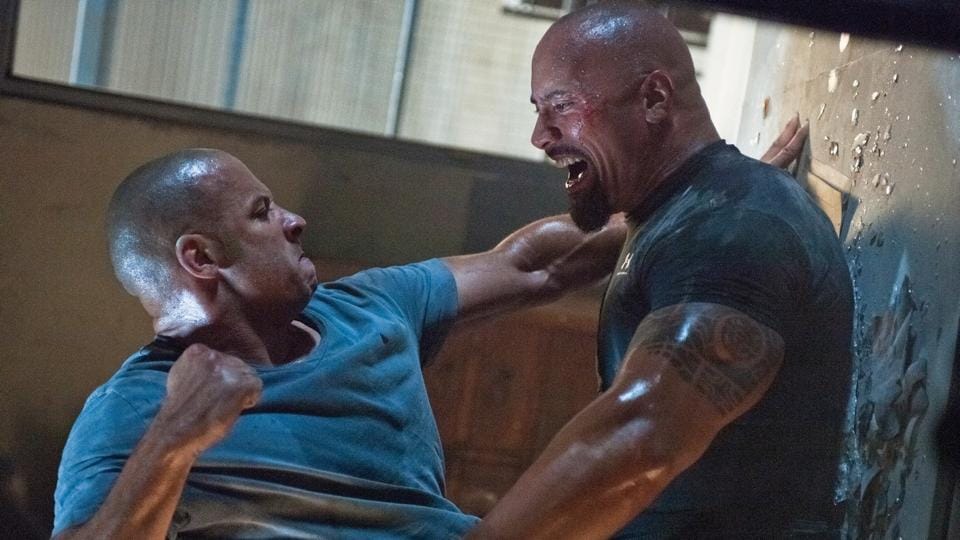 This comment about Vin Diesel happened to be the first positive words that Dwayne Johnson had for his former fast and furious co-star in a very long time. In the video, The Rock mentioned that he saw Vin Diesel's post, and he appreciated it. He also reminisced on how he was invited by Vin Diesel into the Fast and Furious cast more than a decade ago.
The Rock said he was grateful for the invitation and that all through the years, his goal had been to ensure that the Fast and Furious franchise would soar beyond everyone's expectations. In addition, Dwayne mentioned that he was happy they did things the right way, and the support that they had for each other had been worth it.
From the looks of things, even though fans hate to see Dwayne Johnson leave the franchise, some of them are hopeful that there would be a future collaboration and possibly a return.