MMA fight is the world's fastest-growing sports which are also known as cage fighting. It's violent, causes serious injuries even leads to death. This MMA fight was between Charles 'Krazy Horse' Bennett and Anthony McDavitt 'Macaco'.
Anthony McDavitt 'Macaco' is also an MMA fighter who is competing in the lightweight division. He is from the United State and a 42 years old professional fighter with a record of 8 wins, 8 losses, and 1 draw.
Charles 'Krazy Horse' Bennett is an American MMA fighter who is taking part in the featherweight division currently. He has a wild and explosive fighting style. He has participated in professional fighting since 1999 so he gained an appreciable cult following of fans.
His fans are small in numbers but emotionally attached to him. Earlier in his life, he was a drug dealer and arrested on drug charges many times. After 2011 he quit drug dealing when his child was born which provided a strong incentive to change his way of living.
He also expressed his gratitude to Terry Trebilcock Jr. owner of the 'King of the Cage' for turning him towards life again. Charles 'Krazy Horse' Bennett is still seeking attention on MMA history. He is 39 years old having a vibrant personality in the MMA fight.
But his future seems to be in rags as he's been losing his matches after 2016. He only won 30 out of 70 fights with only 2 draws. The old stager participated in many competitions like PRIDE Fighting Championships, Rizin FF, King of the Cage, Elite XC, World Extreme Fighting, and ShoXC.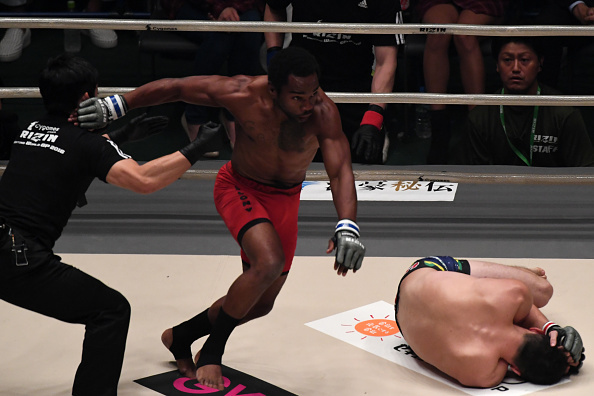 His highlights reel is full of explosive knockouts and reversal actions and his highly unconventional 'human hammer throw' is taking pride of place in it. Just have a look at his classic human hammer throw in the video given below. The King of the Cage: Legends edition was held in California in 2009 and in that competition Charles Bennett took on Anthony McDavitt.
Early in the fight, Krazy Horse found himself at McDavitt's hands. But he was not frightened by any stretch of the imagination. Giving a sneaky wink down the camera, he brawled his way into a better position.
At that point, he re positioned a few things and focused on getting a chance to take over his opponent, and then suddenly Bennett got the chance. Bennett picked up his opponent who was on his chest. He threw a peace sign into the camera for the viewer at home, while having McDavitt on his shoulders, and then he moved to the middle of the cage and started spinning him in the cage in circles. He then started building momentum as a counterweight before throwing his opponent away into the metal cage mercilessly.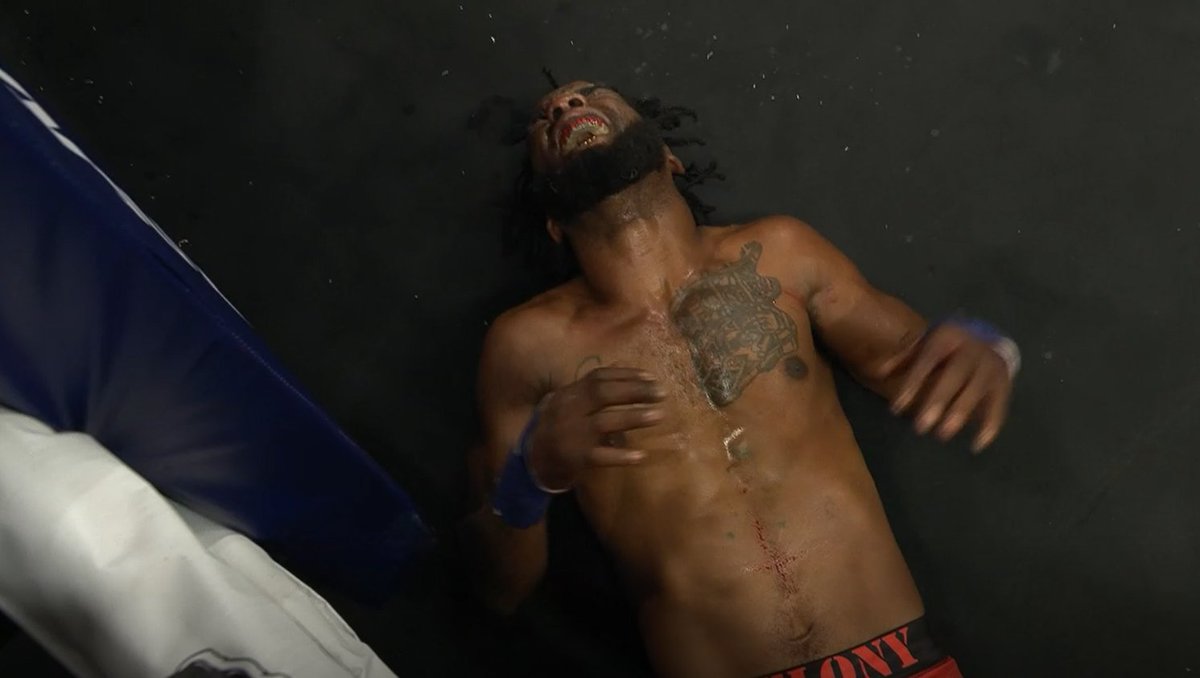 After getting a hammer throw, McDavitt wasn't able to get stable immediately, so he got a huge uppercut from Bennett.
The fight ended with McDavitt's victory. Krazy Horse lost the fight because of his wrong decisions. Still, human hammer throw of Bennett is a must treat to watch. Down below in the video, you can check out some remarkable moments of the fight: