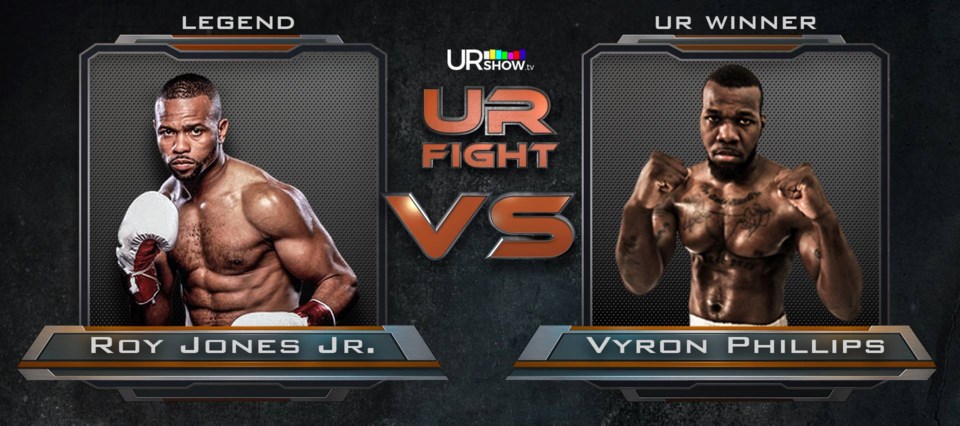 Since the inception of combat sports, one of the thrilling features that attract a large audience is the UR fight. Truth be told, it is one of the best innovations ever to pop-up in the world of combat fights.
The UR event comprises Mixed martial arts, Pro wrestling, submission grappling, and boxing. So, even if you are not a fan of submission grappling, you will definitely like either of the three fighting varieties.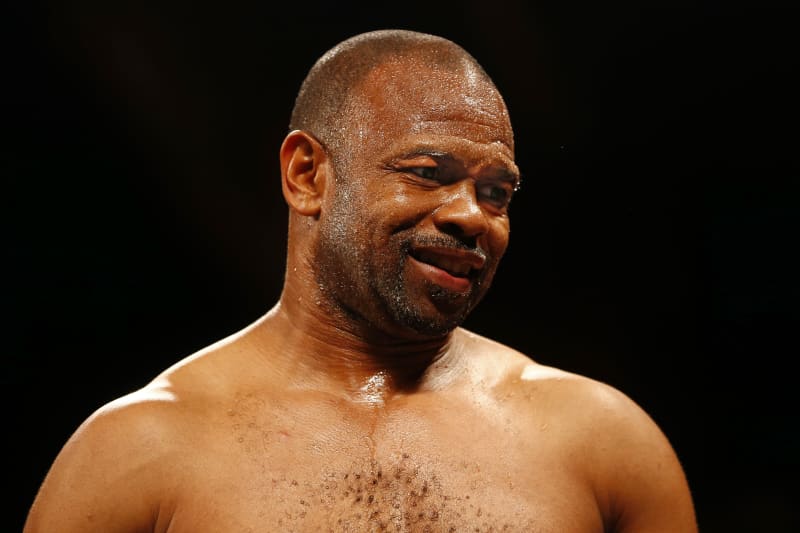 What's more, the UR fight is one of the few combat sports events that unites fans of the quadruple main events: Mixed martial arts, Pro wrestling, submission grappling, and boxing. For those who know UR fights, they do not toe the conventional proceedings due to the fact that it is a multifaceted event.
For this particular event, the commentators were two of UFC greats. The first one was Jim Ross, a UFC legend alongside with Rampage Jackson, the erstwhile light heavyweight championship in the UFC. Together, these two greats expertly handled the event from start to finish.
The pro wrestling match was a delight to watch, considering the fact that two notable stars were squaring off against each other. Rey Mysterio and Kurt Angle, who were previous WWE champions, faced off in a three fall match.
During the final fall, Riff Raff who is a popular hip-hop artist used a steel chair to hit Angle. And with this, it gave Rey Mysterio an edge to seal his win.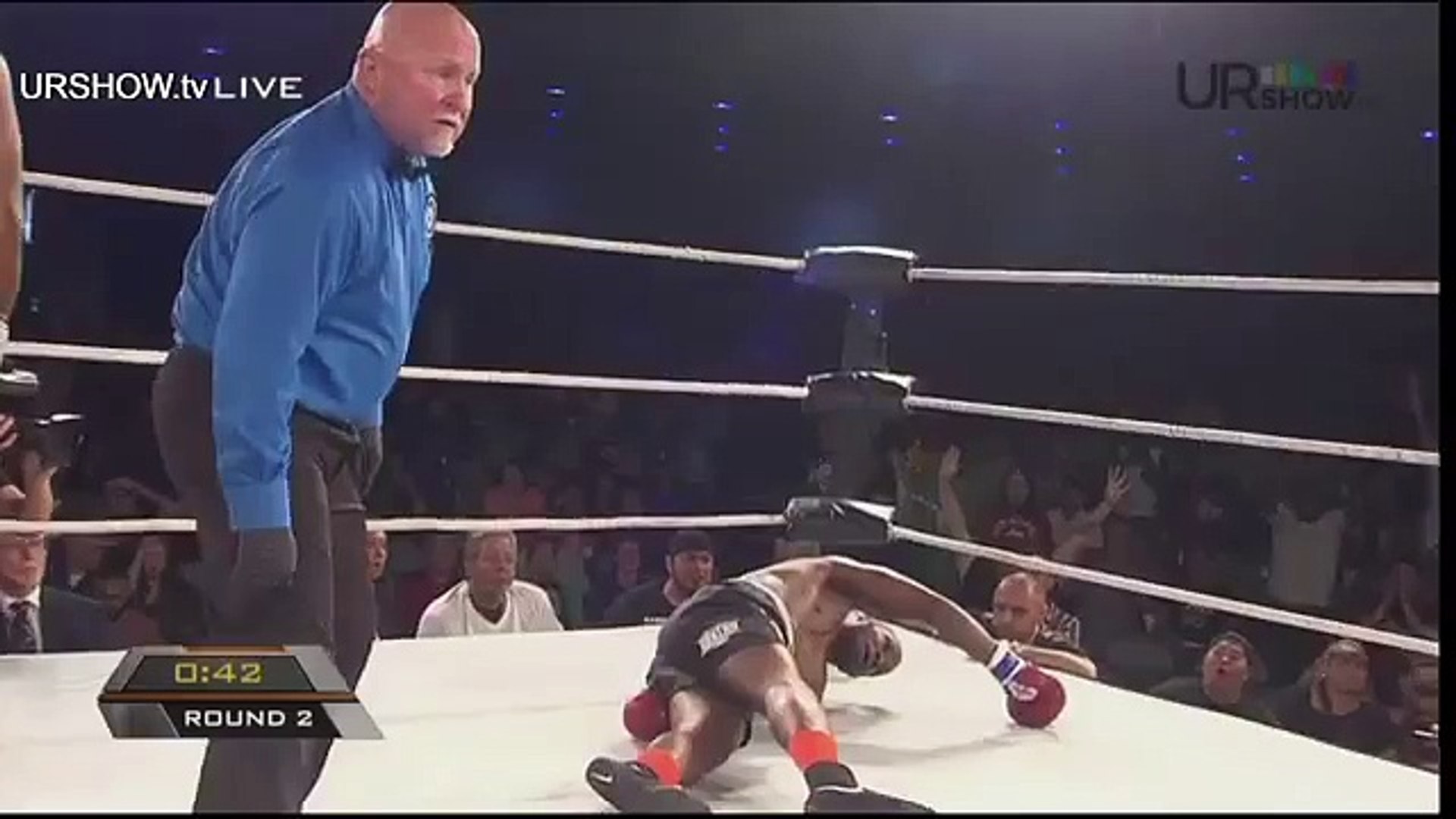 For the submission grappling event, it was an equally thrilling one. For this fighting event, Michael Bisping and Chael Sonnen were to fight each other. In times past, the duo had formerly met at the UFC Fox 2 in 2012.
The winner of this event was to automatically earn the chance to participate in the UFC Middleweight Championship. Fortunately for Sonnen, he won the fight, and he competed in the UFC Middleweight Championship.
However, during the submission grappling match, at the UR event, it ended in a draw between him and Bisping. The boxing event was set to be the biggest event of that day. Now, Roy Jones was to face a selected fan who was the unanimous decision of around 1500 fans who entered the competition.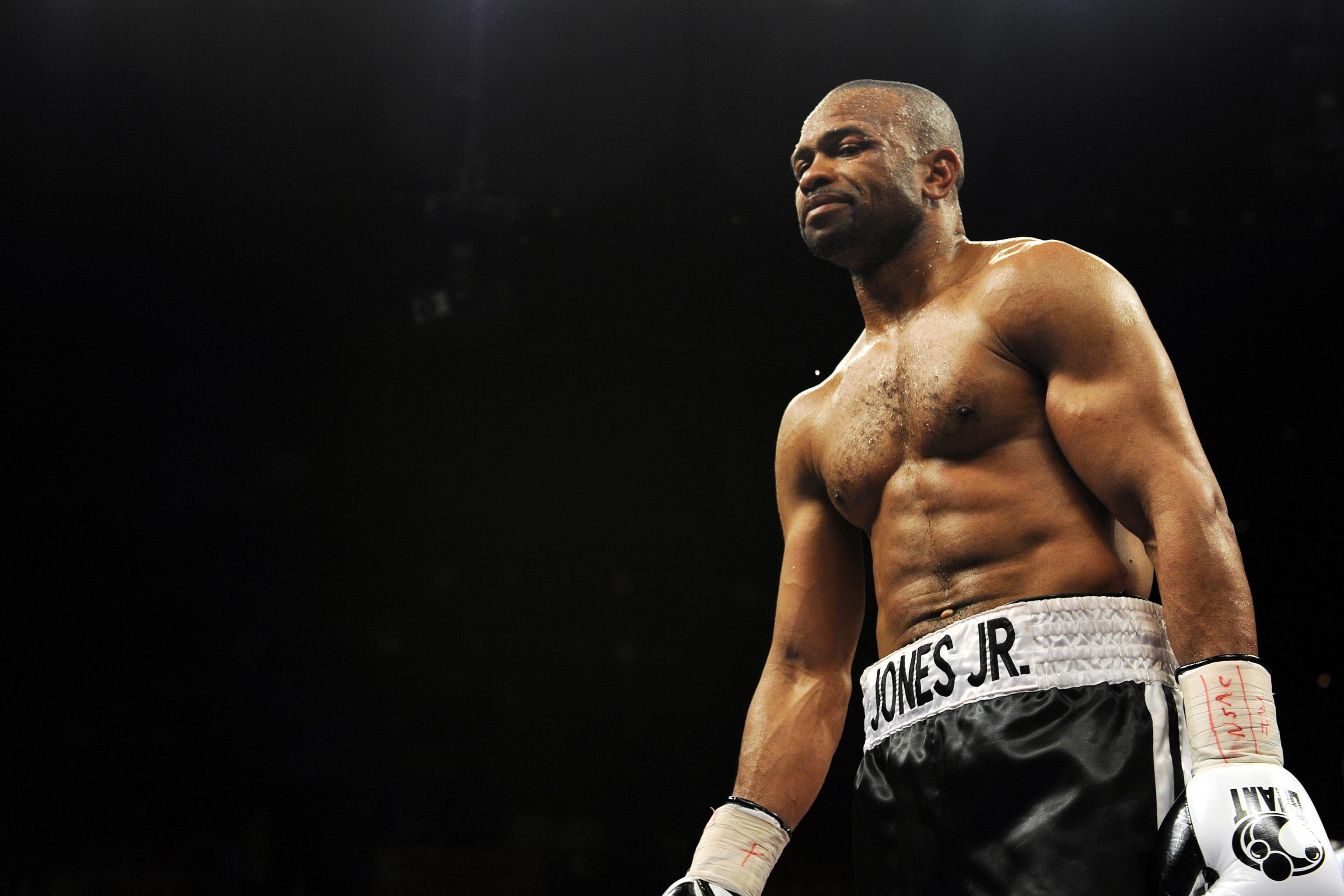 It was stated that if the fan named Vyron Philips should defeat Roy Jones, he would take home the sum of $100,000, which happened to be the juicy prize money. When Roy Jones realized that there was no athletic commission that would approve such beating, he took the match seriously and treated Vyron Philips like an evenly matched opponent.
The fight between Vyron Philips and Roy Jones took place at the popular Celebrity Theater, located in Phoenix, Arizona. And it is fascinating to note that, even though Vyron Philips's MMA career has had a mix of wins and losses, he was totally outrun by Roy Jones.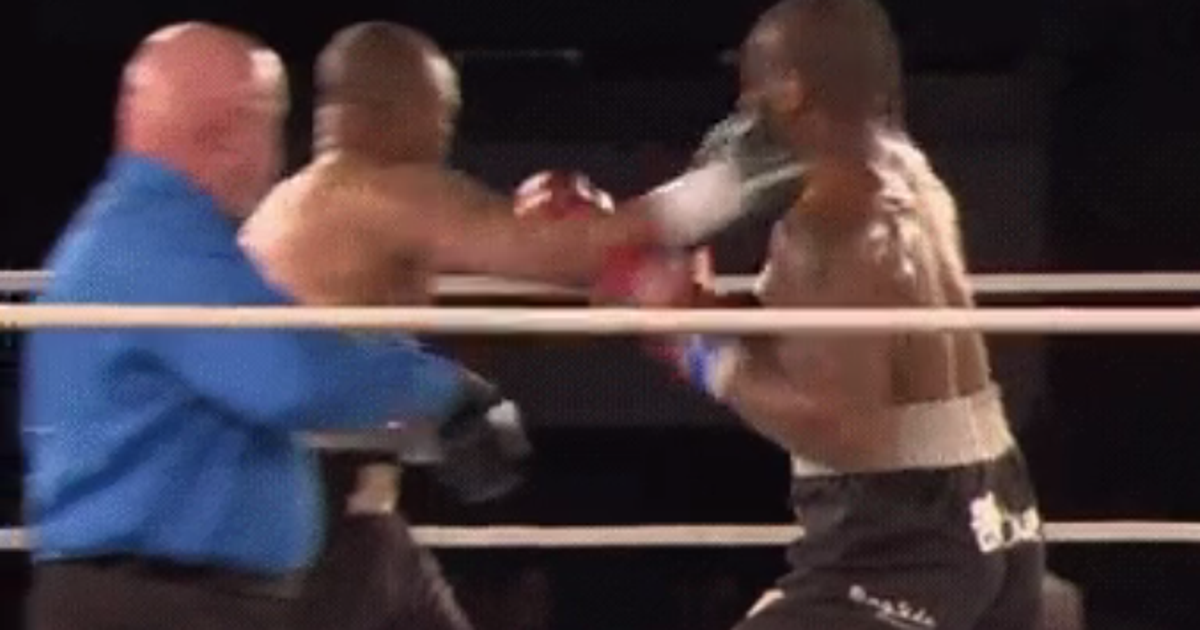 Roy Jones did not need to break much of sweat before he dealt with Philips in the first round. While in the second round, Jones dealt Philips with a hook, perfectly combined with his right hand. And this totally made Philips lose his balance that he crashed straight on to the canvas.
With this occurrence, the referee had no choice but to bring the fight to an instant end. After Philips's encounter with Roy Jones, it is surprising to point out that he never made it to the boxing cage to fight anyone again.
When Philips was interviewed, he made it clear how he still adored Roy Jones. As a matter of fact, he mentioned that it would be better if Jones picked up a coaching role because he did not want to see his idol get hurt.