The @VivintArena crowd can't believe what they just saw 🤯 #UFC278 pic.twitter.com/VmozrXrlGH

— UFC (@ufc) August 21, 2022
Former UFC light-heavyweight and former teammate/mentor of Usman, Rashad Evans was in attendance at this past weekend and was sitting close to Usman's daughter. Speaking on Morning Combat, Evans described what it was like to witness such an upsetting scene.
Kamaru Usman lost his welterweight title on Saturday night at UFC 278 after Leon Edwards landed a stunning headkick knockout with just a minute left in their fight. It was a nasty KO that left 'The Nigerian Nightmare' unconscious with his eyes wide open on the canvas, and his entire family was in attendance to witness the moment.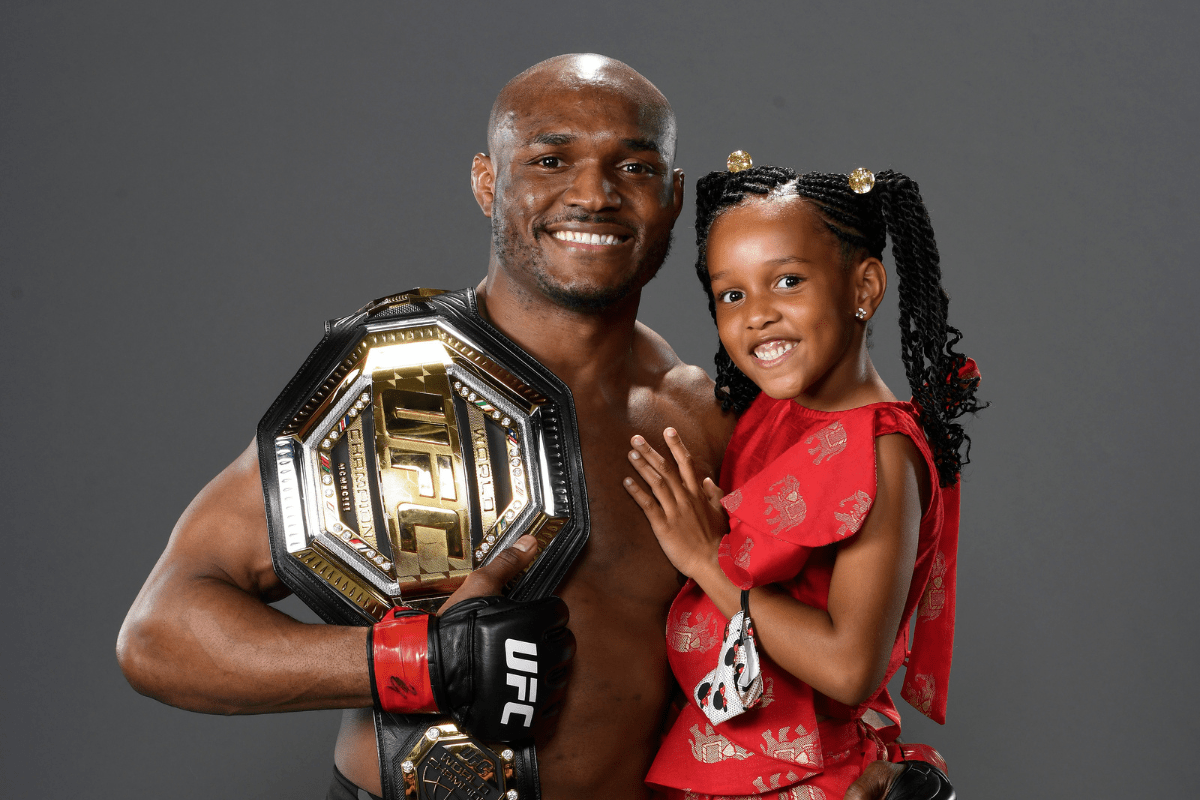 Former UFC champion Rashad Evans was sitting cageside next to Usman's family and revealed how tough it was to experience their emotions.
Rashad Evans: "Just being there was unbelievable, because I'm sitting right next to his family, and his daughter's right next to me. When that whole thing happens, you just hear this scream, and it was just kind of very traumatic."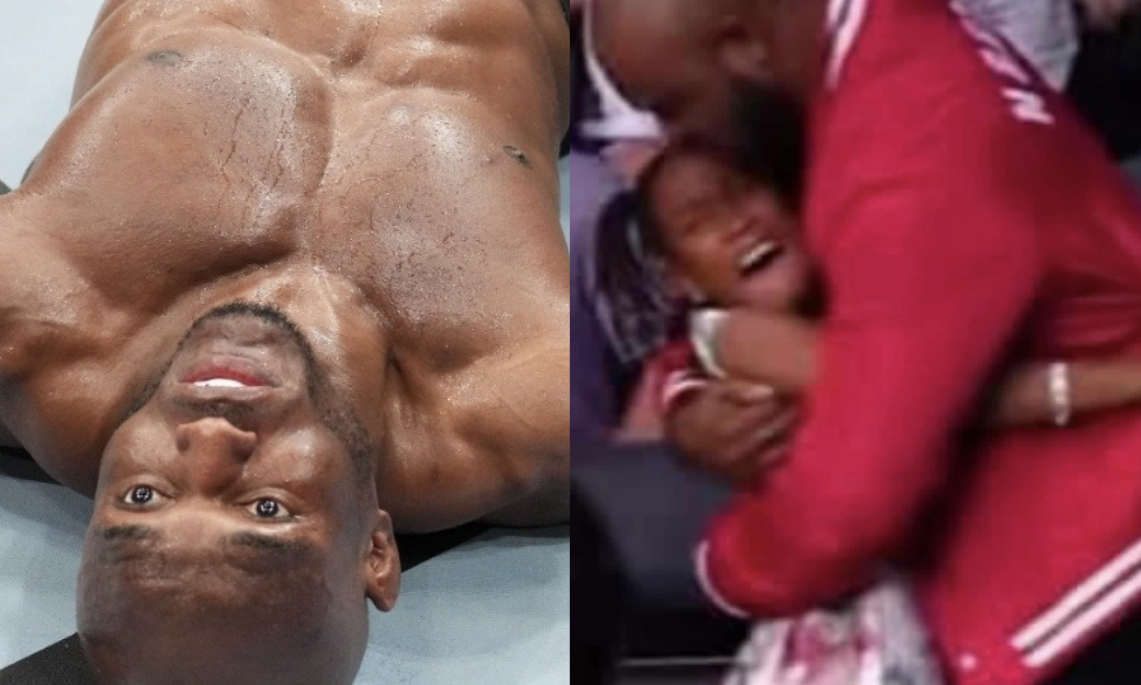 In my opinion It's selfish when fighters bring their kids. They might use it as motivation knowing their kids are watching, but you're risking potential life long trauma for your kids. At the very least, they're going to be messed up for a while.
Edwards and Usman are set to face each other for a third time at some point in the near future. There has been no discussion of the timeline for Usman's return or when the fight could take place.
Kamaru Usman has been bringing his whole family to his fights since his title bout against Tyron Woodley in 2019. For his past six fights, it's been a heartwarming affair. Usman's relatives all enter the cage after his win to celebrate his victory and take photos. This time things went horribly wrong in the last minute of the fight.
Fortunately, Kamaru Usman has said on social media that he is physically fine after the incident.