Is retired Khabib Nurmagomedov a truth teller or trash talker? We suppose it really depends on whether you agree with some of his recent harsh statements toward fighters that are still competing after he retired and rode off into the sunset.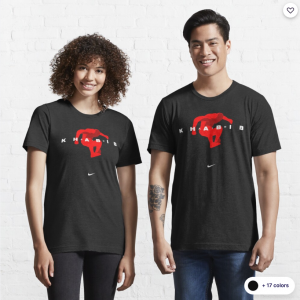 HIs most recent targets: Tony Ferguson and Jose Aldo. Ferguson is washed, according to Khabib, and should retire. As for Aldo, he'll never peak again like he did during his legendary Featherweight championship run.
"He got beat up when he fought … Petr (Yan), right?" Nurmagomedov said during a recent press conference. "A guy wins one fight and everyone starts talking. When Conor [McGregor[ fought [Donald] 'Cowboy' (Cerrone), he looked like a lion.
When he fights stronger opponents, he looks like a scared chicken. Fighting top fighters shows your worth."Khabib called Aldo and fighters like him, "businessmen" who "come out to make money."
"There's no way Aldo is having a second peak," Khabib declared. "You can try to prove it all you want, but I've been through this. I know better than you. You're a journalist, and I'm a fighter."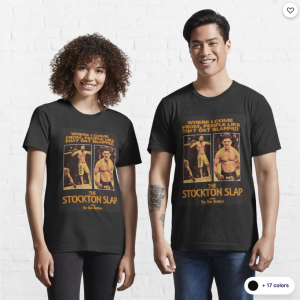 Of course, statements like this don't go unnoticed by fans and many were quick to point out the hypocrisy in Khabib's statements. There was one fan in particular who appeared to make a very interesting point.
Twitter user @DovySimuMMA posted an image comparing the careers of the two fighters. Even a quick glance over the numbers was enough to spot that the statistics didn't show Nurmagomedov in a particularly flattering manner.