Khabib Nurmagomedov is currently the No. 1 ranked lightweight in the UFC's rankings, and has dominated each and every opponent he has stepped inside of the Octagon with in his entire career, as the Russian is undefeated with 24 straight wins. If there is one thing Nurmagomedov takes more seriously than fighting, however, it's his religion.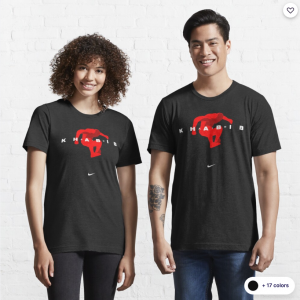 He has made his dedication to his religion clear on several occasions, dedicating his victories to God and also reaffirming his stance on Twitter on the same. 'The Eagle' was recently in attendance for an OFS promotion event, in which one of the ring girls, Anna Galochkina, covered herself up in order to make the lightweight feel more comfortable. Here's what she had to say about the incident: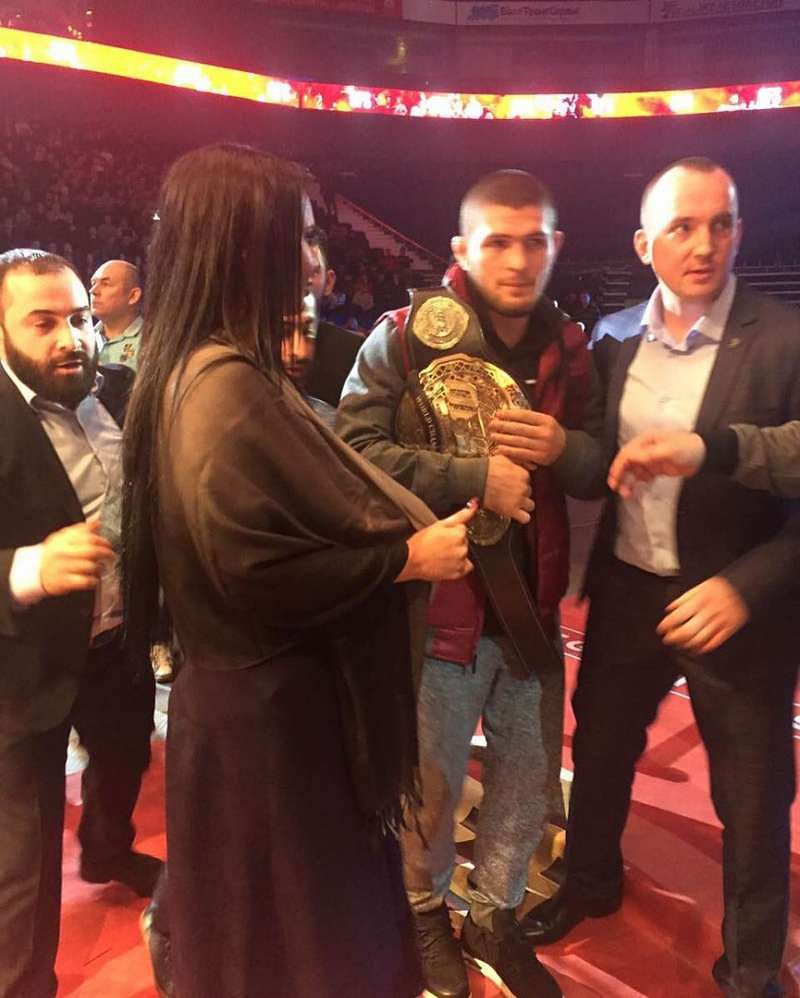 "He's not only the best athlete but the man for me! He's a pride of Russia and great MMA fighter.Of course, guests of the event were shocked seeing a ring girl putting on a longer skirt so fast. I respect the views and religion of Khabib and I didn't want him to feel uncomfortable."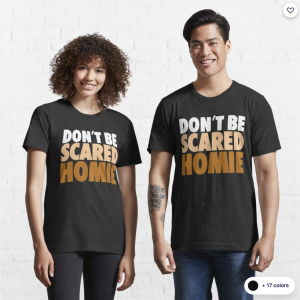 Nurmagomedov is currently seeking his first lightweight title opportunity of his impressive mixed martial arts (MMA) career, as he has dominated the likes of fellow 155'ers such as Michael Johnson and former lightweight champion Rafael dos Anjos.