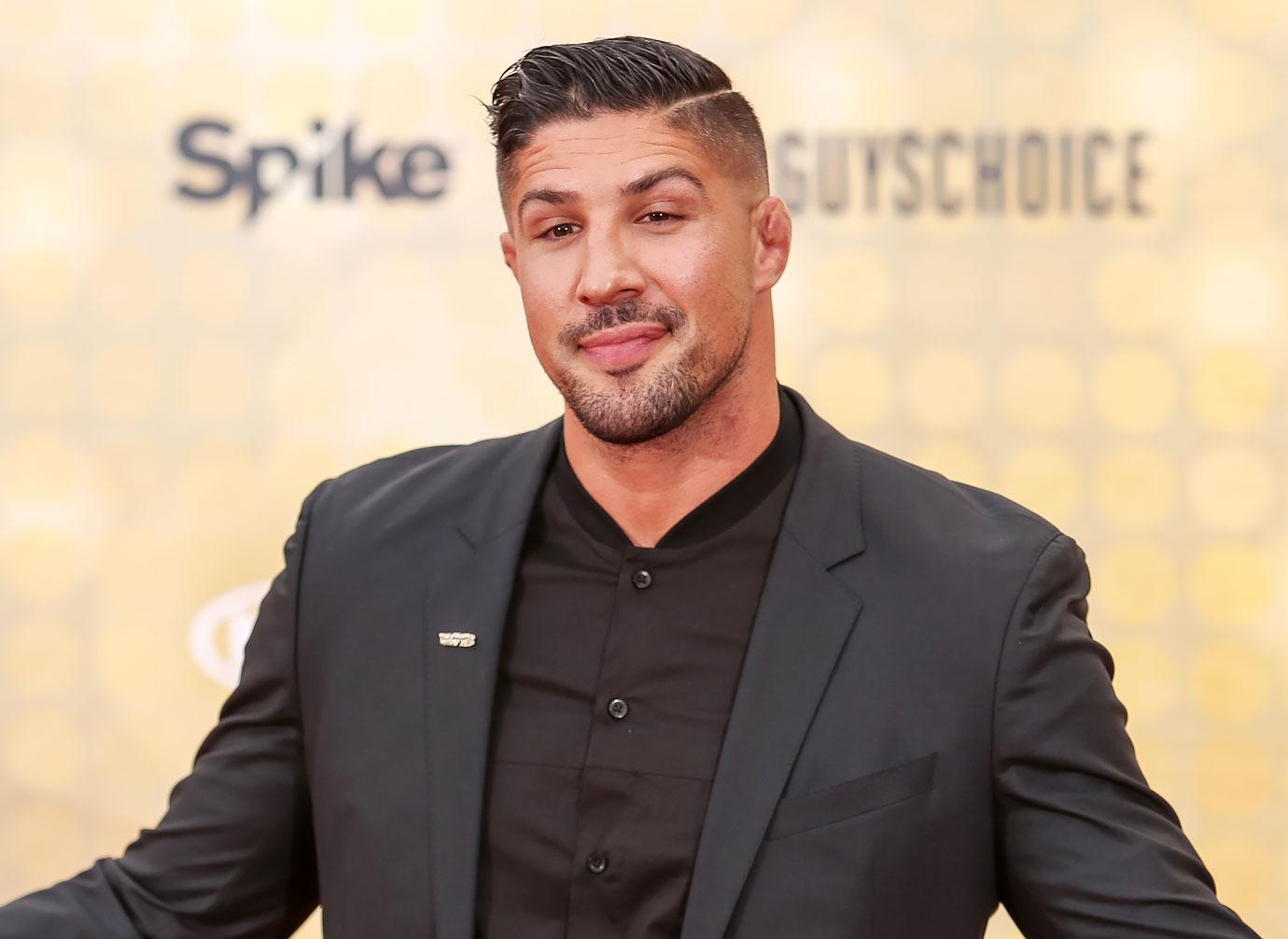 When Brendan Schaub went public with his involvement in the immediate aftermath of a fatal wrong-way car crash, Rita Campos felt the effect.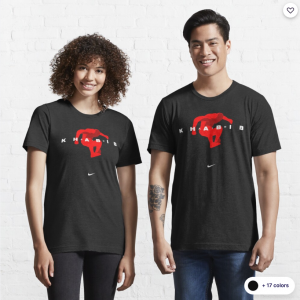 The tragic incident happened Aug. 12 around 7 p.m. Monday, four days later, Schaub detailed how he helped rescue three kids from the wreckage on his "The Fighter and The Kid" podcast.
Various media outlets picked up the story, which spread quickly given Schaub's popularity and status as a former UFC fighter. That's when Campos' phone started to blow up.
"All of a sudden all these people were texting me the story and were like, 'This is you. This is you he's talking about,'" Campos told MMA Junkie on Thursday. "And then I watched (his podcast), and it just brought everything flying back."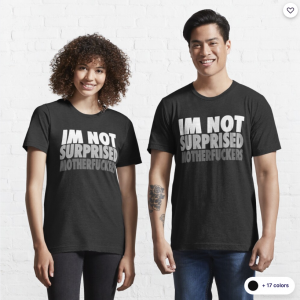 The crash wasn't an accident, according to the Los Angeles County District Attorney's Office, which determined that 31-year-old Cesar Iban Torres tried to kill his girlfriend and their four children when he drove an SUV on the wrong side of the 101 Freeway with his family inside.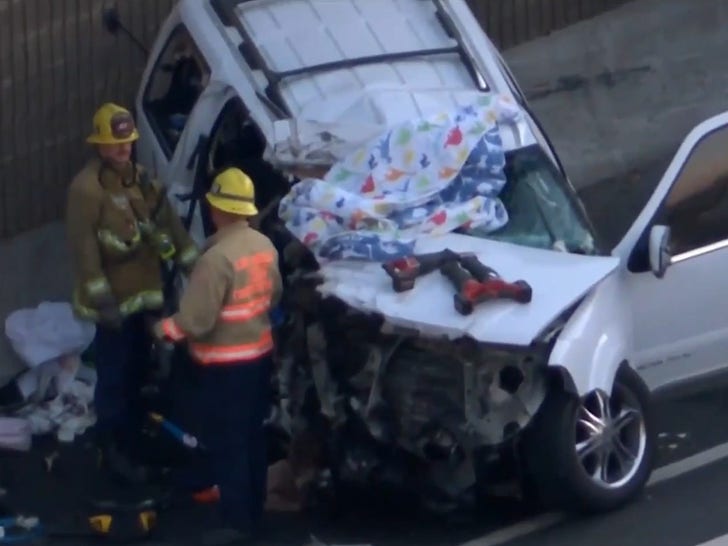 Aimee Garcia, 26, died in the alleged intentional crash; the four children – ages 1 to 7 – suffered moderate injuries. Garcia's brother, Juan Zavala, told ABC 7 that hours before the crash, Torres called him with a disturbing message that "he has to give his family to God."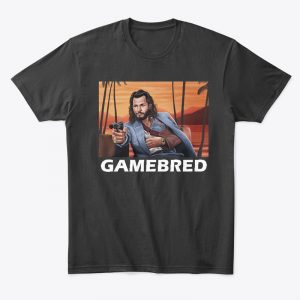 The DA's office announced charges against Torres on one count of murder, four counts each of attempted murder and child abuse under circumstances or conditions likely to cause great bodily injury or death, and one count each of assault with a deadly weapon and resisting arrest.
"A family has been torn apart by this tragic collision that leaves four young children without their mother," District Attorney George Gascon said in a statement. The case remains under investigation by the California Highway Patrol.