The man seen here dancing with his wife of 9 years and mother of his three children thought it would be a great idea to get out of the house and take his wife for a fun night out at a Dave East concert.
But instead, he ended up filing a police report for his missing wife.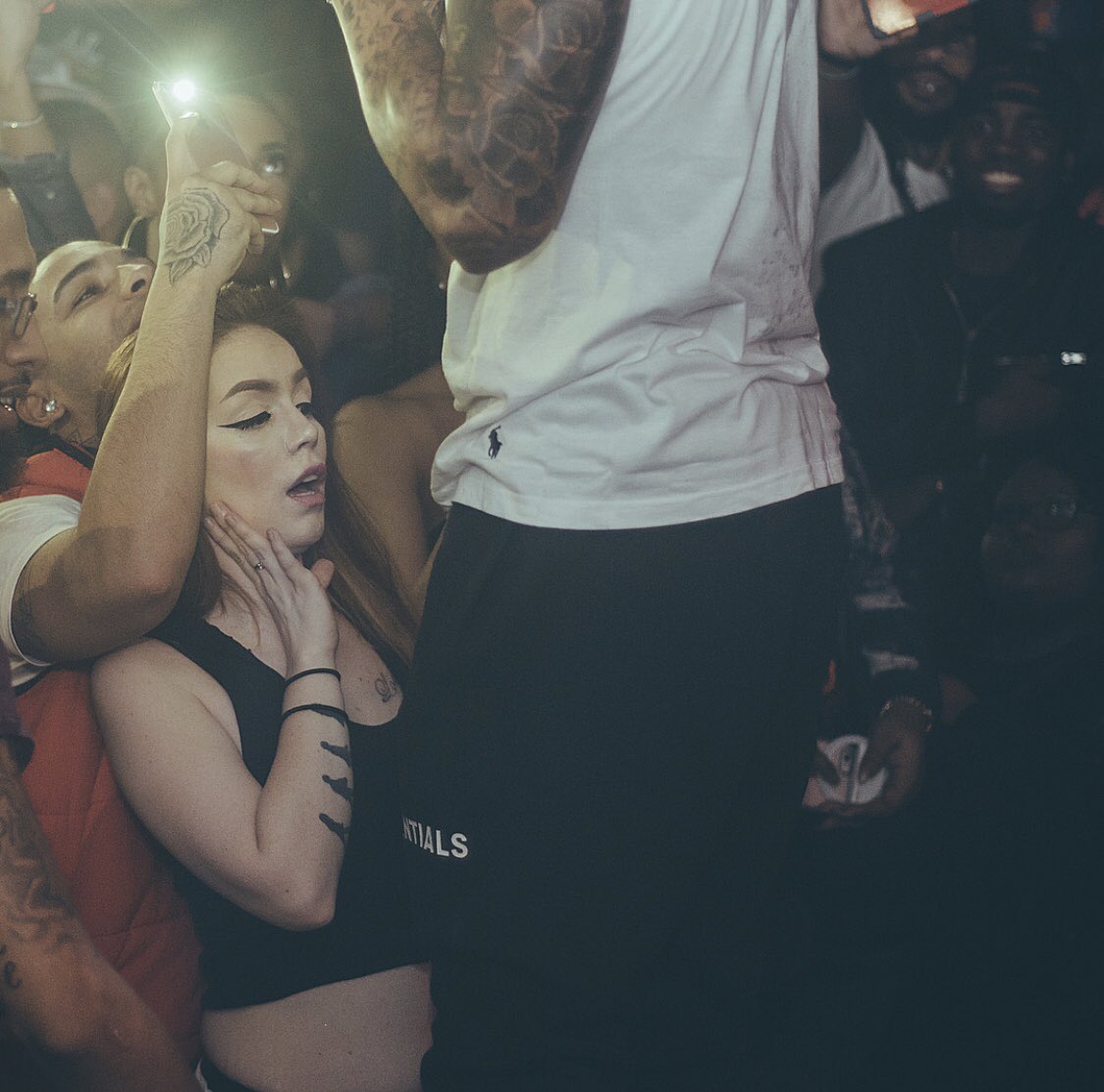 They got front row tickets and were having a blast, a few drinks in and his wife's real personality started to shine.
With their tickets they had backstage access and before leaving to go home.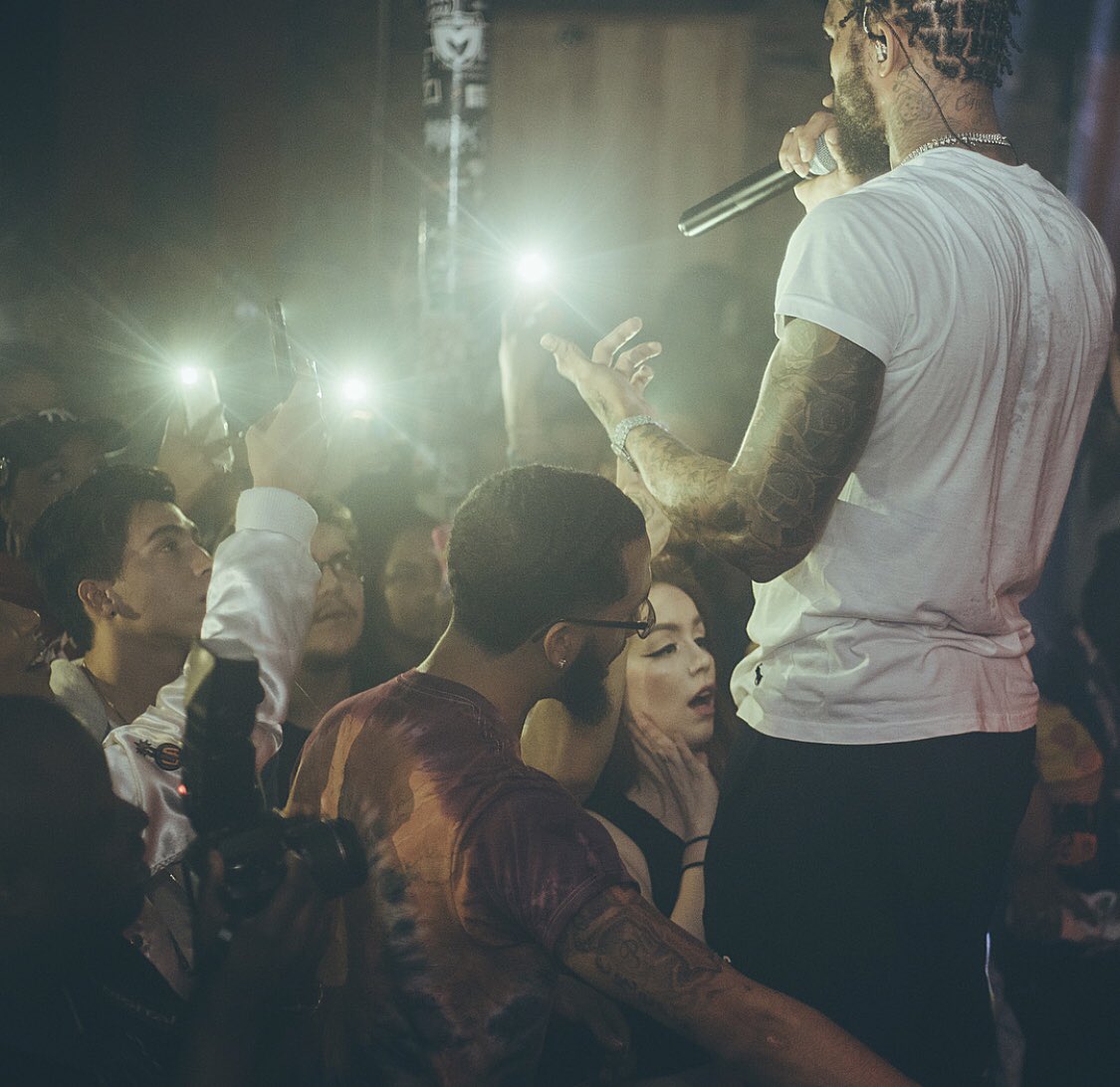 His wife left the car and said she had to run backstage for a bathroom emergency. She texted him 30 minutes later saying she would catch an uber and for him to go pick up the children from the babysitter.
She never came home that night and he left countless messages and texts that were not responded to.  A few hours later her phone was off and he had no way to contact her.
He filed a missing persons report on the 3rd day but she eventually returned that night.
He was so relived that she was home and ok that he didn't even ask her what happened. Check it out: