A woman is lucky to be alive today after she jumped a fence Friday at the Berlin Zoo to enter the polar bears' enclosure during feeding time and was subsequently attacked by one of the bears, said one zoo expert.
After long, panicked seconds in the bears' moat with one of the massive animals biting at her backside, the woman was eventually pulled to safety and treated for severe injuries.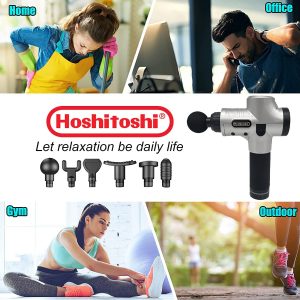 "What she's done here, she should thank the good Lord she's alive," Jack Hanna, director emeritus at the Columbus Zoo in Ohio, told "Good Morning America." "It's amazing to me."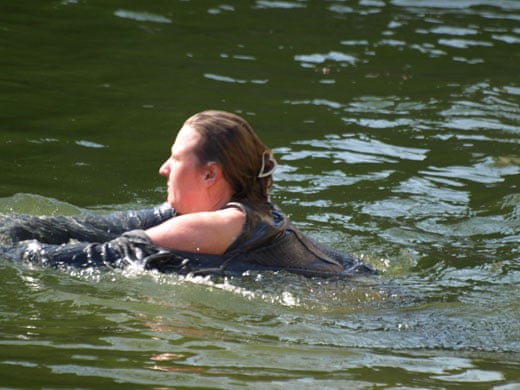 A video of the incident shows the woman thrashing in the bears' moat and attempting to grab life preservers and ropes thrown by would-be rescuers while one of the bears repeatedly bites her rear end.
At one point the rescuers managed to lift the woman out of the water, but only seconds later she fell back in and was again attacked by the bear.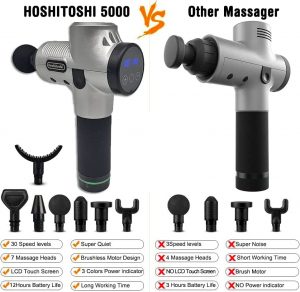 When rescuers were finally able to pull the woman out of the bears' moat, she was taken to a nearby hospital, police said.
But the woman should be considered lucky, as the bears could have killed her just as quickly, Hanna said.
"Maybe they already fed and wanted to bat her around some, because let me tell you something, that polar bear, in one split second she would've been history," Hanna said.
Police do not know why the woman jumped the fence into the enclosure, but did issue her a citation for trespassing.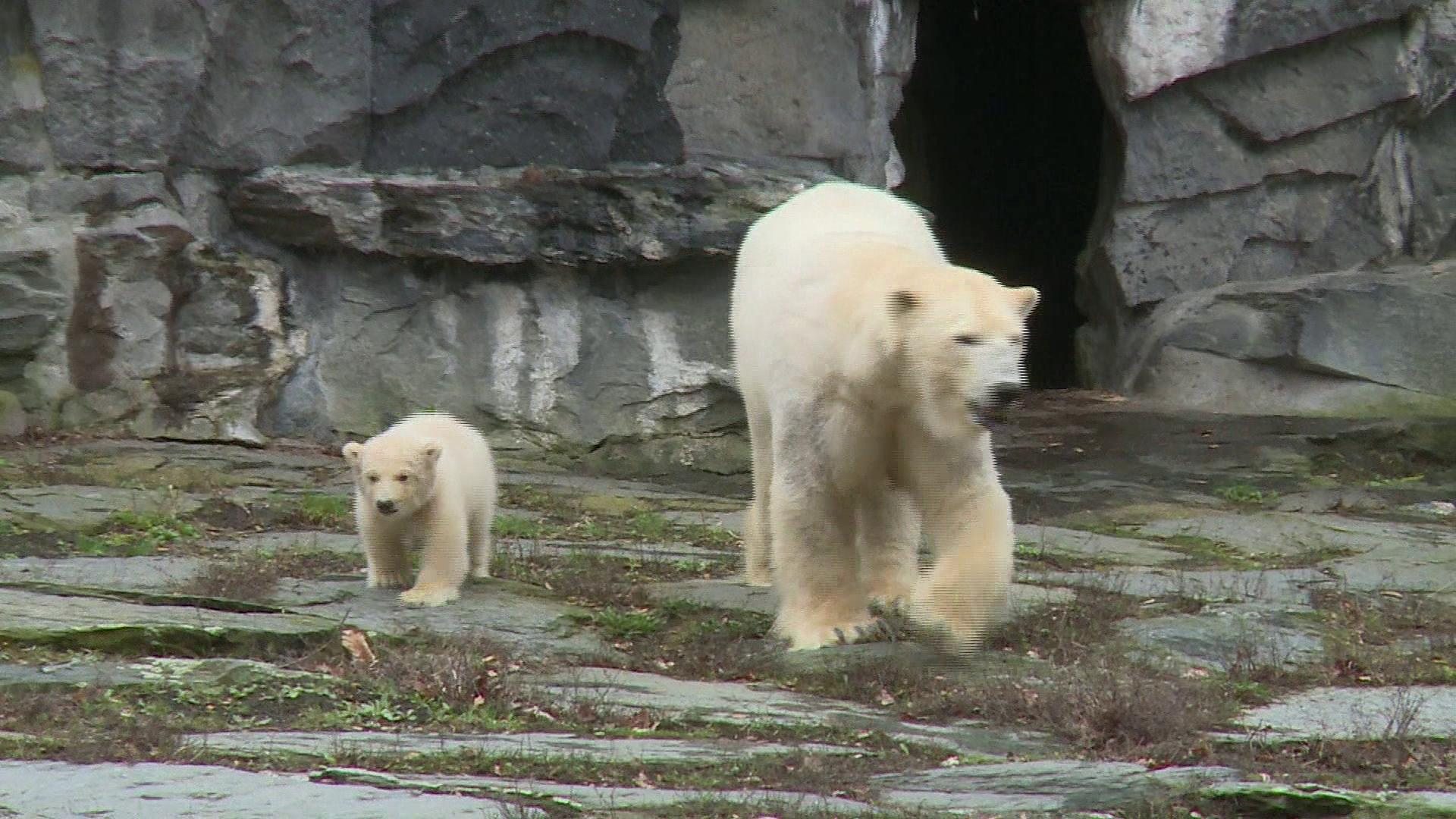 Fellow polar bear Knut, the German zoo's most famous attraction, was feet away throughout the attack but was reportedly not involved.
Terrifying as the incident at the Berlin Zoo was, it was hardly the first of its kind.
A 15-year-old was severely injured at the Beijing Zoo after entering a panda enclosure in October 2007.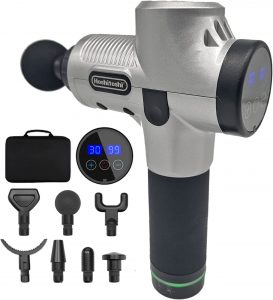 Later the same year, a 350-pound tiger named Tatiana escaped at the San Francisco Zoo despite being surrounded by a 15-foot wide moat and a 20-foot high wall.
Once loose, Tatiana killed one 17-year-old tourist and mauled two others before it was killed.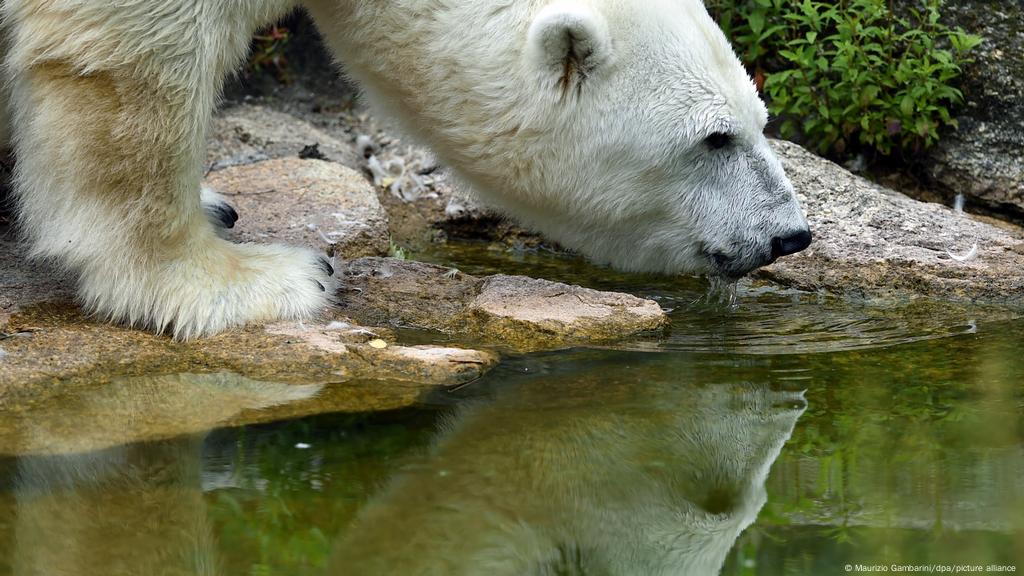 The event marked the second time Tatiana had mauled someone. The tiger attacked a zookeeper during a routine public feeding Dec. 22, 2006.
It reached through its cage, grabbed the zookeeper and tore flesh off her arm. Later, a state agency faulted the zoo and ordered changes in the cage's construction, which had been made before the latest attack.
Even though California's Division of Occupational Safety and Health blamed the zoo for the assault on the zookeeper, Hanna said, no matter what precaution zoos take, there is always risk when dealing with wild animals.
"Can things happen? Yes, it's never going to be 100 percent foolproof," he said. "We do everything in the zoological world to keep people away and still in a wild type atmosphere."
Woman Vs. Polar Bears pic.twitter.com/hhHv68VuKo

— Fight Haven (@FightHaven) August 13, 2022