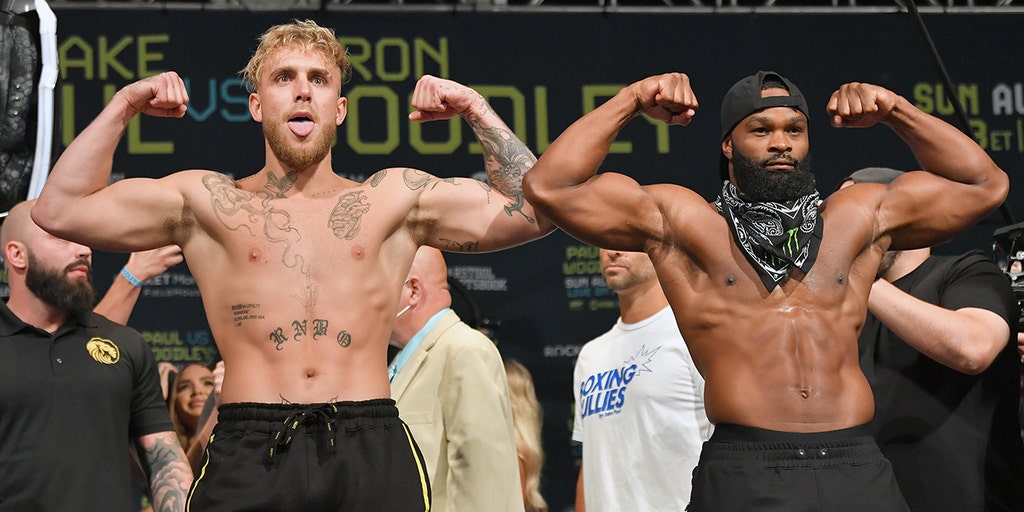 Jake Paul is only three days removed from knocking out Tyron Woodley, and he's already offering big money to his next opponent.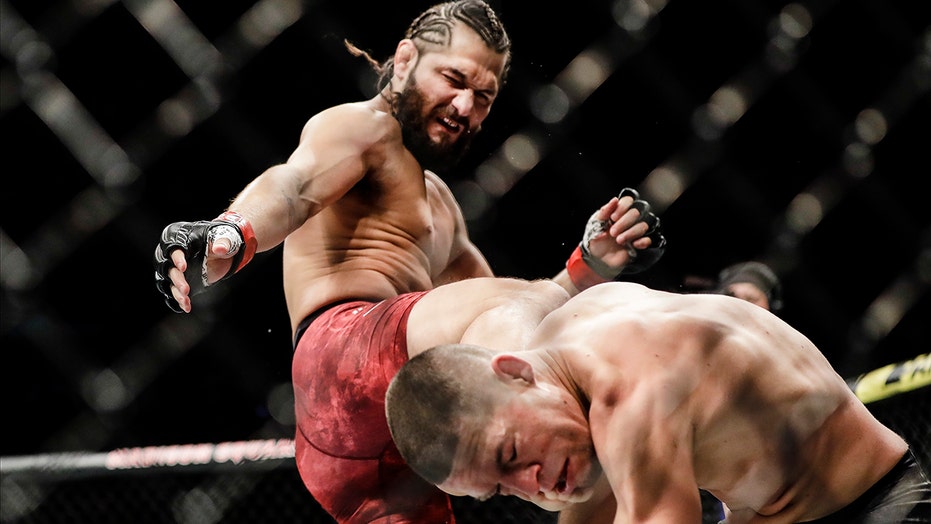 "The Problem Child" is willing to give UFC fighter Jorge Masvidal $5 million in guaranteed money, plus a percentage of the pay-per-view buys, to step into the boxing ring with him.
"Let's make it happen. That's the most you (Masvidal) would have ever gotten paid, period, times triple," Paul said on "Impaulsive" on Tuesday. "Daddy Dana (White) just has to let you out of your contract. You work for the UFC. You're a bitch."
Masvidal wants Paul to raise his offer to $20 million before he'll accept a fight, according to TMZ.
Paul's offer comes after Masvidal walked out of Saturday's card before the main event. The social media influencer turned boxer defeated Woodley for a second time with a vicious sixth-round knockout before calling out Masvidal and fellow MMA fighter Nate Diaz, who was also in attendance.
"Masvidal and Nate Diaz, y'all are some bitches for leaving this arena," Paul said following his win. "Cause I know you don't want that shit. I'll take out both of y'all next."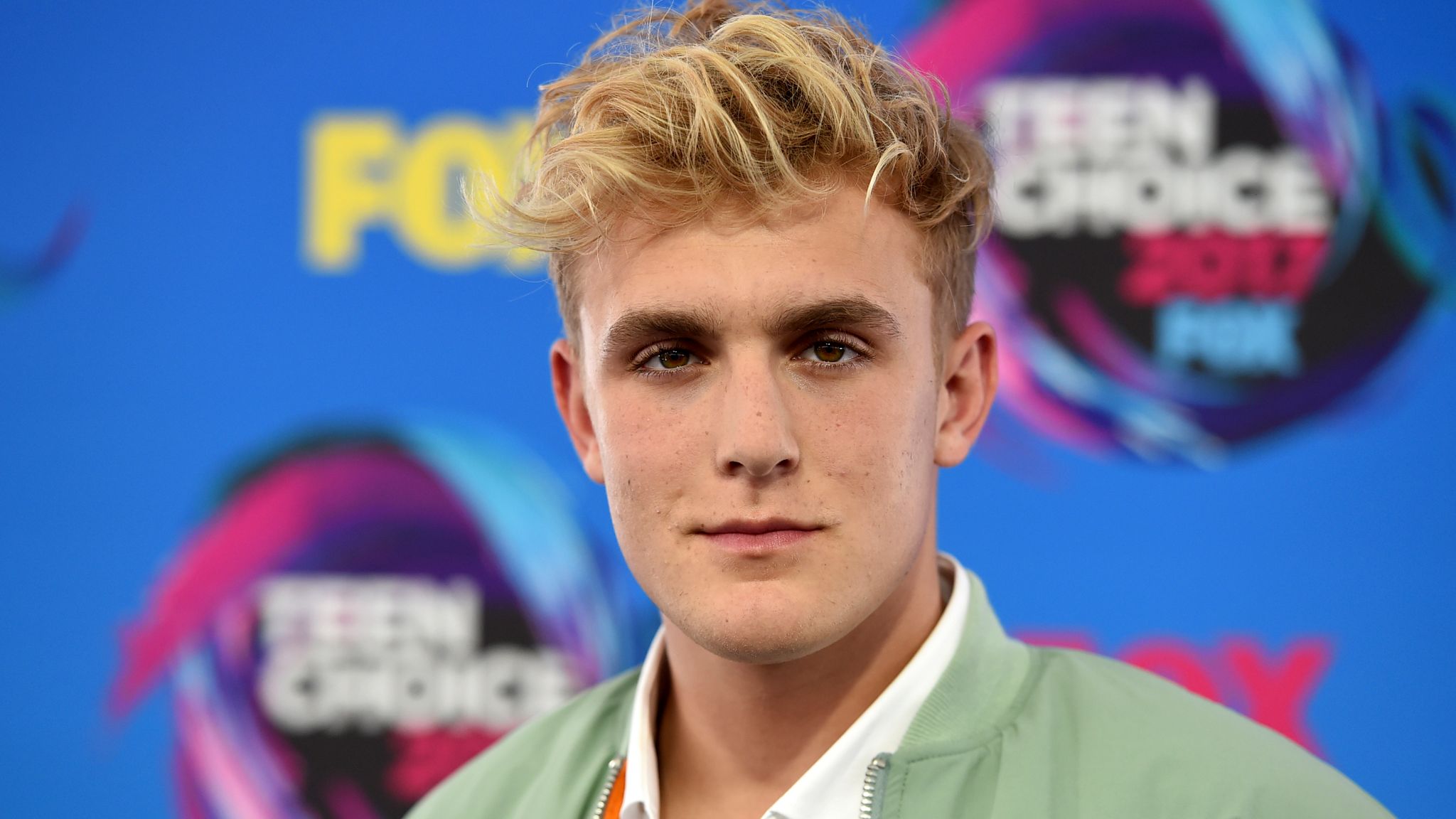 Masvidal responded to Paul afterward on social media, saying he only fights "for money or the best in the world."
Masvidal, who is the current holder of the UFC's BMF belt, previously spent time training with Paul as the latter prepared for a fight against Ben Askren in April. Masvidal's relationship with Paul seemingly dissolved after he picked Woodley to win in the first matchup between the two fighters.
The 37-year-old Masvidal owns a 35-15 record in MMA, losing his last two fights to Kamaru Usman. He is also 1-0-0 in professional boxing, beating Joseph Benjamin in a four-round fight in 2005. Paul, meanwhile, is 5-0 with four knockouts during his boxing career.
#JakePaul Offers #JorgeMasvidal $5 Million For #Boxing Match#ufc #mma pic.twitter.com/KjBp0mbXGU

— Fight Haven (@FightHaven) December 22, 2021