The UFC has a new superstar in their ranks. The promotion has signed Englishman, Paddy Pimblett from Cage Warriors. While 'The Baddy' is yet to fight inside the Octagon, anticipations around him are high. Recently, Pimblett addressed a consensus claim around the G.O.A.T. debate of the UFC. Many believe Khabib Nurmagomedov is the greatest UFC fighter of all time.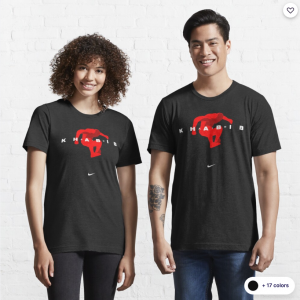 Well, Pimblett doesn't agree with that view as he believes Nurmagomedov doesn't have enough big names in his record to claim that spot. Instead, 'The Baddy' believes it's the former light-heavyweight champion, Jon Jones, who should be considered the greatest fighter of all time because of his enormous resume over the years.
"He is the GOAT, lad. Like he's done some stupid sh** over the years, but it just shows how good he is. That he was doing all that stupid sh** and was still beating the who's who of light heavyweight contenders. Anyone that says he's not the GOAT is brain-dead to me, you know what I mean," said Pimblett about Jones in a chat with MMA On Point.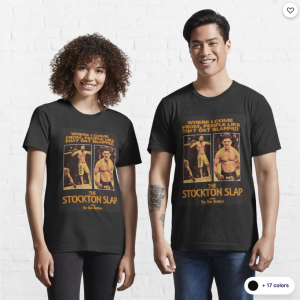 "Like, look at the names he beat. Beat Shogun for the belt, Rashad, Rampage, Machida, Gustafsson twice, Cormier twice. I mean, when you look at the names, how anyone can say he's not the GOAT is just," he further added.
"Like, yeah, GSP is another one who's up there. Anderson Silva in his prime. Khabib only beat like three decent people. I don't understand how people can say Khabib is the GOAT, lad. I just don't get it," said Pimblett about Nurmagomedov.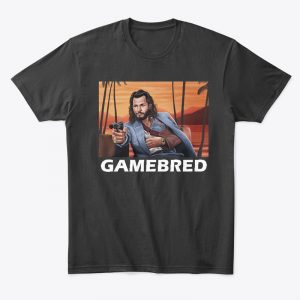 While 'The Eagle' Khabib Nurmagomedov has been as dominant as one can ever imagine a fighter to be, Jones went through a row of legends and up and comers to prove his status. From being the youngest UFC champion to defending the belt so many times, it's hard to argue the body of work 'Bones' has put in.