Sometimes, it is often hard to see our celebrities and superstars for who they really are. For some celebrities, they have a good track record with nothing to stain their reputation. While there are some, who do not have a really good life outside their career.
Often times, when we find out that our beloved celebrity is not who we thought they would be, there is this feeling of disappointment that creeps in. However, this is not meant to take us by surprise. Rather, it is something that die-hard fans need to be prepared for.
Celebrities are not as perfect as we think them to be. Some of them also need help in certain areas of their lives. The only downside to this is, when these celebrities make grave mistakes, the media is always quick to inform everyone, and this further dampens the image they have struggled to build.
This reality applies to the life of Dennis Alexio, an erstwhile actor and kickboxing champion who was, and is still loved by lots of people. For those who know the popular kickboxing film, Kickboxer, he was the supporting cast.
During his time, Alexio was renowned as one of the best kickboxers ever, as it was quite difficult to find someone who could match his skills and records. Although just like a good number of fighters, he lost his first match, and according to sources, it was not a fair fight for him as he was unsuitably matched.
Later on, Alexio defied all odds by winning 17 matches on a row, all knockouts without any losses. Then, he progressed to the Light-heavyweight division, where he performed excellently. Next, he advanced to the Heavyweight and Cruiserweight division.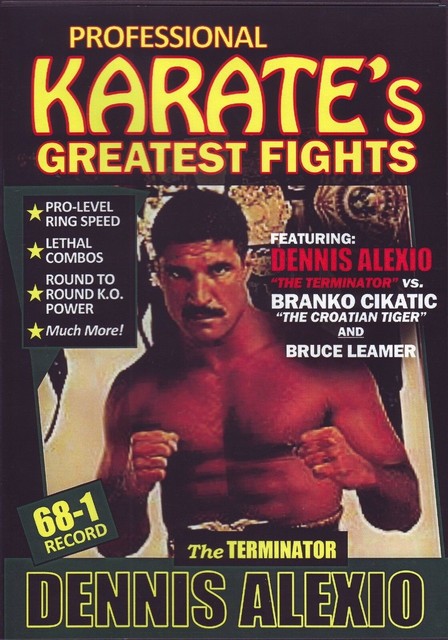 At the end of his career in kickboxing, he set an unbelievable record where he won 68 times and lost just twice. Interestingly, 63 out of his 68 wins were by knockout, which is a mind-blowing record in kickboxing. That was not all; Alexio vied as a professional boxer for a brief period, where he had seven wins and lost one match.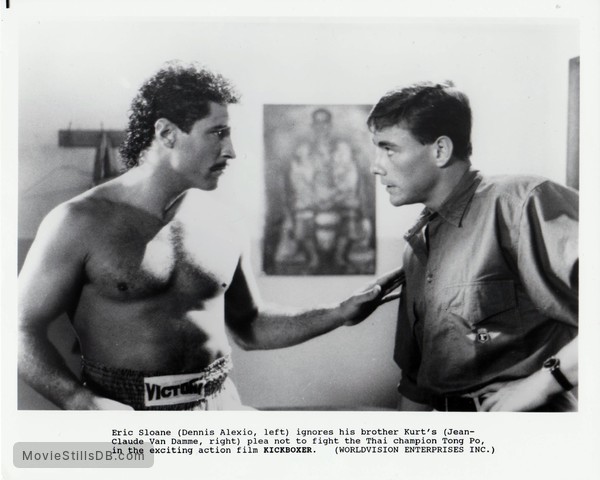 In 2017, Life took a sad route for Alexio when he was arrested and put in prison for various charges. Now, this came as a shock to several people who did not expect that Alexio would be involved in criminal activities. His various crimes were money laundering, tax, and commercial fraud. And he was sentenced to 15 years in jail for the mentioned crimes.
Alexio's sentence was from past convictions that happened in 2016. The first one was in January 2016, where he was declared guilty by a federal jury on 28 counts of fraud. Alexio reportedly swindled the Internal Revenue Service to the tune of $700,000 by illicitly getting tax rebates from them. No one would have known that Alexio had the temerity to do such owing to his celebrity status.
Another Federal judge declared Alexio guilty on 18 counts of using faux financial details to buy properties for unsuspecting clients. This conviction happened in September 2016, 8 months after the first conviction. Based on evidence from the first conviction, Alexio was able to get a huge amount of over $700,000 by creating tax returns and filing them for people. This criminal act illegally generated tax rebates.
To make matters worse, Alexio was found guilty of defrauding an online metal company named APMEX. He stole gold bars and silver coins valued at $185,000. As if that was not all, he embezzled an internet currency exchange company known as Dartmouth Capital, to the tune of around $16,000. All of Alexio's crimes resulted in his sentence of 15 years. Indeed, Alexio was a beast in the ring, but he polluted his records with his distasteful actions.