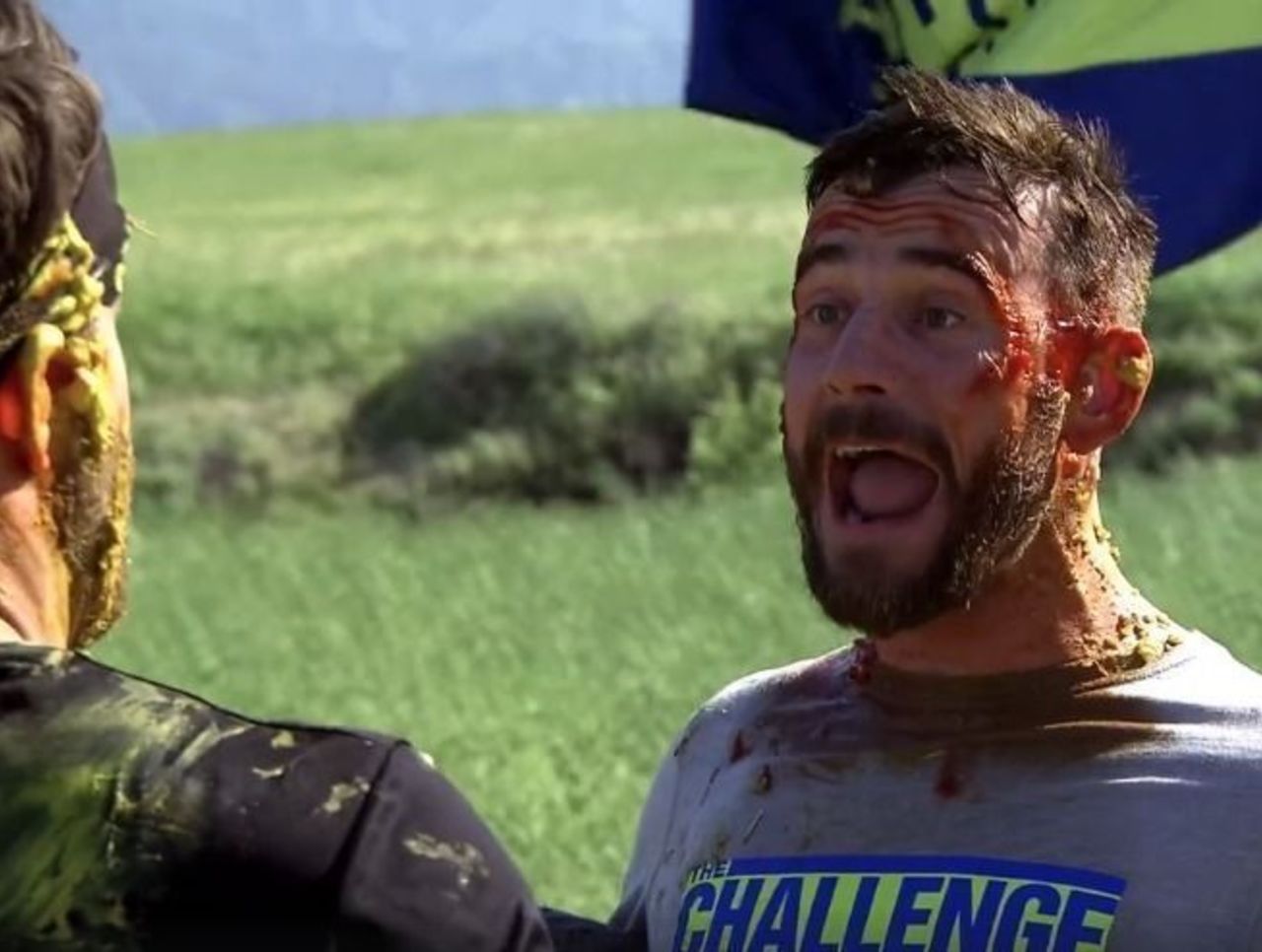 Former WWE Champion CM Punk got into a spat once again, this time on MTV's The Challenge: Champs vs. Pros. The Straight Edge Superstar got into a heated argument with Johnny Bananas who called him out for losing to Mickey Gall in the UFC.
The spat got ugly as the two men hurled abuses at one another while the other contestants watched silently. CM Punk did not leave the WWE on good terms. His podcast with Colt Cabana led to WWE physician Dr Chris Amann filing a lawsuit against him on the grounds of defamation.
Punk's UFC debut also didn't go according to plan after Mickey Gall submitted him with a rear-naked choke in just over two minutes. Punk lost a challenge which led him to him being covered in ketchup and mustard.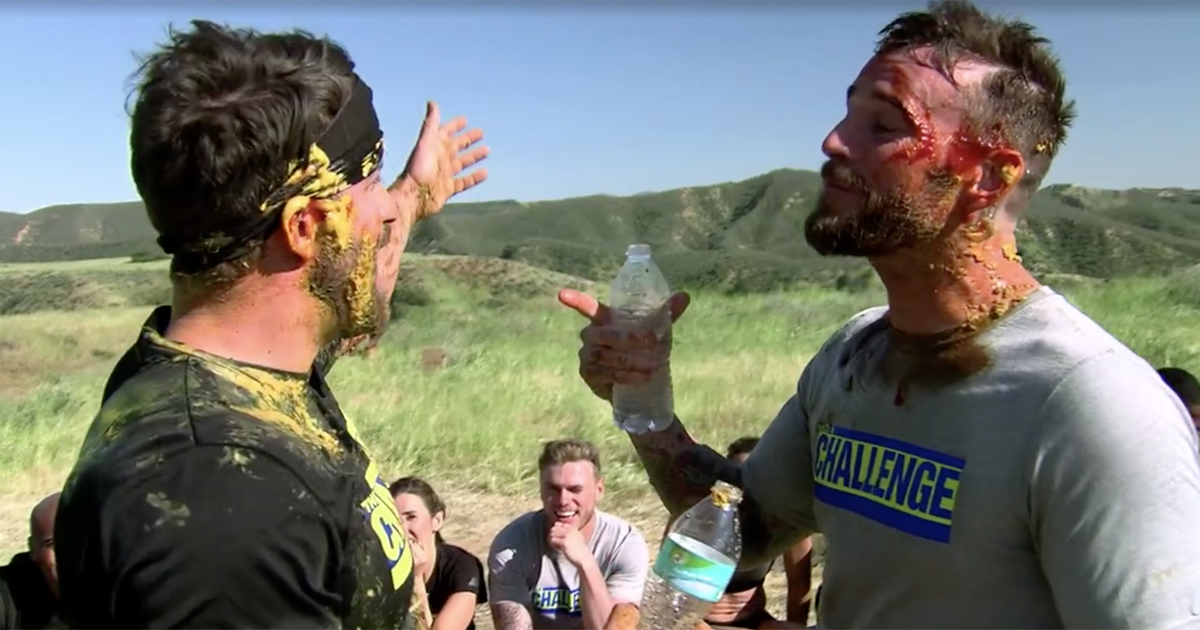 He took the loss in the right spirit and said that he felt like Bill Murray in Ghostbusters. The former WWE Champion went on to say that even though he lost, he would live to fight another day. This reaction somehow irked Johnny Bananas who called out Punk for taking the challenge so lightly.
Bananas took issue with Punk for losing the challenge and being content with his performance. The argument then got personal as Bananas referred to Punk's UFC loss. Not being one to take jabs from anyone, CM Punk retorted saying that no one would ever pay a dime to watch Johnny.
Johnny insulted Punk again when he said that Punk could not hack it in the world of pro wrestling and was not the epitome of success in the UFC either.
CM Punk was offered a $1 Million contract by 5 Star Wrestling to wrestle in a tournament held in the United Kingdom. However, the Second City Saint hasn't acknowledged it officially. He is still contracted to UFC and is expected to fight again.
#MMA Trained #JohnnyBananas Gets Into A Wild Altercation With #CMPunk#thechallenge #ufc #wwe #aew pic.twitter.com/F5hFEtgbw5

— Fight Haven (@FightHaven) October 26, 2021