One of the common crime cases that you will easily hear about is theft cases. People steal money for different reasons known to them. Sometimes, employees working for companies steal money from them then disappear into thin air.
This was the case of a woman named Yasemin Gundogan. Before Yasemin allegedly stole from the company where she was working, her role was a currency-packing assistant in a cash-handling company located in Bremen, Germany.
According to the police, she vanished into an unknown space with around $10 million. This incident happened sometime in May 2021, when she stole from the notable armored security company named Loomis.
As at that time, the police had put all hands on deck into locating her, but all efforts had been fruitless. They also put out an arrest warrant, and they filed a notice with the international police so that they could join hands together to find the erstwhile currency-packing assistant.
It is important to mention that before her arrest, Yasemin's job description was to collate stacks of money into different cases. These cases were then delivered to betting shops, banks, and cash-counting organizations.
The police suspected that Yasemin placed the stolen cash in the security bags as she regularly did. However, instead of passing the bags so that they could be delivered, she smartly sneaked the bags out of the building.
She was able to achieve this by keeping them in a bin and using waste to cover them so that no one would suspect. In addition, according to reports from the police, Gundogan was able to roll it outside, then she unloaded the bags on a Mercedes-Benz minivan painted black, which had stolen number plates.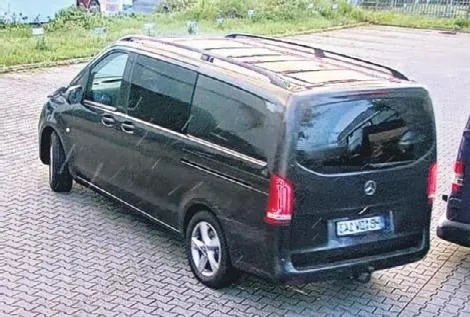 Gundogan entered the minivan, and that was the last time anyone saw her. One answer that the police had not been able to give is to confirm if she had assistance or not. From the police's report, no employees working at the company noticed that any money was missing until four days when the incident occurred. More so, the police were not sure why the CCTV installed at the office was not functioning on that day.
There was another incident that happened that was similar to Yasemin's theft at the cash-handling company in Berlin, Germany. This time, it happened in Texas, United States. A particular man, after being caught, admitted to being the mastermind behind a bank robbery.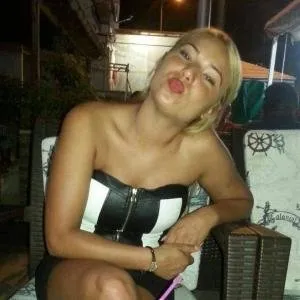 He had the assistance of a car that he rented from a car dealership, which he drove to the bank. After conducting what could be called a supposed successful robbery, he drove back with the cash to try and buy the BMW.
The 50-year-old man named Eric Dion Warren was eventually sentenced to spend 20 years in prison after he admitted to the fact that he carried out the perfectly scripted crime. According to how the incident played out, Warren arrived at the bank with a fast-food restaurant bag, then he placed it on the counter and slid a note to the cashier.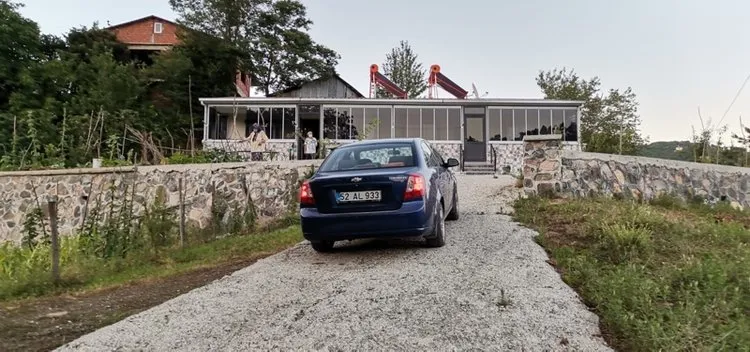 On the note was a threat that informed the cashier that a robbery was underway. More so, Warren issued a stern warning on the note that he wasn't ready to play. In addition, he requested that he needed $10,000 in both 50 and 100 dollar bills, or he would kill whoever stood in his way.
Later on, he brought out a handgun and showed it to a member of the bank to further buttress his point that he was not playing around. Eventually, he got the money he wanted, and he stormed off to the same car dealership to get a black BMW car.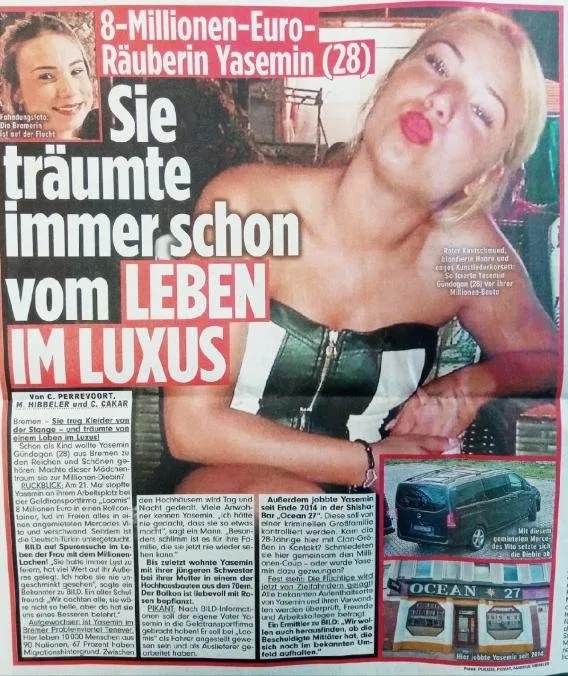 However, luck ran out of him when the authorities contacted the car dealership and accosted Warren in the process.