World Series of Fighting's 22nd installment took place in August 2015 at Planet Hollywood, Las Vegas. The night should have been etched in the history of MMA because of the incredible fight between Rousimar Palhares and Jake Shields.
All eyes should have been on Palhares as he was trying his best to defend his title against opponent Jake Shields.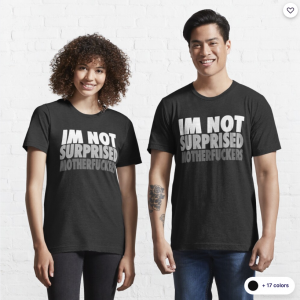 The experience was ruined by a spiteful incident taking place off-stage. An impromptu brawl between the Diaz brothers and Khabib Nurmagomedov stole the limelight that night.
The cameras turned towards the altercation between the two star wrestlers.
Even though the comfortable began with a simple verbal squabble between Nate Diaz and Russian MMA fighter Khabob Nurmagomedov, it turned into a very serious brawl between the two fighter's entourages.
According to reports, Martin Sano got involved and got a right-hand punch to the face by Khabib.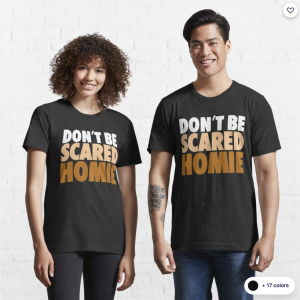 Nick Diaz was spotted hurling a drink at Nurmagomedov over the busy speculating crowd. In clips from that night, it can be seen that Sano went back to fight Khabib again, only to get another hit while the security tries to keep them apart and dissolve the matter.
The altercation subsided momentarily but was continued outside 20 minutes later. This time was away from all the cameras and media attention, but the action was captured by phone cameras of those watching.
It was so action-packed that the fight could be compared to a professional wrestling bout.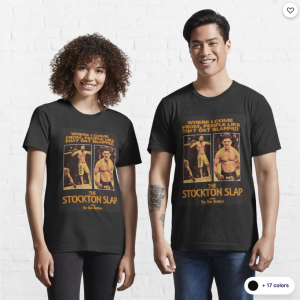 Not only did the Diaz brothers and Khabib fight, but it was also a clash between their entourages.
Chairs flew and they threw punch after punch. The security guards at the venue tried their best to break the fight but to no avail.
It is unsure what triggered the collision, but it sure grabbed a lot of attention in the media. Khabib Nurmagomedov shared his experience in a twitter post the next day. He indicated the Diaz brothers and said "Last night I was confronted by 2 thugs."
He clarified that he was very disappointed at what had happened and wrote, "I am a professional Mixed Martial Artist. I am not a street fighter." and tagged UFC, UFC President Dana White, and Lorenzo Fertitta.
In an interview, the Russian fighter downplayed the fight. He agreed that it was not a big deal but also expressed that the location of the fight was not appropriate. He thinks the confrontation should not have happened in the public sphere.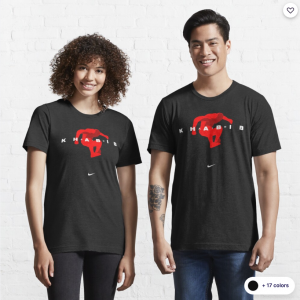 When asked what went wrong, he said it was just a normal fight between men but how it happened was not correct. He admitted that he tried to ground himself by telling himself to stay calm.
He talked to himself and said "I can't fight," and added "Khabib, you need to stay calm."
However, he could not hold onto his calm demeanor for too long. When the opposing team instigated him for the second time, he was triggered. He agreed that he went crazy too as he wanted to protect himself.
Again, he explained how this is common between two men, "It's Okay, this happened between men. It happens a lot of the time at the gym."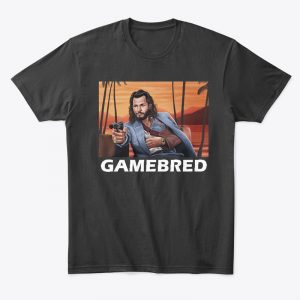 He reiterated what he mentioned in the tweet that he does not like talking about this so much as it is normal. He is a professional UFC fighter and there are a few things he likes to maintain.
He said, he cannot fight in a place where there are a lot of people here. But he needs to protect himself when someone else starts fighting with him.
You can check out the fight between Diaz and Nurmagomedov here: