Conor McGregor vs. Floyd Mayweather is the Biggest Fight in the history of the fight sports. It is also known as the money fight. This fight is between mixed martial arts world champion and UFC Lightweight champion Conor McGregor and one of the best fighter and unbeaten eleven times five-division boxing world champion, Floyd Mayweather. This match was held at T-Mobile in paradise, Nevada, on August 26, 2017.
Conor McGregor made his professional boxing debut in a big-money fight against Floyd Mayweather. Nobody expected in years past that a fight with a boxing debutant would make for one of the biggest fights of all time. It was a mega fight of all mega fights. Conor McGregor and Mayweather did everything to make sure that the entire event was a pure spectacle.
Floyd Mayweather never focuses on anything but the guy that is in front of him. According to him talking doesn't win fights, fighting wins fights. Conor McGregor really wanted to fight with Floyd Mayweather. Mayweather called upon McGregor to "sign the paper" and make it happen on March 7, 2017.
This couldn't happen and it would never happen but after months and months of kicking the tires on the ideal lead-up to the fight. It was about the money that's why is called the money fight. It was a massive fight and impossible to ignore. Thousands of fans were assembled there at T-Mobile Arena.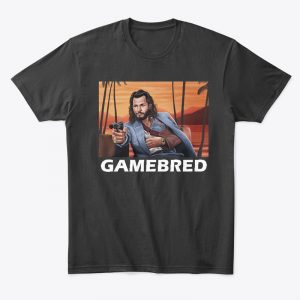 As round 1 began Conor McGregor immediately attacked the opponent. Floyd Mayweather might take these early rounds to study the strategy of the opponent. Conor McGregor was on fire and showing off his showmanship but ran out of fuel in the later rounds of the fights.
The start was good by Conor McGregor. He was in his full potential. Conor McGregor fought well during the early stages of the fight. The boxing analysts who confidently asserted that Conor would fail to land any significant punches were proved wrong as McGregor enjoyed some success during the early rounds.
McGregor was very efficient, as he likes to get his work done quickly. Floyd Mayweather was waiting for him to get tired. But Conor was representing himself well and was continuously attacking. Conor punched Floyd Mayweather's face hard enough in the third round. Floyd Mayweather was using his strategy to be aggressive in the later rounds.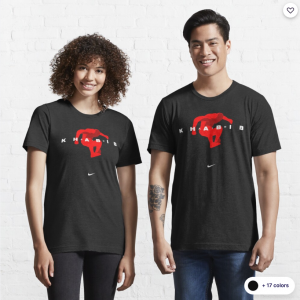 He didn't want to get tired early. Floyd Mayweather started to punch Conor on the body to wear him down. Conor McGregor was looking tired in the later rounds of the fight. Gradually Floyd Mayweather was coming in his form. During the round 7, Floyd Mayweather became more active and accurate.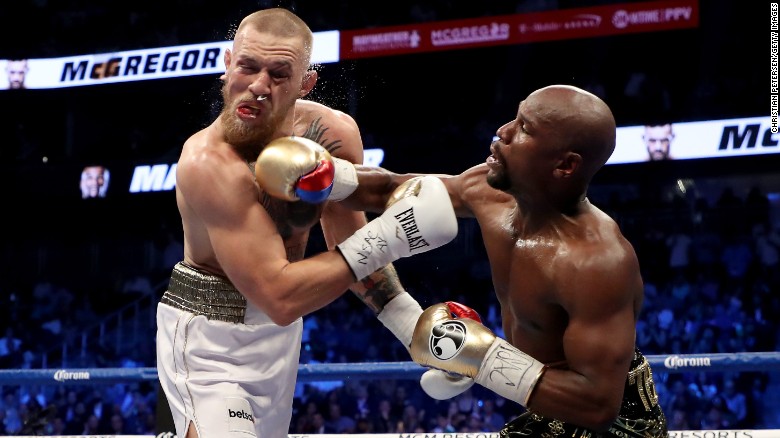 Mayweather's punches were accurate and hard. Conor McGregor was getting low and looking tired. Conor needed a counter punch to slow down the opponent. Round 7 was a great round for Floyd Mayweather. In the next round, Floyd Mayweather came with the more effective and powerful strikes. It was a compelling fight. Mayweather was beating him hard with the most accurate punches and Conor McGregor was getting tired. Mayweather was hurting Conor.
McGregor was stumbling. He was looking up to the clock to see how much time was left in the round. The last round was also amazingly fought by Floyd Mayweather. It was the strategy of Floyd Mayweather to give the early rounds to Conor McGregor. Mayweather wanted to build up pressure in the later rounds. Mayweather's team also wanted him to let Conor punch himself out in the early rounds of the fight. This strategy helped Floyd Mayweather to defeat Conor McGregor.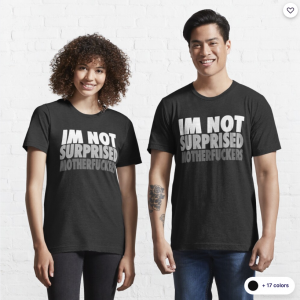 The scene in question is at the 9:00 min mark: