Retired Martial Artist and movie star Jean Claude Van Damme is a man with many talents. His evergreen charm makes it difficult to believe that the Belgian star is in his sixties. He is well-versed in karate, kickboxing, muay Thai, and taekwondo. Even though he was at his career's peak almost 25 years ago, Van-Damme's looks make him appear at least 20 years younger. The Street Fighter star maintains a great body and continues to boast his trademark flexibility. The actor's endearing on-screen presence, coupled with his fighting skills, has gained him immense popularity in the movie industry.
One of Hollywood's hardest men, Jean Claude Van-Damme has starred in a wide range of films including Street Fighter, Cyborg, Kickboxer, and Kung Fu Panda. The kickboxing king was also the street-fighting inspiration for the popular game Mortal Kombat. The legendary martial artist is a force to be reckoned with. The actor is much more than just talk. He has a professional record of 18-1. He has only lost four times out of the 44 amateur fights he participated in. 18 of his victories were earned via knockout. Neither the fighting legend nor his fan base ever expected such a day to arrive when a fan would kick him in the head.
Yet, it did. Yes, Van-damme got a bit more than he bargained for during a recent trip to Australia. He attended an event called 'An Evening with Jean Claude Van Damme – Unscripted and Unplugged' while he was there. The show lived up to its name as it included an unscripted shot to the guest of honor's head. He drew waves of shocked reactions from the audience. The kick went viral on social media too. This is a good example of a Demo Gone Wrong. A fan was invited up to the stage to participate in an interactive demonstration with Jean-Claude Van Damme. Despite is age, the retired MMA fighter is still in pretty good shape.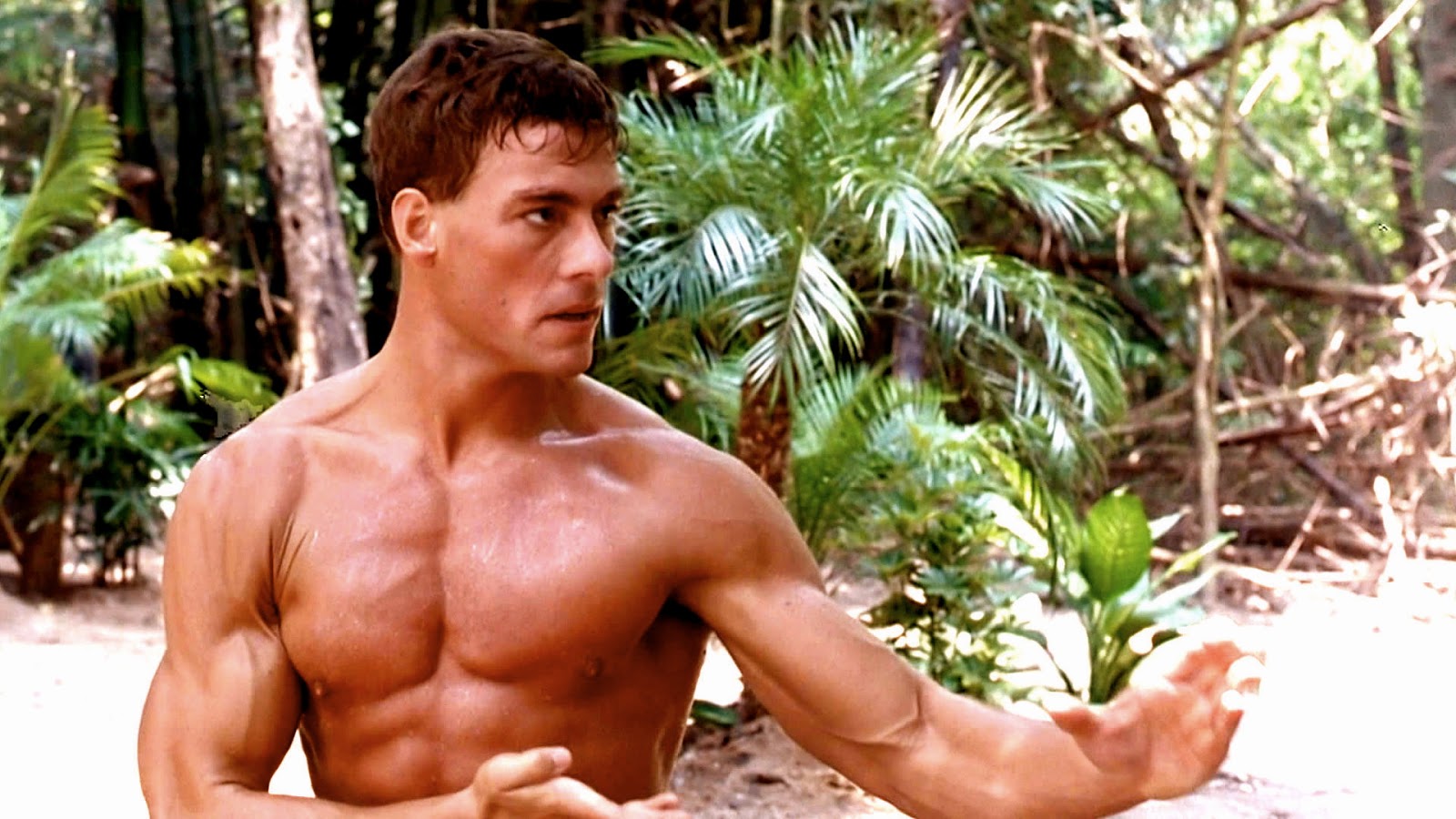 So, when he taught the kick to the demo participant and asked the fan to aim for his head and kick, he did not expect to get kicked. Usually, the multi-talented experienced superstar has lightning-fast reactions. The fan, on the other hand, has no expertise. So, it is understandable that Van Damme was not scared of the demonstration. However, the fan surprised everyone by delivering a prompt kick that caught the side of Van-Damme's head.
Even though the fan was elated to be able to meet the Belgian actor in person, he ended up kicking the legend in the head. The kick knocked the Kickboxer star's baseball cap to one side. In the video, it is clear what went wrong, and also how the MMA star responded. The crowd gasped in shock. Some of them clapped while others murmured. But Jean Claude maintained a professional stance. Undoubtedly, he has had tougher opponents.
Instead of giving a tough reaction, he carried on with the demonstration. He proceeded to use the participant as a punching bag and demonstrated an array of different kicks. Of course, the fan was loving the experience. He was getting a chance to learn first-hand from his idol. He reaped full benefits of the demonstration until Jean Claude Van-Damme delivered a crisp mid-body kick which knocked the wind out of the fan. Thankfully, he was a good sport.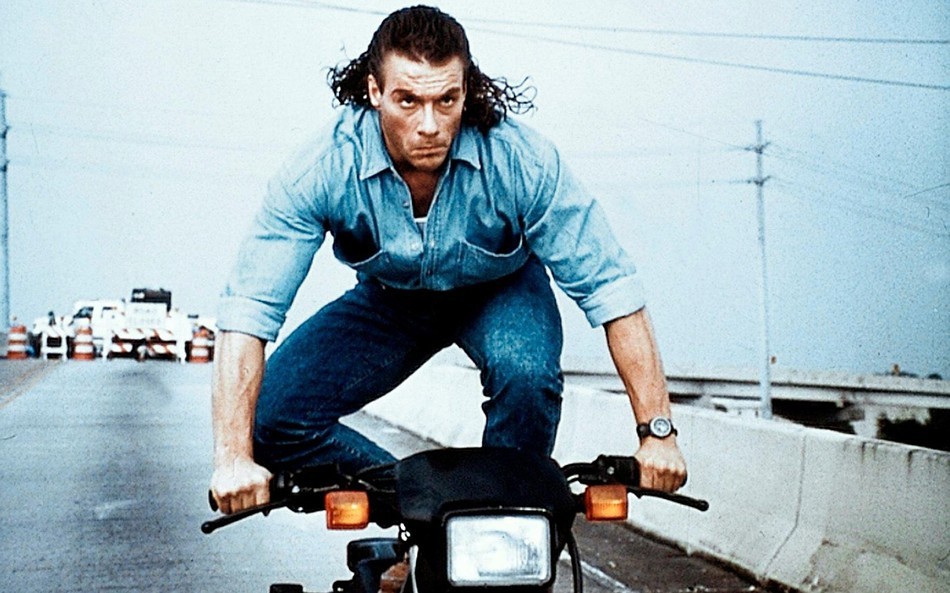 It was all done in good fun. The two shook hands and embraced when the demonstration ended. When the fan was called to the stage, little did he know he would end up kicking the megastar in the head that day. It was an experience of a lifetime, not only for the fan but also for everyone who got to watch the viral footage. Check out the fun clip of the unexpected kick here: