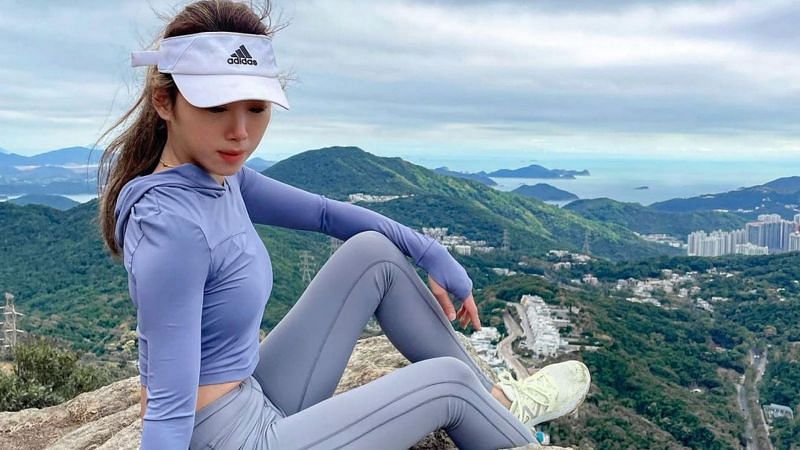 It is not a bad idea to have some crazy things you want to tick off your bucket list before you leave this world at a good old age. For some people, climbing to the highest mountain and taking a picture from there is on their to-do list. Other people might be akin to performing certain activities like skydiving, etc.
When carrying out some of these activities, there is a tendency that death might occur. However, we silently whisper some hopeful words that we do not lose our lives while fulfilling our desires.
Sadly, the case was different for a woman who slipped and died while she tried to take some pictures at a certain picturesque waterfall located in Hong Kong. The woman named Sofia Cheung paid a visit to the Tsing Dai stream situated near the Yuen Long district on one Saturday.
However, the 32-year-old lady was unaware that death was lurking around the corner and that would be her last trip on this Earth. Alongside her three friends, Sofia journeyed to the Ha Pak Lai nature area around 11 am in the morning.
By 5pm in the evening, she was taking some photographs close to the waterfall. Unfortunately for her, she slipped and fell off the edge, and she dropped by 16 feet into a pool with a depth of 5m.
When this incident happened, her friends, who were scared to death, immediately put a call through to emergency services. And after a short while, the first responders got to the scene of the incident.
Immediately, Sofia was taken to the Pamela Youde Nethersole Eastern Hospital located in Chai Wan, Hong Kong, with the hope that she would survive the fall. However, when she arrived at the hospital, poor Sofia was declared dead on arrival.
It is important to reveal that this same place where Sofia went with her friends is very popular among hikers. It is a usual sight for you to see people there during sunset. Before her death, Sofia Cheung had around 6000 followers on the popular social media platform Instagram.
Those who were following the young star could attest to the fact that her page was always a delight to behold. On a regular basis, Sofia was fond of sharing various photos of herself. Most of these photos contained her exploring adventures. Some of them were risky photo shoots on places like cliff edges and mountaintops that many people will not dare to do.
Since the sad news of her demise, friends and acquaintances of Sofia have been pouring their love on social media platforms. One individual mentioned that they were going to miss chatting with her every day. The person also bid Sofia an eternal farewell.
The sad part is Sofia is not the only person who lost her life while trying out a photoshoot at a lovely but risky spot. In December, a woman aged 38 years went out hiking in the Grampians National park located in Australia.
This woman climbed over a railing considered to be safe so that she could get some pictures at the Boroka Lookout. However, luck ran out on her as the authorities reported that the woman slipped, and she fell to her death at an incredible height of 80 meters. Her family watched on as she fell, but they were unable to help because it was too late.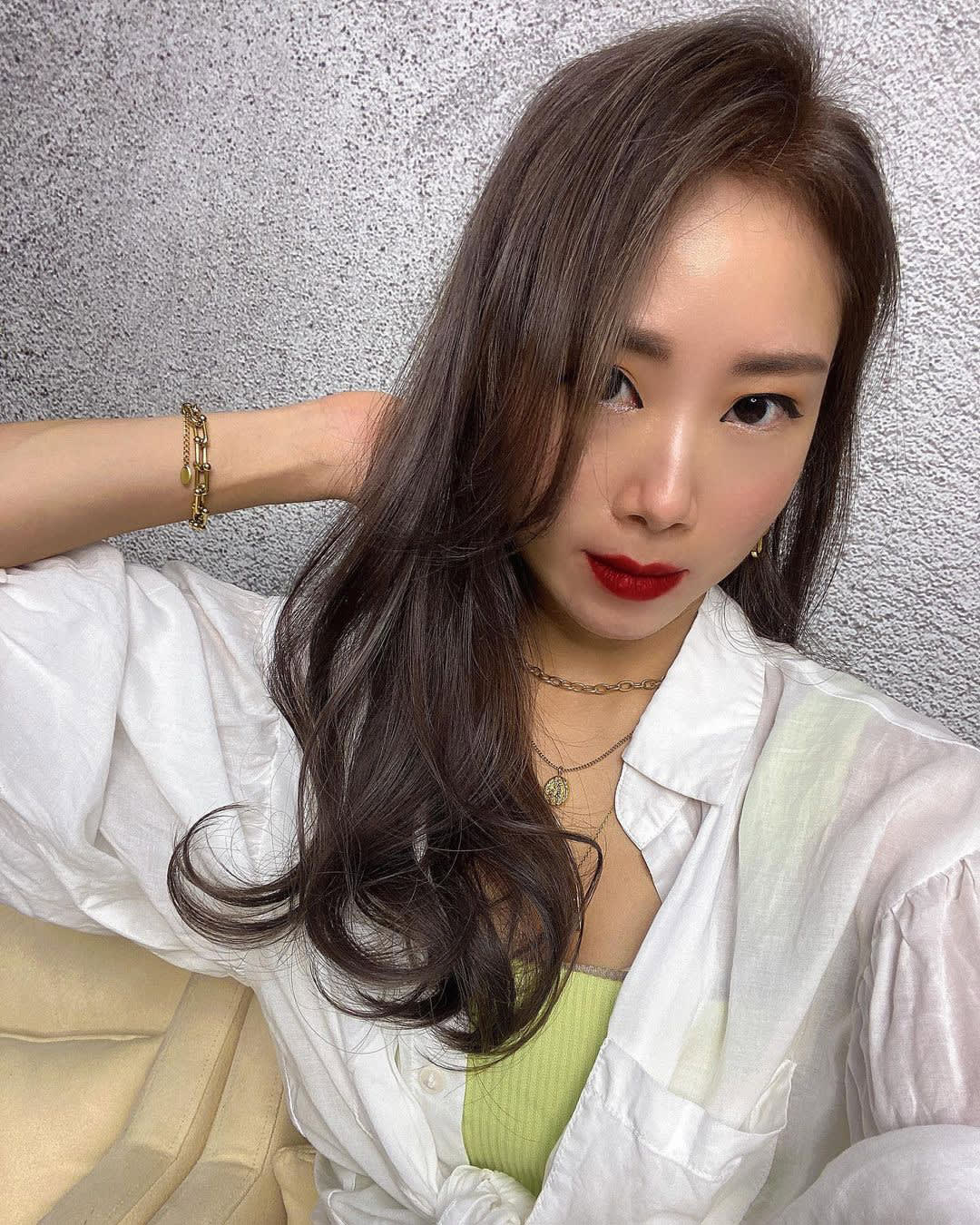 Lisa Neville, who happened to be Australian Police Minister, was quick to issue a warning to hikers that they needed to be more careful. She further mentioned that some photoshoots were more extreme and dangerous, and they should be avoided. Lisa also went on to say that some hiking activities were risky and put everyone in harm's way.