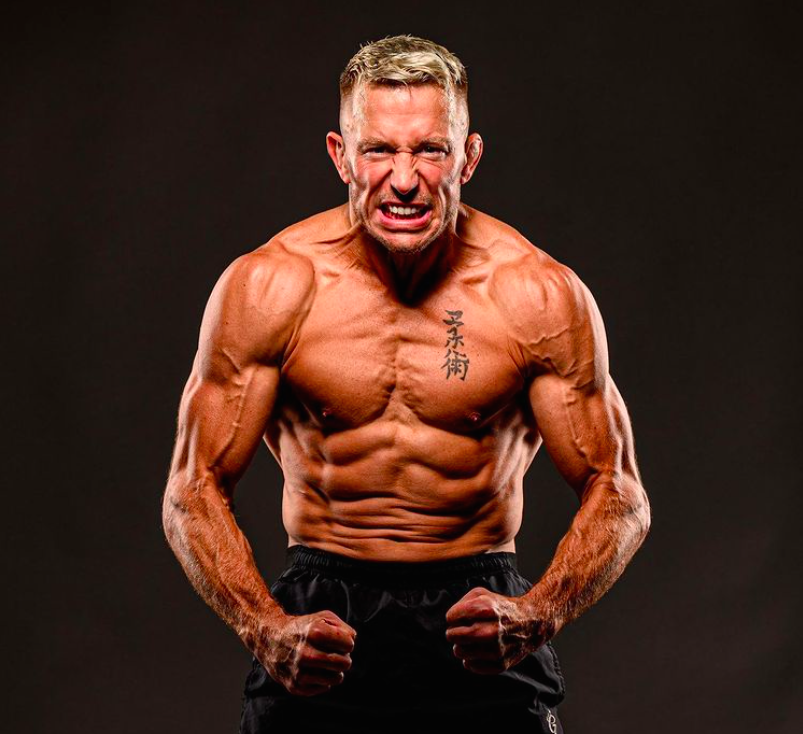 Former UFC Welterweight Champion Georges St. Pierre accepted a challenge from friend and fellow Canadian Georges Laraque for a grappling match that took place earlier today (May 21) at the Tristar Gym in Montreal.
The 33-year old heavyweight hockey player, who last skated for the Montreal Canadiens, appeared with "Rush" on a recent episode of "Off the Record," where he promised to use his weight advantage against GSP and "pick him up and body slam him."
Didn't quite work out that way. "Rush" used his speed and technique to upend the big man early and often and by the third round, all he needed was cardio to keep the party going.
From St. Pierre, courtesy of TSN.ca:
"I'm sure that if I had shown him a couple of techniques and if he had trained as long as me, with his size, strength and power, he would beat me. But the knowledge that I have that he does not, that was the difference. I was surprised. He's better than I thought he would be. I respect him a lot because he showed up. A lot of guys talk but don't show up."
GSP is considered one of the sport's finest wrestlers despite having no collegiate background — something that surprised Laraque after going three rounds against the smaller opponent.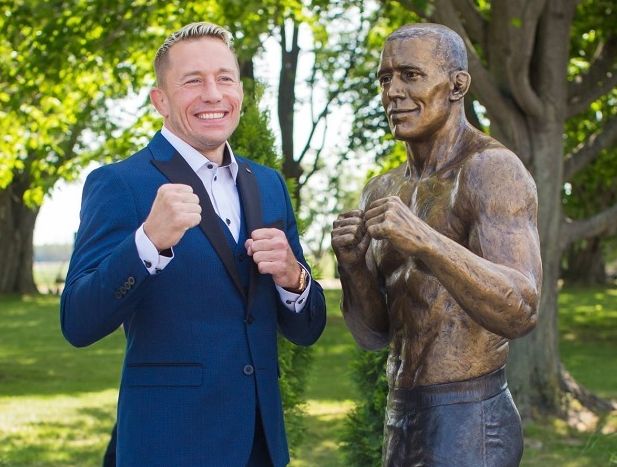 "That's much harder than an NHL game or a hockey fight. It's unbelievable, I couldn't imagine fighting someone my own size." St. Pierre can be seen on the upcoming twelfth season of The Ultimate Fighter (TUF) coaching opposite Josh Koscheck as the two count down to their 170-pound rematch.